Living Room Mold Removal
Professional Mold Removal Service in Ottawa and Montreal
Safe and Effective Way to Get Rid of Mold in Your Living Room
Out of all the rooms in your home, your living room is likely the one you spend the most time in. That's why it's so important to keep it clean and free of mold.
Poor indoor air quality that is the result of mold contamination can cause persistent symptoms and general discomfort. Frequent or long-term exposure to mold, especially black mold, can leave you feeling constantly tired, irritated or sick.
What's more, core issues like moisture intrusion are the root of most mold problems, and they compromise your home's structural safety.
Preventing long-term damage to your health and your home means that you have to address the issue as soon as possible.
For professional living room mold removal in Ottawa and Montreal, contact the fast, friendly and certified experts at Mold Busters.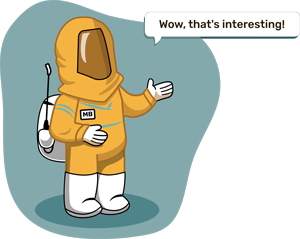 Did you know?
Only 8% of living rooms we have tested didn't have presence of mold?! Find out more exciting mold stats and facts inside our mold statistics page.
Where to find mold in the living room
Make sure to check these areas of your living room regularly as they are the most prone to develop mold:
In carpets
On or behind drywall, wallpaper or tiles
In air conditioners
Around windows and doors
On plants and in soil
On furniture
In addition, basements that have been converted into living rooms are also very likely to have mold problems because they are more prone to flooding, leaks, condensation and other forms of moisture intrusion.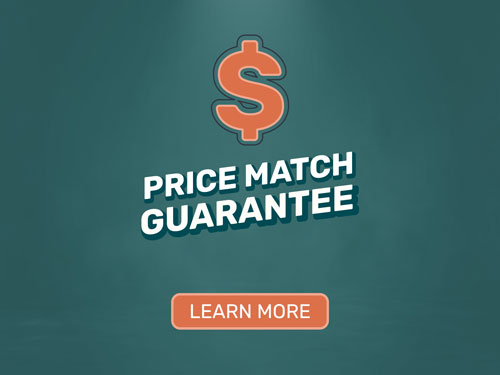 Paying attention to these susceptible areas should help you recognize early signs of fungal growth, which will help you avoid further damage. And if need be, call the specialists at Mold Busters for safe and effective mold removal in Montreal and Ottawa.
Video: How to Get Rid of Mold in The Living Room
Living Room Mold Removal Service Near Me in Ottawa
Living Room Mold Removal Service Near Me in Montreal