Yes, We Are Certified!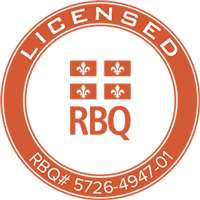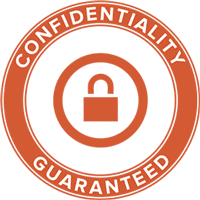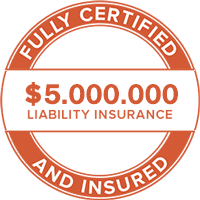 Real-Time Stats

12,235
Air samples collected

11,100
Inspections performed

3,670
Remediation projects completed
5,080
Asbestos samples collected
Contact Us
Protecting Homes

in


Ottawa and Montreal
Comprehensive mold services

Mold is one of the most common and persistent problems in homes, offices and other buildings. For effective long-lasting protection against mold, you need professional help

The certified experts at Mold Busters offer fast and reliable inspection,testing and remediation services for today's most common indoor air pollutants - from mold and mildew to asbestos and lead.

Worried about moisture or heat loss?

If you catch moisture problems early on you can avoid devastating and costly damage to your property. Likewise, if you detect sources of heat loss, you can greatly reduce your energy bills.

Try our infrared inspections, a non-destructive way of detecting heat loss and other hidden problems behind walls and in hard-to-reach spaces. We even do predictive maintenance of electrical systems and mechanical equipment.

Thinking about buying a home?

Our comprehensive inspection services can help you make a sound investment and avoid purchasing a property that's got a mold, asbestos or other IAQ problem.

For all of your indoor air quality needs, choose Mold Busters. With offices across Ontario and Quebec, we are often able to serve you within 24 hours of your call.
Serving the Ottawa - Gatineau and Montreal areas with air quality testing,
mold inspection and remediation services for more than 15 years!
Book now at
1-877-566-6653
Scholarship Program
We invite students from any program in any Canadian post-secondary institution to submit an expository essay on an indoor air quality issue of their choice for a chance to win $1000 cash.
See Eligibility Criteria