Basement Mold Removal
Professional Basement Mold Removal Service in Ottawa and Montreal
Have you recently experienced flooding in your basement due to plumbing issues, damaged foundation, leaky appliances or bad weather? Are you now faced with a basement mold problem too big to tackle yourself? If so, don't worry.
While the cost of mold removal in basements can seem scary, you can greatly reduce expenses, save time and minimize frustration by hiring a certified mold removal company like Mold Busters.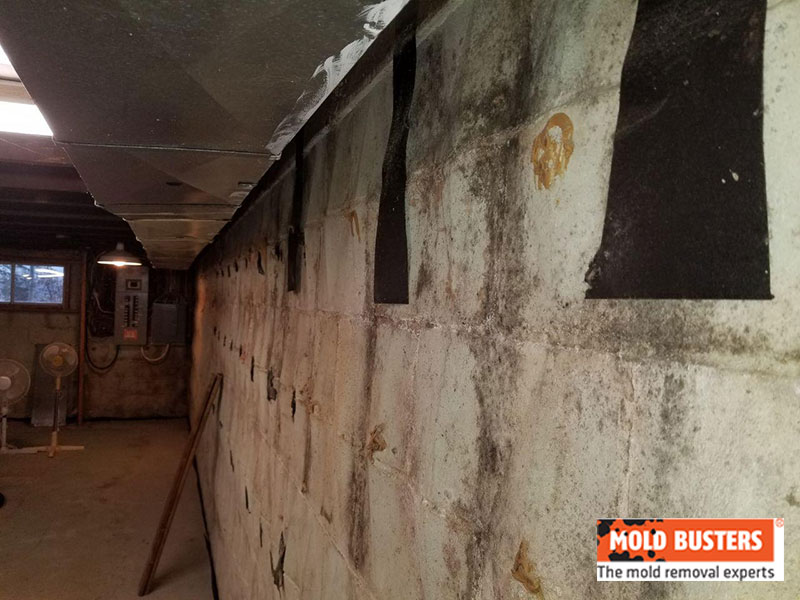 We have 15 years of experience getting rid of mold in basements across Ottawa, Gatineau and Montreal. We know how to clean mold effectively while saving as many of your belongings as possible and keeping basement mold removal costs low. Contact us today for more information about our comprehensive basement mold remediation services.
Video: Toxic Mold Types Found in Basements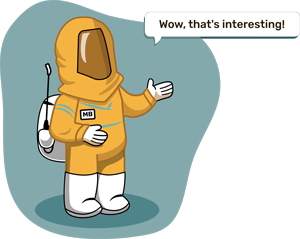 Did you know?
Only 8% of basements we have tested didn't have presence of mold?! Find out more exciting mold stats and facts inside our mold statistics page.
Basement Mold Removal Service Near Me in Ottawa
Basement Mold Removal Service Near Me in Montreal