Mold Removal in Belleville
Mold Busters provides fast, effective and affordable air quality testing, mold inspection and mold remediation services in Belleville, and we've been doing so for nearly 10 years.
Our technicians are fully trained and certified at the National Association of Mold Professionals, and they adhere to ANSI/IICRC protocols for mold remediation and water damage restoration.
Mold Removal Services in Belleville
Why Choose Mold Busters?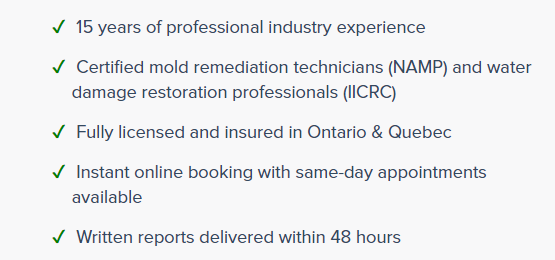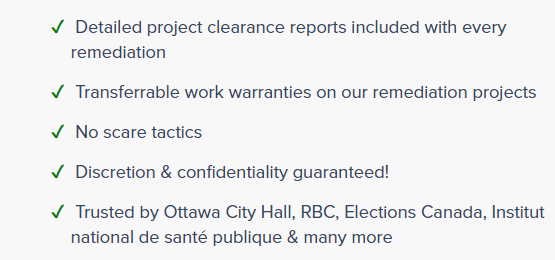 Our Certifications