Mold Removal in Brossard
Air Quality Testing and Remediation Services
Before you begin the process of removing mold from your Brossard home, you must first identify which rooms and materials are affected by the contamination. A professional mold inspector will look for signs of mold contamination as well as conduct various diagnostic tests (including a mold test, infrared scan, moisture measurement, etc.).
He or she will then assess the level of contamination and based on this information, you can decide whether to proceed with cleaning up the mold yourself or hiring a professional mold removal company.
Health Canada recommends getting professional help for mold growth that covers more than one square meter or for a mold problem that keeps coming back after cleaning. If you do decide to clean the mold yourself, ensure that you have all the proper safety gear, equipment and containment set up so that you can remove the mold safely and effectively, without spreading the contamination to other areas of the home.
Your best bet if you want avoid complications, unexpected expense and health risks associated with accidental exposure to mold, contact Mold Busters, Brossard's most trusted mold removal experts.
ONLINE BOOKING
Schedule services online and save!
Get 10% OFF when you
book online using this code:
SPRING-SAVINGSOffer ends May 31st, 2022
Online booking is available for home owners, landlords, businesses & property managers only. If you are a tenant, please call to schedule your appointment.

Mold Busters Brossard Celebrates 15+ Years in Business
Mold Statistics in Brossard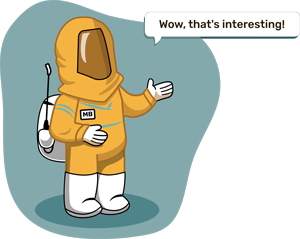 Did you know?
87% of homes we tested in Quebec did have a presence of mold?! Find out more mold stats and facts inside our mold statistics page.
Service Areas Across Brossard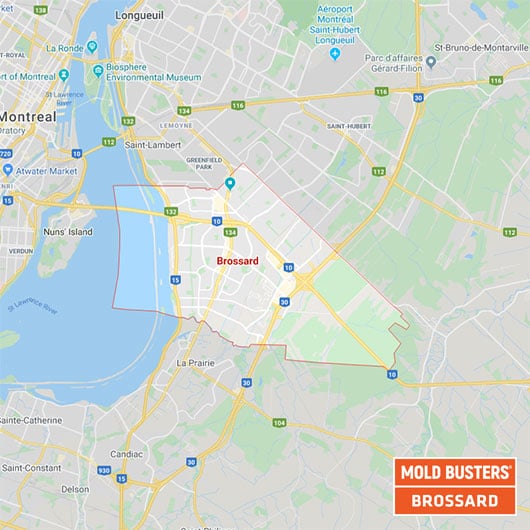 Founded in 1958, the city of Brossard is located in the Montérégie region of Quebec and makes up part of the Greater Montreal Area. Neighbouring municipalities include Longueuil, Saint-Lambert, La Prairie and Carignan. Surrounded by water, Brossard enjoys the Saint Lawrence River to the west and the Saint-Jacques River to the south.
In 2018, Brossard's population reached 88019 inhabitants, who make up one of the most multicultural regions of Greater Montreal. Residents and visitors alike enjoy over 50 km of bicycle paths and trails year round, as well as access to Saint-Jacques River Regional Park as well as Parc écologique des Sansonnets.
We service residential, commercial, goverment properties and cover these areas across Brossard:
Longueuil
Saint-Lambert
Saint-Hubert
Greenfield Park
LeMoyne
Boucherville
St-Bruno-de-Montarville
Pointe-du-Marigot
Old Longueuil
Laflèche
Springfield Park
Préville
O Section
La Magdeleine
Candiac
Sainte-Catherine
Saint-Constant
Delson
Châteauguay
We service rural areas as part of Mold Busters Montreal!
FAQ
Is a mold inspection necessary if I'm already getting a home inspection?
A home inspection very rarely includes a comprehensive check for mold. Even though a home inspector will likely point out visible mold damage, their focus is not specifically on mold. This means that hidden mold problems often get overlooked.
In addition, a home inspector usually is not able to take a mold test and does not have the tools and equipment needed to perform a diagnostic mold assessment. Not to mention that home inspectors typically have not completed any specific training or courses that certify them as qualified mold inspectors or remediation technicians.
In our 15 years of experience, we've come across our fair share of mold infestations that should have been (but weren't) caught by a home inspection.
This is why we urge prospective home buyers to always invest in a mold inspection before agreeing to purchase a property. the cost of a mold inspection is much lower than that of a home inspection, but it can provide you with extra reassurance that you are making a good decision.
Contact Us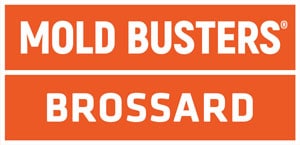 ---
Worried about mold, asbestos or another air quality issue? Contact us:
Reviews from our customers in Brossard