Odour Removal Services
Experts for Odour Removal Service
Odours can be tough to remove–so tough, in fact, that many of us simply opt to cover them up with harsh air fresheners rather than kill them properly. This, however, is neither a permanent solution nor a healthy one.
A big part of removing odours effectively is locating the source the odour and dealing with it head on. Common odour-causing culprits include
Cigarette smoke and tobacco
Pets and animals
Food, spices and cooking
Backed up plumbing, standing water and sewage
Appliances
Chemicals and detergents
Exhaust
Bacteria, mold and mildew
Garbage and general uncleanliness
At Mold Busters, we provide effective odour removal for properties of all types. We can even remove odours from cars, boats, mobile homes, trailers, RVs and so much more.
Stop using harsh chemicals that often smell worse than the odour you're trying to cover up. Call on Mold Busters for professional odour removal services in Ottawa and Montreal.
Our Odour Removal Service Areas in Ottawa
Our Odour Removal Service Areas in Montreal
How to remove tough odours?
For many people, a common problem when trying to sell their home is the smell of lingering cigarette smoke and tobacco in the air. Other lingering smells such as cooking spices can also become trapped in the home, making it increasingly difficult to sell.
Prospective buyers are turned off by "smelly" homes because they are afraid that these tough odours will never come out. And who wants to invest in a stinky home?
Mold Busters has a solution. Using powerful air filters, air scrubbers and ozone generators, we are able to remove the bacteria, fungi and other odour-causing particles, giving you effective and long-lasting relief from persistent and unpleasant household odours.
Our air purification services leave homes feeling cleaner and newer. On top of that, we help you find the source of the odour so that you can prevent it from coming back.
So if your property is in need of some freshening up, contact Mold Busters for professional odour removal!
How to remove common home odours?
Odour Removal – How to Get Rid of Odour in House
It's not always easy to pinpoint where an odour is coming from, especially when there are no signs of what's causing it. Fortunately, we have two dependable ways you can remove common home odours and, subsequently, improve your indoor air quality.
Clean the carpet
You can drastically reduce and even eliminate odours inside your home by regularly cleaning the carpets, or, better yet, removing them entirely.
Water damage is trouble in any part of your home, but water-damaged carpets are especially worrisome. Why is that?
It's simple: they are so darn difficult to dry! And, because carpets retain moisture, they are notorious for trapping bacteria, dirt and mold spores. Eventually, these microbes begin to smell.
If you don't want to completely remove carpets from your home, keep a close eye on them for any type of water damage, including spills. Dry them immediately–because mold can start to grow within just 24 to 48 hours. This might mean calling on a professional water damage inspection company.
You should also frequently clean the carpets to eliminate nasty bacteria and dirt, thereby preventing build-up.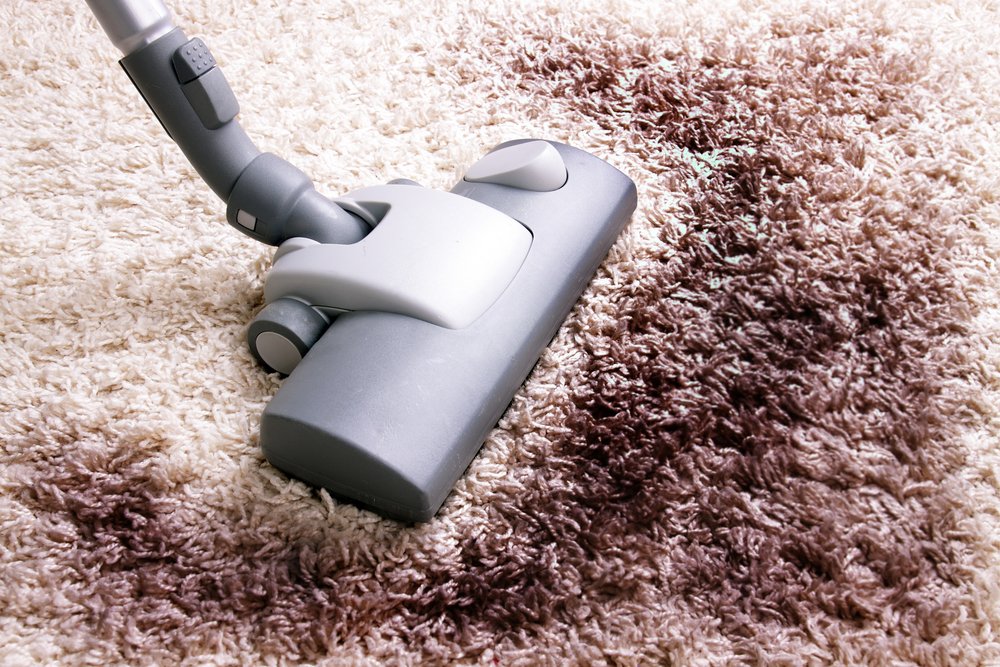 Improve ventilation
In addition to cleaning the carpets, ensure there's sufficient air flow throughout your entire home.
Many homes have a closed-loop system, essentially recirculating the same air throughout the house, time and time again. This system encourages the build-up of indoor air pollutants, such as mold spores; moisture; and odours.
The EZ Breathe Ventilation Unit
If you're not sure how you can improve the ventilation system in your home, consider an upgrade. For example, the EZ Breathe unit fits virtually anywhere in your home and functions as a dehumidifier, air purifier and ventilation system.
Benefits of the EZ Breathe system:
Reduced indoor air pollution
Controlled moisture indoors
Comfortable heating and cooling levels
Fewer or no lingering odours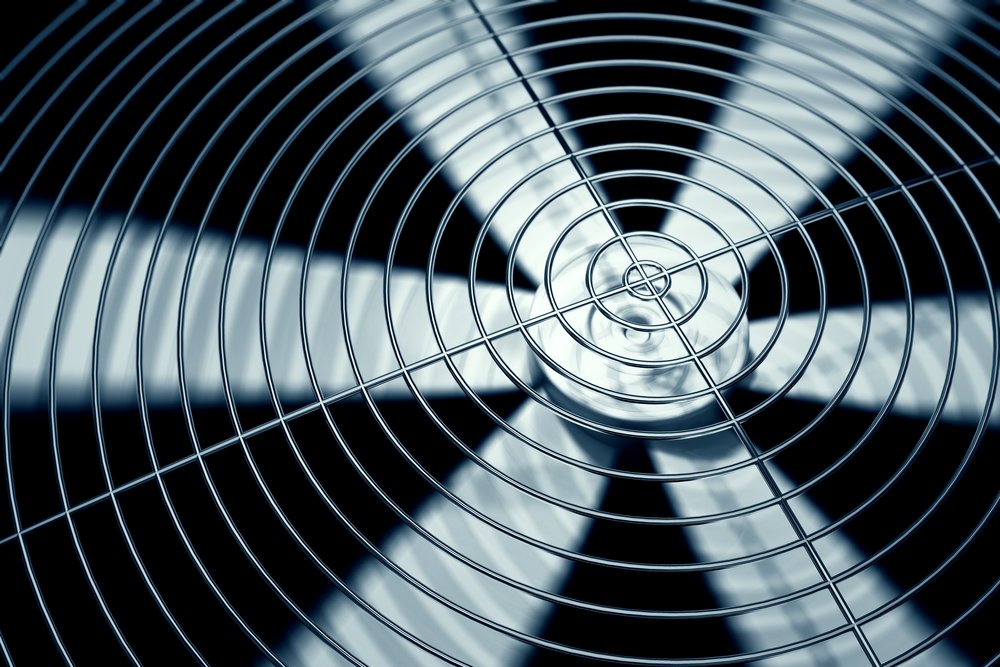 If you've cleaned the carpet and improved ventilation throughout your home, and yet the odour remains, you may have a black mold issue on your hands.
For a professional opinion and effective odour removal services, call the experts.
Mold Busters Celebrates 15+ Years in Odour Removal Business
Common FAQ's about odour removal
What causes bad smells in the house?
Bad smells in a home can come from any number of sources, including:
Hidden mold or moisture issues
Rodent or animal infestation issues
Decomposing organic matter (animals, food, etc.)
Off-gassing from VOCs (building materials, new furniture, paint, etc.)
Plumbing-related issues
Inadequate air exchange or ventilation
A trained indoor environmental professional can help you understand what's occurring in your house with an odor inspection.
How much does odour removal cost?
The cost of odour removal can vary significantly depending on the type of issue you are experiencing. This can vary from something as simple as off-gassing from plumbing drains, to a significant rodent or mold contamination issue. It is important to identify the source of the issue with an odor inspection performed by a trained & experienced indoor environmental professional.