Remediation Services
Professional Remediation in Ottawa and Montreal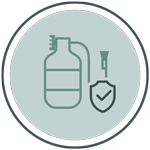 If you uncover a mold, moisture or air quality problem in your home, don't wait to get professional help. At Mold Busters, we're constantly expanding our list of remediation services to meet the growing needs of our customers.
From complete mold remediation to ozone cleaning and attic insulation removal, we have the widest selection of remediation services in Montreal and Ottawa.
Our careful, systematic approach to each remediation project ensures that the job gets done safely and effectively. Your satisfaction is our priority.
Take a look below at some of our most popular removal and remediation services in Ottawa and Montreal, and call us to book your appointment.
Remediation Services for Homes and Commercial Buildings in Ontario & Quebec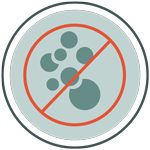 Mold is one of the most common pollutants of indoor air, affecting homes and buildings all over the world. In fact, the majority of today's homes—both new and old—have or have had a mold problem at some point in time.
This is because mold can grow wherever there is moisture. Given that moisture is a common presence in almost any home, it is easy to see why mold is such a widespread problem.By far,professional mold removal is the fastest and most effective way to get rid of mold in your home or office.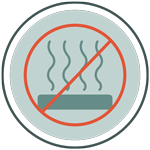 Stop covering up odours and start removing them permanently. No matter what the cause—cigarette smoke, pets, mold, food and spices, etc.—our odour removal experts can help freshen up your indoor space.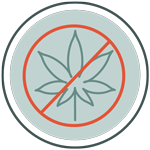 Removing mold from marijuana grow ops is a big job—luckily you don't have to do it alone. Let the certified mold remediation experts at Mold Busters help you remove toxic black mold safely and effectively.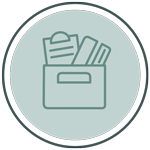 Hoarding creates clutter in your home, which can foster an unsafe and unhealthy living environment. Mold Busters helps you clean the mess and gain peace of mind in your home.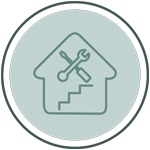 Removing attic insulation that is wet, old, contaminated, or no longer efficient is key to maintaining a healthy home.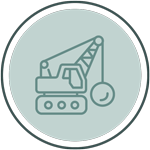 If your building has suffered water or fire damage and needs to be demolished, we will help you out with safe and clean demolition work.
Remediation Services Near Me in Ottawa
Remediation Services Near Me in Montreal