Remediation Services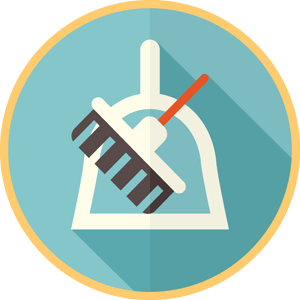 Ottawa & Montreal
If you uncover a mold, moisture or air quality problem in your home, don't wait to get professional help. At Mold Busters, we're constantly expanding our list of remediation services to meet the growing needs of our customers.
From complete mold remediation and asbestos removal to ozone cleaning and attic insulation removal, we have the widest selection of remediation services in Montreal and Ottawa.
Our careful, systematic approach to each remediation project ensures that the job gets done safely and effectively. Your satisfaction is our priority.
Take a look below at some of our most popular removal and remediation services in Ottawa and Montreal, and call us to book your appointment.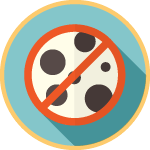 Mold is one of the most common pollutants of indoor air, affecting homes and buildings all over the world. In fact, the majority of today's homes—both new and old—have or have had a mold problem at some point in time.
This is because mold can grow wherever there is moisture. Given that moisture is a common presence in almost any home, it is easy to see why mold is such a widespread problem.By far,
professional mold removal
is the fastest and most effective way to get rid of mold in your home or office.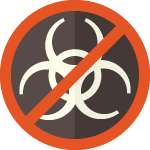 If you're living or working in an older building, you could be at an increased risk of asbestos exposure. At Mold Busters, we can't stress enough the importance of testing for and removing asbestos from your home promptly.
Taking the initiative to do so, as well as getting rid of any suspicious materials (like old insulation) immediately, is one of the smartest things you can do to protect yourself and those around you from potentially fatal illness. Get professional help today and minimize your risk of asbestos exposure.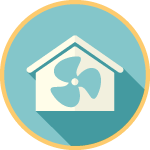 Poor ventilation in cold storage rooms results in condensation on walls, ceilings and other surfaces, which fuels the growth of toxic black mold. At Mold Busters, we offer effective solutions for ensuring proper ventilation of cold rooms and long-lasting protection against mold.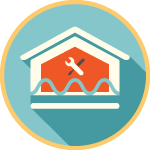 A flood can be an overwhelming experience for both homeowners and business owners alike. The devastation of water damage to your personal belongings or office equipment can leave you feeling helpless. We can help.
At Mold Busters, we sympathize with these emotions and want to help make the flood restoration process as easy and smooth as possible. Whether it's an overflowing toilet in a bathroom, a leaking pipe in the kitchen or a treacherous storm that floods your basement, our certified water restoration technicians will be there to fix the problem and get things back to normal for you.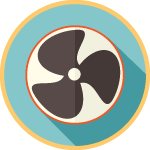 Get rid of some of today's most common allergens, prevent mold, eliminate odours and improve overall indoor air quality (IAQ) with Mold Busters basement ventilation services.
We use the latest equipment, like the EZ Breathe ventilation system, to achieve effective and powerful ventilation that doesn't interfere with the look or feel of your basement living area.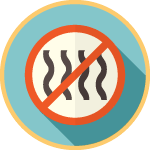 Stop covering up odours and start removing them permanently. No matter what the cause—cigarette smoke, pets, mold, food and spices, etc.—our odour removal experts can help freshen up your indoor space.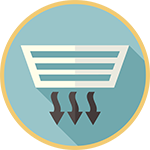 Air ducts represent an important part of HVAC (heating, ventilation, and air conditioning) systems, so proper maintenance is a must.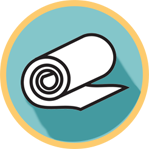 The most common way of cleaning them is vacuuming and occasional washing. However, seldom do we check if our carpets contain any hidden pollutants that cannot be removed by the above-mentioned processes. For this reason, you should think about your carpets' history and, if necessary, consider deep cleaning.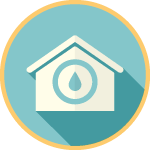 Moisture problems are a homeowner's worst enemy. Finding hidden sources of excess moisture in your home and repairing them promptly is the key to preventing mold and minimizing property loss. At Mold Busters, we can help you do just that!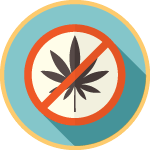 Removing mold from marijuana grow ops is a big job—luckily you don't have to do it alone. Let the certified mold remediation experts at Mold Busters help you remove toxic black mold safely and effectively.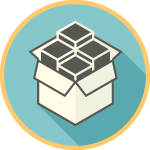 Hoarding creates clutter in your home, which can foster an unsafe and unhealthy living environment. Mold Busters helps you clean the mess and gain peace of mind in your home.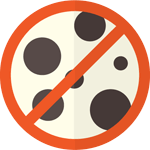 Did you know that you can remove mold from books and even salvage old documents, archives and records from the worst of mold problems?
Depending on the situation, Mold Busters may be able to restore your documents nearly to perfection. When document restoration is not possible, we offer a safe moldy document shredding and disposal service.