Book now at 514-667-3696
Our unbeatable record for customer satisfaction means that you will get fast,
effective and affordable answers to your questions.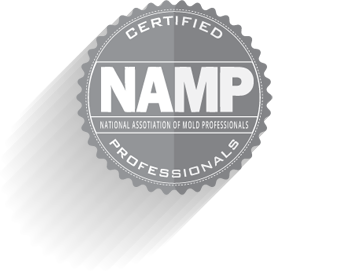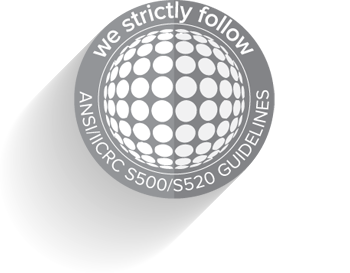 Mold and poor indoor air quality are growing concerns in residential and commercial buildings across Montreal. To combat both, Mold Busters is committed to providing Montreal's home and business owners with reliable and affordable air testing and mold remediation.
Our technicians are qualified to carry out complete mold testing, inspection and removal, among other services. We're certified with NAMP and strictly adhere to S500 and S520 guidelines set out by ANSI/IICRC. Learn more about these certifications and others by checking out our Qualifications page.
Air Quality Testing and Mold Remediation in Montreal
What Our Customers Have to Say
My friends call me a neat freak – probably because I like keeping my house spotless. That said, I was horrified when during my basement renovation I discovered major mold underneath the old carpeting.

I had no idea what to do until one my friends suggested Mold Busters. I'm so happy with their work. They were fast and I was able to get back to my basement renovation in just two days. Thank you again Mold Busters.
Jessica Milford

Worried about mold, asbestos or another air quality issue? Contact us!
Mold Busters FAQ
What should I expect from a Montreal mold inspection?
A Mold Busters mold inspection in Montreal begins with a visual assessment. Our technicians take a look at the area you suspect is contaminated with mold.

They measure the temperature and relative humidity indoors and pay attention to any visual signs of mold. Such signs include black spotting; musty odours; water damage; and problems resulting in water damage, such as leaking pipes.

Using an infrared camera, the inspector then scans the room for any source of moisture that's difficult to see with only the human eye. Finally, an air quality test or surface sample will determine whether mold is present.

6224 Boulevard Décarie | Montreal, QC | H3X 2J9
(514) 667-3696
We've worked with...