Mold Inspection
Certified Mold Inspection Services in Montreal and Ottawa
Before removing any kind of mold problem (big or small), you first need to find out what's causing it so that you can prevent the mold from growing back. This is best done with a professional mold inspection. In addition to helping plan for the mold remediation, this comprehensive visual assessment will also identify any additional hazards like asbestos that could be present in the affected area. (This is more common than you'd think!)
Mold Busters has been providing homeowners, businesses, and government institutions with the most professional and thorough mold inspections for over 15 years.
Mold Busters mold experts are certified with the IICRC (Institute of Inspection Cleaning and Restoration Certification, NAMP (National Association of Mold Professionals), and RBQ (Régie du Bâtiment du Québec).
Along with comprehensive visual assessments that identify the cause of the mold problem, we also offer infrared diagnostic services and express air quality testing.
If you suspect mold growing in your home, don't panic. Instead, book with Mold Busters today for same-day service, fast reports, and competitive prices.
How Professional Mold Inspection is Performed?
Who to Call for Mold Inspection?
Worried about black spots, stains or wall discoloration in your home? Do you notice an earthy, damp or musty smell in the basement? What about condensation on your walls and windows?
All of these are typical signs of a mold problem. As a property owner, you need to know that black mold spreads easily and presents a danger to your health. Ignoring it is not a safe or effective solution.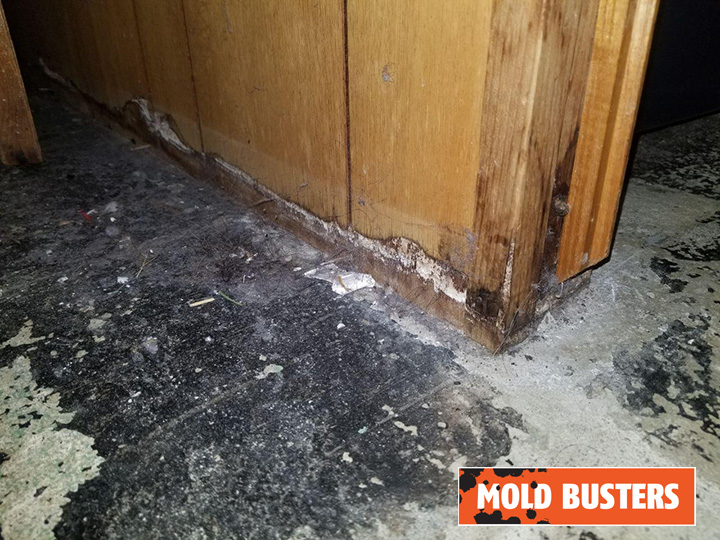 Any suspicious area should be looked at by a trained and experienced mold inspector. They will be able to take a mold test on site to confirm the presence of mold. They will also be able to inspect the affected area with a thermal imaging camera and measure moisture levels in order to find hidden moisture problems. (Remember, moisture is the main cause of mold!) With all of this information, you will receive a detailed inspection report and, if needed, a scope of work and estimate for remediation.
Free Mold Inspection – Homeowners Beware
---
Here are 5 signs that the commercial mold removal & asbestos abatement company you hired didn't do the job you paid them to do.
Read more: Free Mold Inspection
Need a same-day mold inspection? Get an inspector fast, either by calling or booking online. We always have an agent available to answer customer questions.
Mold Inspection Near You
We are working tirelessly during the COVID-19 pandemic to ensure that all our mold inspection services across Ottawa and Montreal remain available. Here is an updated list of our service areas that will continue to serve for the time being:
Ottawa Service Areas
Montreal Service Areas
Did you know?
---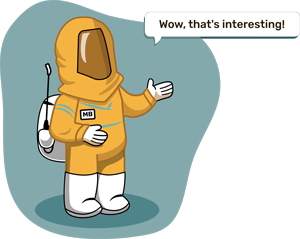 Penicillium/Aspergillus group is the most common toxic mold type found in homes we tested?! Find out more exciting mold stats and facts inside our mold statistics page.
Mold Busters Celebrates 15+ Years in Mold Inspection Business
FAQ
Have you noticed that you're having difficulties breathing properly, perhaps the sensation that it's more of a chore to do so? Or, are you frequently getting sick and developing congestion issues? These are common symptoms associated with several species of mold. The fungus often thrives in moist or unsanitary environments, so getting a professional inspection arranged is a proactive step to take. Some species of mold can be highly toxic or even lethal if not addressed in the short term, so don't put your health and safety at risk when it can be avoided!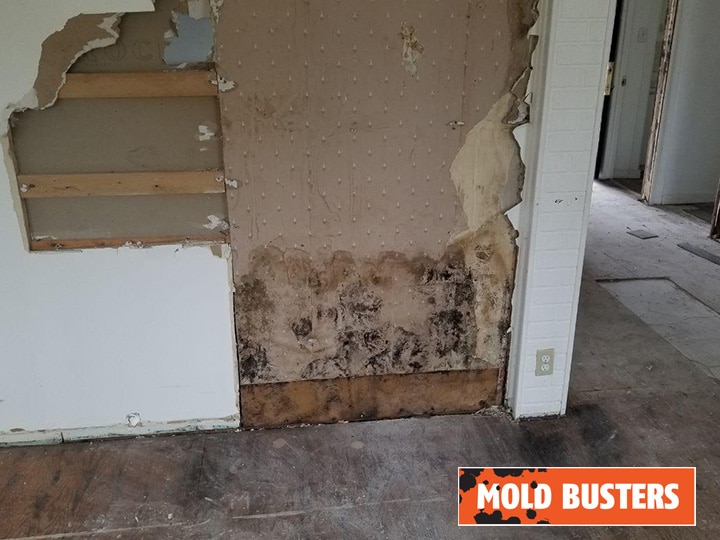 Our in-house inspectors deliver solid findings and results you can trust, harnessing well over 15 years of dedicated mold busting experience. We also offer comprehensive
testing
and
removal
services, ensuring you get the complete mold elimination package through one expert team. During such times when it's hard to secure a contractor, having an all-in-one option provides you with more value and peace of mind, not to mention quicker process completion. Virtual assessments are also available upon request.
Yes, especially if old brickwork or stonework is incorporated into the construction, as deep crevices can form in the foundation that will allow moisture to seep in over time. This is where mold will fester and spread, and it can be difficult to detect other than the smell and illness-associated symptoms. If you're ever unsure, always reach out to a dedicated and experienced professional for mold identification and detection services.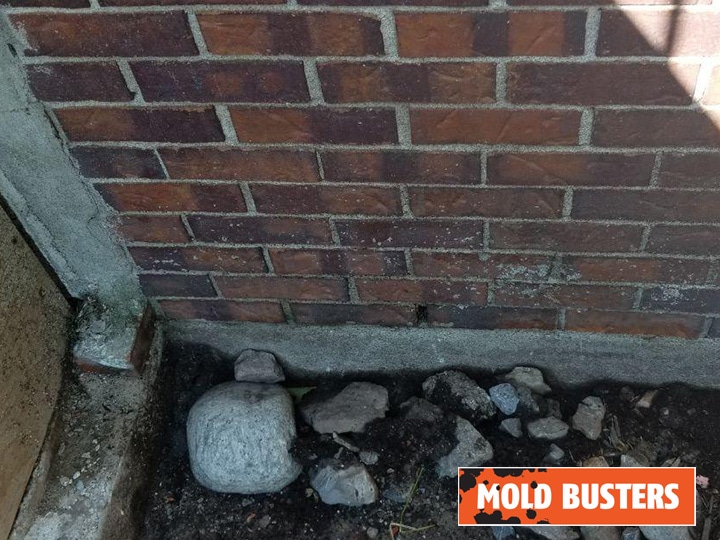 This depends on the complexity and severity of the mold outbreak in question. Typical inspections take up to 1 hour a day, while if there are multiple species or risk elements present, we may need to carry out follow-up inspections (though these are rare). If you can see mold as it is, then we can get started on testing and removal, inspecting along the way to identify the presence of any more areas where it may be thriving. This is especially important in time-sensitive situations such as when trying to remove dangerous species such as black or white mold.
This largely depends on a number of factors, namely the size of your property, the complexity of the layout and/or situation at hand, and other variables. For further information and to work out a quote that aligns with your budget, feel free to get in touch with our dedicated team today. We're happy to help in any way we can! Virtual assessments are also available if required.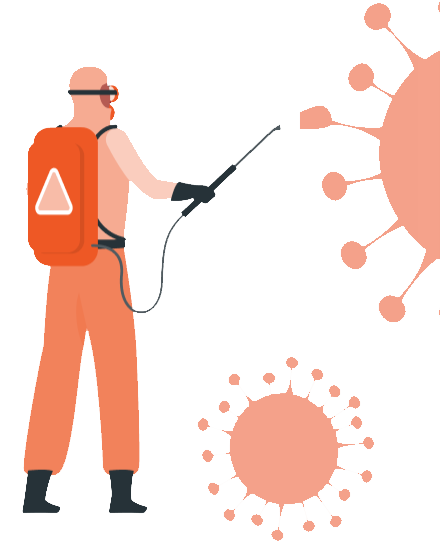 Customer Reviews

Charlie Leduc, from Mold Busters, is extremely professional and very knowledgeable. I had a comprehensive visual and diagnostic Mold inspection done on my house and found it to be extremely thorough and valuable. Thank you.
Other Inspection Services by Mold Busters