Environmental Service Careers in Ontario and Quebec
Join the Mold Busters Team!
Join Mold Busters, where we're redefining the mold management industry. As a global leader in mold inspection, remediation, and rebuilding, we're seeking superstars to join our team of mold-conquering heroes. Here, you're not just joining a company; you're embarking on a mission to elevate our unmatched legacy of innovation and excellence.
Our vibrant workplace thrives on diversity and empowerment, where every individual's unique perspective is vital. We encourage underrepresented superstars to apply, even if you don't meet every criterion. At Mold Busters, it's your distinctive skills and passion that count, not just a checklist. We ensure a fair, unbiased process for all applicants, with accommodations provided for an inclusive interview experience.
Dive into our exciting career opportunities and seize the chance to make your mark in the mold remediation world. Join Mold Busters today and play a pivotal role in creating a healthier, safer tomorrow. Your journey towards leaving a lasting impact starts here! Don't forget to review and follow our Health and Safety Policy when applying and working for Mold Busters. Together, we can create a safe and healthy workplace for everyone.
Available Positions
Human Resources (HR) Team: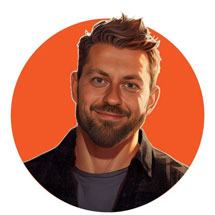 Michael
Founder/CEO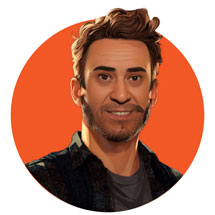 Moe
Accounting and Payroll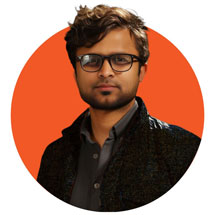 Abhinav
Accounting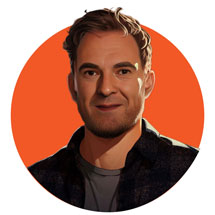 Vlad
Legal and Law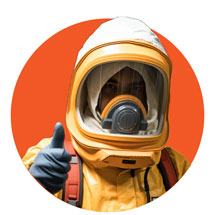 Ai Robot
Co-Pilot
Mold Busters Solution Center
In the Media…
In partnership with: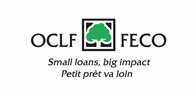 Funded by: