Environmental Service Careers in Ontario and Quebec
Join the Mold Busters Team!
We're Mold Busters, the Decontamination Experts! Established in 2005, we have been providing mold inspections, testing and remediation services to residential and commercial clients across Canada and Asia-Pacific. Our certified and trained technicians have helped thousands of people improve their indoor living and working environments through knowledge, experience and dedication.
We have a BIG vision, and we want you to play an important part in it. We do not discriminate on the basis of race, religion, color, national origin, gender, sexual orientation, age, marital status, veteran status, disability status or vaccination status and are committed to creating an inclusive workplace that values diversity.
Below you will find a list of open positions we have at the moment. By clicking on a desired job, you will get more information about the positions and how to apply.
Available Positions
Mold Busters Human Resources Team: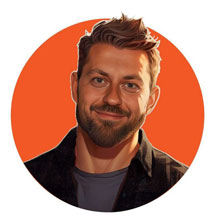 Michael
General Manager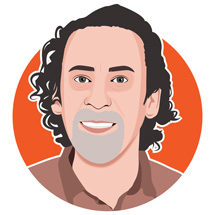 Moe
Accounting and Payroll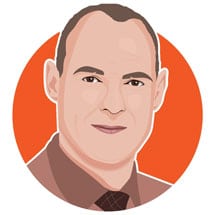 Vlad
Legal
Robot
HR Helper
Mold Busters Solution Center
In the Media…
In partnership with: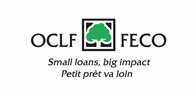 Funded by: