Environmental Service Careers in Ontario and Quebec
Join the Mold Busters Team!
Welcome to Mold Busters, the undisputed global titan in mold mastery! We're redefining the industry through our trailblazing mold inspection, testing, remediation services and rebuild services. We are an A-to-Z solution company! Become part of our extraordinary team of passionate visionaries, and contribute to our unparalleled legacy of excellence.
At Mold Busters, we celebrate diversity and inclusivity, forging an empowering, dynamic workplace that fuels innovation, teamwork, and growth. Every unique perspective is cherished, as we strive to create a vibrant environment that inspires unrivaled success.
Discover our captivating job openings below and seize this once-in-a-lifetime opportunity to etch your name in the annals of mold remediation history. Embark on your Mold Busters odyssey today and champion a healthier, safer tomorrow for all!
Don't forget to review and follow our Health and Safety Policy when applying and working for Mold Busters. Together, we can create a safe and healthy workplace for everyone.
Available Positions
Human Resources (HR) Team: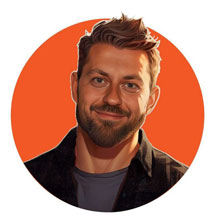 Michael
Founder/CEO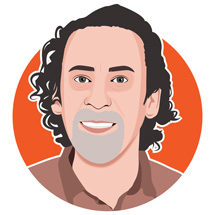 Moe
Accounting and Payroll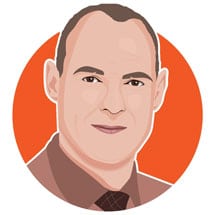 Vlad
Legal and Law
Ai Robot
Co-Pilot
Mold Busters Solution Center
In the Media…
In partnership with: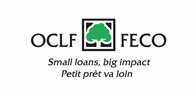 Funded by: