Book now at 613-262-3242
Our unbeatable record for customer satisfaction means that you will get fast,
effective and affordable answers to your questions.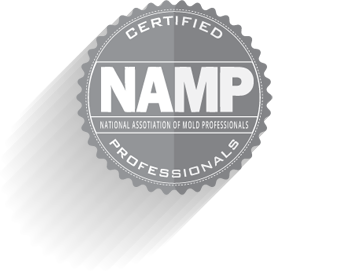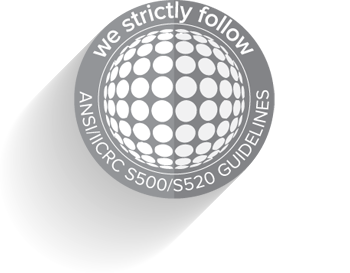 Mold Busters strives to deliver top-quality inspection, testing and remediation services for residential, commercial and industrial properties in Ottawa. Fast, reliable and affordable—always.
We are fully certified with the National Association of Mold Professionals and strictly follow IICRC guidelines for safe and effective remediation and water restoration.
Mold Inspections and Removal in Ottawa
What Our Customers Have to Say
I flip houses for a living and call Mold Busters each and every time I decide to buy a new property. They respond immediately, offer the cheapest rates for air testing, and get the job done… it's by far the best mold testing and removal service in the Ottawa and Montreal area.
Stephen

Worried about mold,asbestos or another air quality issue?
Contact us!
Mold Busters FAQ
I have black spots on the walls of my Ottawa home. I think it's mold, but I'm not sure. What should I do?
If you suspect a mold problem, the best thing you can do is to contact a professional and get it checked it out. Not all black spots on walls are mold.

A certified mold inspector will be able to come in and take an air quality test or surface sample, look for other signs of mold contamination, and identify the cause of the problem (usually some form of moisture intrusion). You might have a leaky pipe behind your wall, cracked foundation that's allowing water to enter your home, or you might simply have a spider infestation.

Remember, if it is mold, the longer you wait, the worse the problem will get. A professional mold inspection will give you the answers you need to address the mold problem quickly and effectively.

655 Richmond Road, Suite 29 | Ottawa, ON | K2A 3Y3
(613) 262-3242
We've worked with...