Mold Removal in Perth
Testing, Inspection and Remediation Services in Perth, Ontario
Don't try to remove mold yourself, call a professional in Perth
The better your indoor air quality, the better your health. Research shows that poor IAQ leads to coughing, sneezing, headaches, fatigue and even poor productivity and performance at work. So, the sooner you remove mold spores, asbestos fibres, VOCs and other potential threats from your air, the sooner you can start feeling better.
If you're a resident or business owner, call Mold Busters Perth for fast and professional service. We are fully certified with NAMP (National Association of Mold Professionals) and strictly follow ANSI/IICRC guidelines for safe mold remediation.
10% OFF
Schedule services online and save!
Available for home owners, landlords, businesses & property managers. If you are a tenant, please call to schedule your appointment.
YOUR PROMO CODE
MARCH10
Valid until March 31st, 2023
Mold Testing in Perth
If your home has been infested with mold, merely finding it isn't enough. There are dozens of strains, with some posing extremely serious risks and others none at all. We won't truly understand the situation until we have tested samples of the mold and determined the strain.
Once the strain has been identified, we need to determine what caused the mold infestation in the first place. If we simply remove the mold without diagnosing and addressing its causes, the mold is likely to return. In order to determine the causes, we examine the history and structure of the home, the ventilation system and other factors. Whether it's faulty ventilation allowing moist air to stagnate or a leak in the roof alowing water to soak insulation, we'll deal with the problem at its source.
If you need professional mold testing, call Mold Busters Perth today.
Our Services
Our most popular services include:
FAQ
We start by visually assessing the area in question for signs of mold (e.g. discoloration, water damage, moisture intrusion). From there, we may use an infrared camera to check for temperature abnormalities behind walls, which are indicative of moisture intrusion and therefore mold. We may also collect a sample of the suspected material (via swab) or use a moisture meter to determine whether there's cause for concern or a further need for an air quality test.
The most important part of any mold inspection is locating the cause of the mold growth. And because mold is always the result of a moisture problem, our inspector will attempt to find the source of the moisture so that it can be repaired and you will be protected from future mold growth.
Mold Busters offers fast and affordable mold inspections in Perth, often on the same day or next day of your call.
Mold Busters Perth Celebrates 15+ Years in Business
Service areas across Perth
Situated next to the Tay River in Southern Ontario, Perth is about 80 kilometers southwest of Ottawa. Originally a military settlement, Perth now boasts a historical downtown lined with heritage buildings, boutiques, shops, restaurants and farmers' markets.
Due to the large number of aging buildings in Perth, Mold Busters has now begun offering same-day or next-day service for mold, indoor air quality and asbestos-related issues in the area.
In case you are moving outside of Perth, we also cover the wider area, as we are part of Mold Busters Ottawa.
We service rural areas!
Mold Remediation Showcase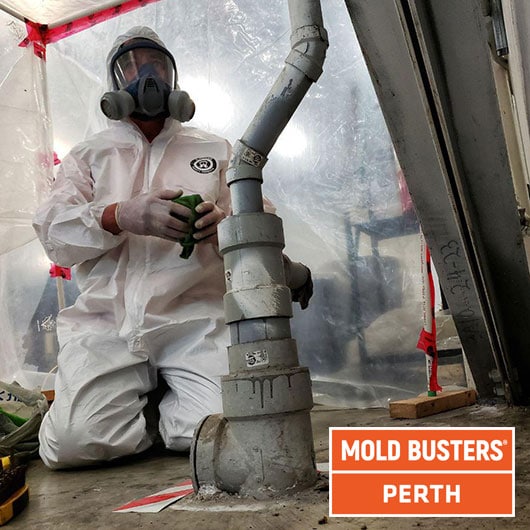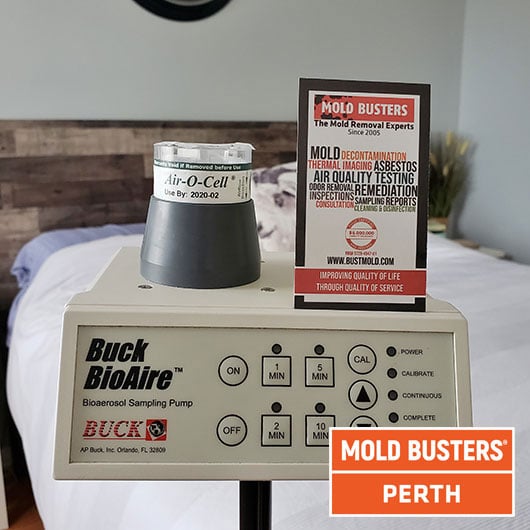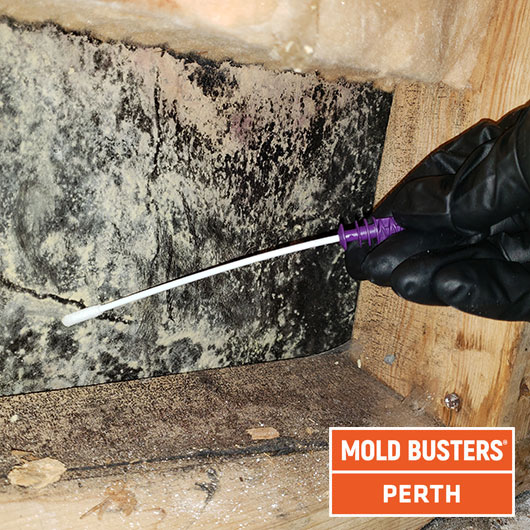 Contact Us
Worried about mold, odour or other air quality issue? Contact us:
Info
Mold Busters Perth. Ontario, Canada
Customer Service: 24/7
Inspection & Remediation: 8AM- 5PM
Reviews from our customers in Perth
Call Now Button
Skip to content