Crawl Space Mold Removal
Expert Crawl Space Removal Service in Ottawa and Montreal
Moldy Crawl Spaces? No Problem! Our Pros Will Take Care of It
Crawl spaces are typically small and hard to access, which makes them difficult to dry after any type of moisture intrusion. Given that mold can develop within 24 hours of a leak, crawl spaces are extremely vulnerable to mold problems.
Many people wonder why they should spend money on crawl space mold removal if they never use the space in the first place. The answer is simple: mold releases allergens into the air, which can move from room to room via your HVAC system and cause respiratory difficulties, severe allergies, and other health problems.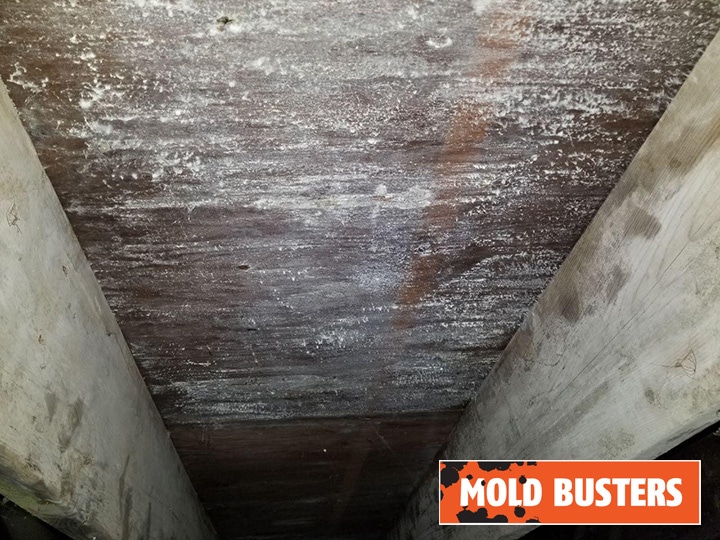 Moreover, crawl space mold can lead to structural damage to your home that can be dangerous and expensive to repair. That's why it's important to address mold problems as soon as you find them.
For professional crawlspace mold removal in Ottawa and Montreal, call Mold Busters today.
Common causes of crawl space mold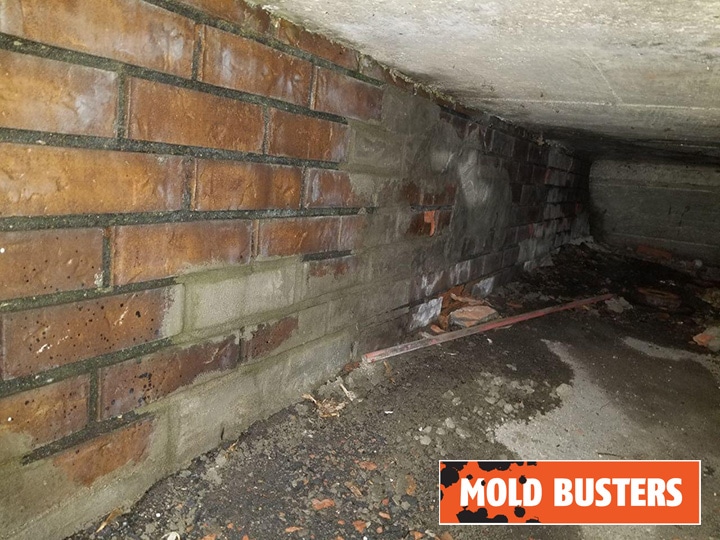 In many cases, crawl space mold will develop because of a leaking pipe. It may also be the result of insufficient or improper ventilation, which increases moisture levels and contributes to mold development.
In fact, sometimes in highly humid climates, the additional humid air that vents allow to enter the crawlspace may worsen mold problems.
Condensation, foundation cracks and other forms of moisture intrusion, are also all known to contribute to the formation of crawlspace mold.
At Mold Busters, our technicians will remediate mold and get to the root of the problem by fixing the source of the moisture. This extra step will ensure that the same mold problem does not happen again.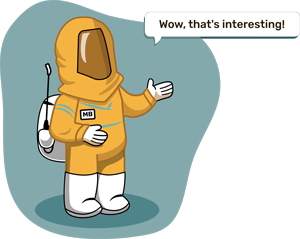 Did you know?
Only 11% of storage rooms we have tested didn't have presence of mold?! Find out more exciting mold stats and facts inside our mold statistics page.
Benefits of removing mold from your crawl space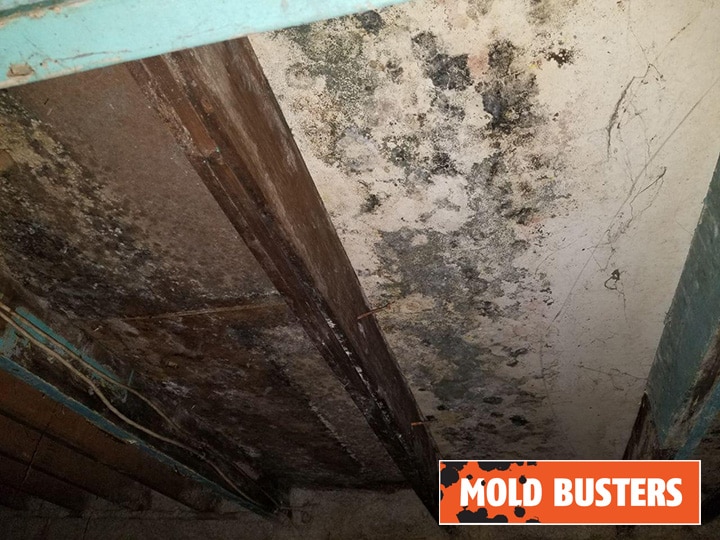 When you remove mold from your crawlspace, you also eliminate the following moisture problems in your home:
Condensation on cold-water pipes and ductwork
Deterioration of structural components
Mold growth on drywall
Cracked flooring
Water-stained walls, carpets and hardwood floors
Wet insulation
Standing water on top of plastic vapour barriers
Removing mold from tight spaces can be challenging. This is why it is particularly important to contact a professional to take care of your crawlspace mold problem.
With Mold Busters, you can be confident that the job will get done right the first time. Contact us today for professional crawlspace mold removal in Montreal and Ottawa.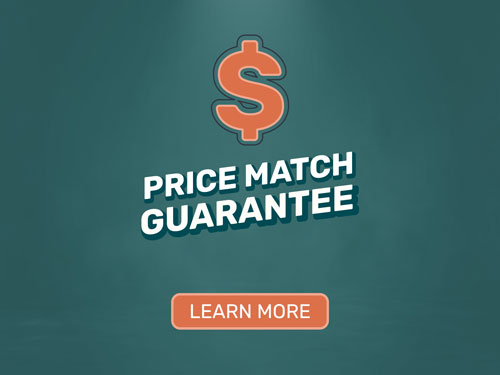 Common FAQ's about crawl space mold removal
What causes mold in crawl space?
Crawl spaces are highly conducive to mold growth due to the potential for moisture intrusions, groundwater vapor emanation, elevated humidity, high dust content, and a lack of adequate heating or ventilation. Mold prefers to inhibit dark, cold, and moist environments, making a crawl space an ideal breeding ground.
Can mold in crawl space make you sick?
Mold is a known allergen and has the potential to make you sick, even if it's in the crawlspace. Mold spores are microscopic particles that can easily move through the smallest of pathways, including floorboards. Since everybody's immune system behaves differently, some people may get sick while others seem to be completely unaffected. It is always a good idea to have a professional mold inspector to assess the crawlspace and to establish a proper plan of action, if required.
How much does it cost to remove mold in a crawl space?
The costs associated with a mold remediation project depend on the extent of the issue and the required approach to remove the growth. Accessibility and size of the area will also reflect the overall cost of the project. Removing mold in a crawl space can be a tedious, confined, and labor-intensive process. Often crawl space mold removal projects can be expensive, ranging from $1,500 to $15,000, depending on the severity of the contamination issue.
Crawl Space Mold Removal Service Near Me in Ottawa
Crawl Space Mold Removal Service Near Me in Montreal