Mold Experts in the Media
As leaders in the mold inspection and remediation industry, Mold Busters employs only the best, most highly trained and experienced mold specialists.
Our technicians complete rigorous training and are required to participate in ongoing professional development courses to maintain their skills at a superior level in order to provide top-quality service to our customers.
Publications & guides
With nearly a two decades of experience heading the Mold Busters team, Michael Golubev is a certified professional inspector, a certified mold inspector and remediator as well as author, speaker and General Manager at the company.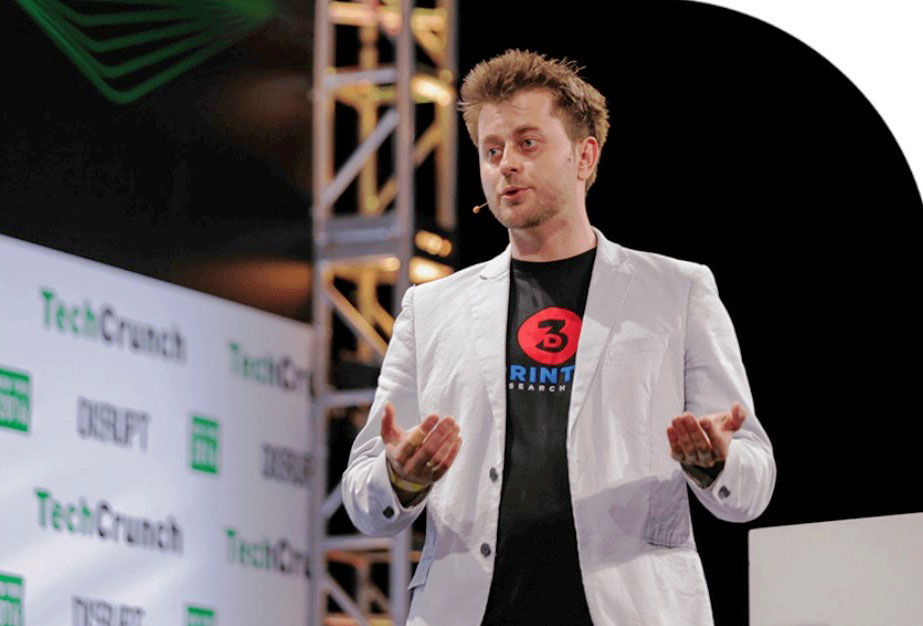 His list of accreditations goes on and on, with the latest achievement compiling the The Residential Mold Removal Guidelines, together with the whole team of Mold Busters.
The former of these publications aims to simplify and redefine today's existing standards for mold abatement; the latter offers clear, easy and practical steps that homeowners can take to protect themselves and their homes against mold growth.
These guides are part of the industry's most comprehensive written works on mold removal and mold prevention.
Get certified with Mold Busters course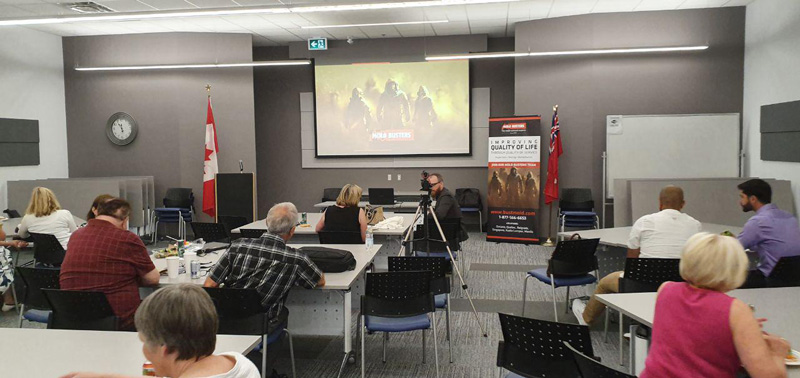 As part of his commitment to educating the public about the very real indoor environmental threats like mold and asbestos, we have created Residential Mold Removal Course for anybody looking to step in as professional.
---
In the podcasts
---
In the news