Mold Busters Health and Safety Policy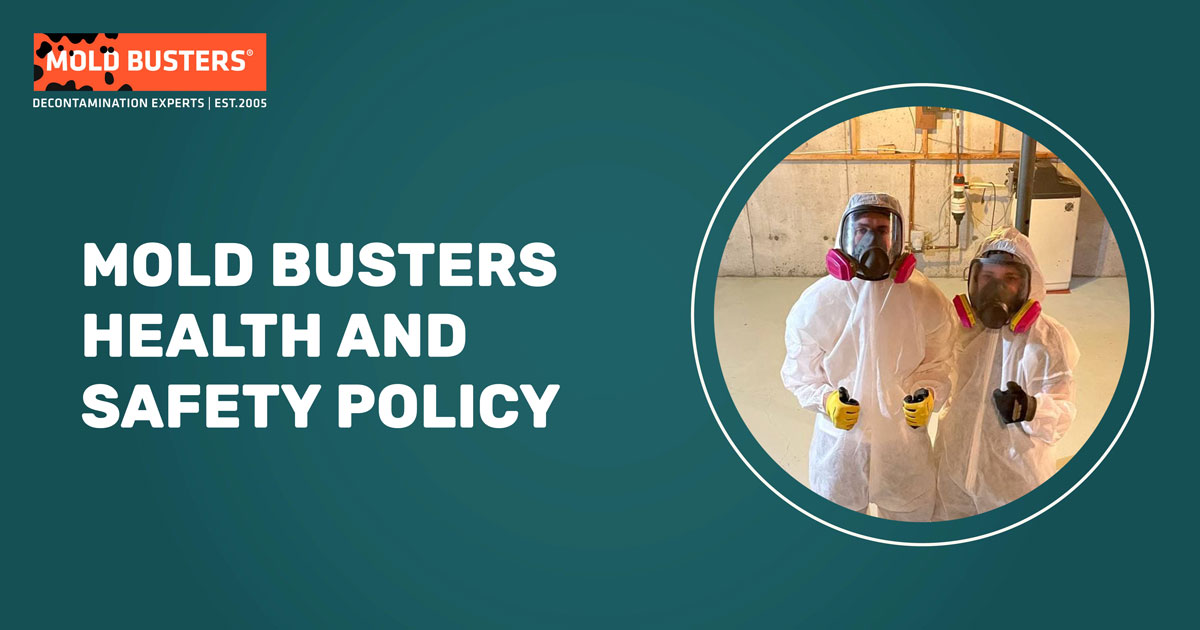 Mold Busters is committed to providing a safe and healthy workplace for all employees. We recognize that our employees are our most valuable asset and their safety and well-being is of utmost importance to us. Our goal is to prevent accidents and injuries in the workplace through the implementation of effective health and safety programs. As part of our commitment to health and safety, we will:
Comply with all applicable health and safety laws and regulations, including the Ontario Occupational Health and Safety Act and its standards.
Identify and assess workplace hazards and implement appropriate control measures to eliminate or minimize the risks associated with those hazards.
Provide appropriate safety equipment and personal protective equipment (PPE) to employees and ensure that they are properly trained in their use.
Provide employees with training and information on health and safety issues relevant to their job duties.
Investigate all accidents and incidents in the workplace and implement corrective measures to prevent their recurrence.
Foster a culture of safety in the workplace through active communication, participation, and consultation with employees.
Continuously improve our health and safety programs through regular monitoring and evaluation.
All employees are expected to:
Comply with all health and safety policies and procedures.
Report all accidents, incidents, and hazards to their supervisor or manager as soon as possible.
Use PPE as required and participate in training programs as directed.
Cooperate with management in investigating accidents and incidents and in implementing corrective measures.
By working together, we can create a safe and healthy workplace for everyone at Mold Busters.