Financial Assistance for Mold Removal
Financing As Low As $19/Week!
Based on a $3,5k renovation. We've partnered with Financeit to offer you an affordable monthly payment option for your next mold remediation project. It's now easier than ever to make your home mold free.
Complete our application in under 5 minutes, get pre-approved for up to $60,000 within seconds
Whether you'd prefer to complete our application in the privacy of your home, or on the go – complete the application anywhere and on your preferred device
Customize your monthly or biweekly payment to suit your household's budget
Open Loans – Loans can be partially or fully paid at anytime without penalty
Once approved, you can access the progress and details of your loan online at any time.
The Financeit team is happy to guide and help along your application process should you need a little extra attention.
Why you should seek for mold removal financial help?
It's certainly scary to find yourself dealing with a home mold problem. While there is reason to be concerned about your health when there's mold present, it can also be expensive to eliminate. The Environmental Protection Agency (EPA) notes that individuals can attempt to clean mold themselves if the area is less than 10 square feet.
For larger mold areas, homeowners will need to contact a professional cleaning and remediation service. Mold cleaning and repairs can cost $500 to $4,000 for a crawlspace, although adding ducts, walls or an attic can drive the cost to $6,000 or more. Most homeowners will need some form of financial help for this process.
Is there any other financial assistance for mold remediation?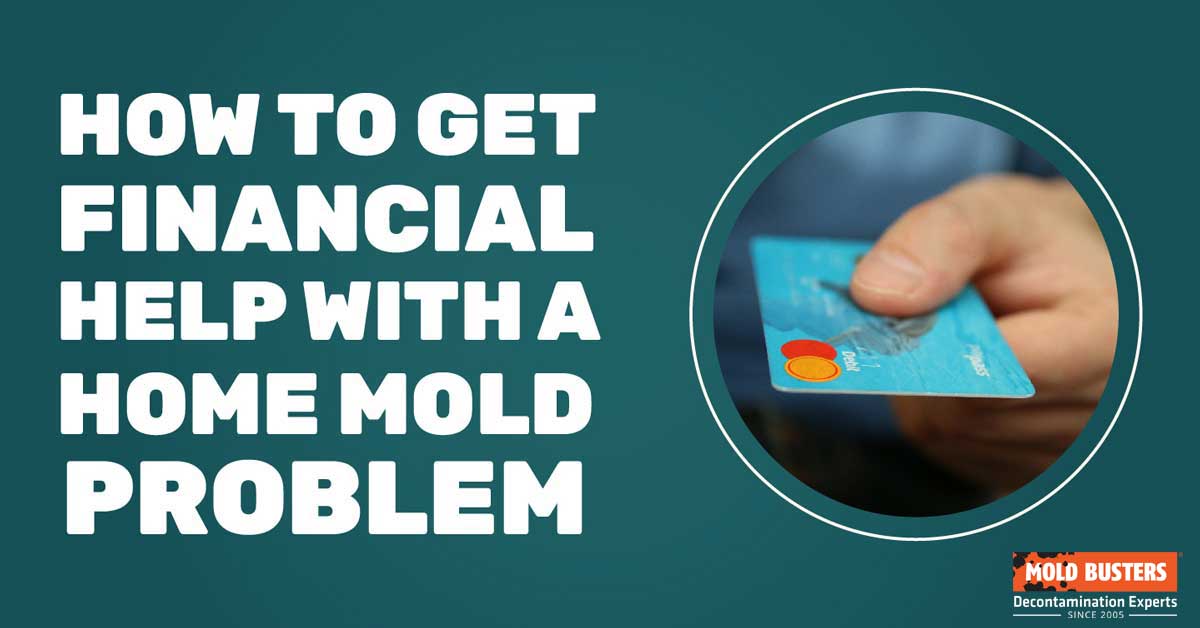 The following are additional steps you can take, to better secure funds for dealing with a mold problem should you encounter one:
Contact the insurance company. It's not typical that homeowner's policies cover mold without a rider, but it's possible that companies will take claims into consideration or cooperate with the homeowner regarding mold-related concerns.
Government grants for mold removal. Check if there is any local grant program running by government office. This is probably one of the best mold removal assistance you can get if it is available. Here is more information we published on our blog: Funding for Your Building Renovations from the City of Montreal.
Meet with a bank loan manager. Homeowners with some equity in their homes may be able to take small loans out to help fund the cleanup process. Contacting the bank that keeps the mortgage may be an option to look into as well.
Ask family or friends for help. A loan from a family member or close friend for the mold removal might allow homeowners to avoid paying interest on loans and have a more flexible payback period.