Training for Mold Professionals
Welcome to the mold training and awareness section of the Mold Busters website.
Intended primarily for professionals working in the indoor environmental industry, these resources can also be used by contractors, construction workers, educators, health-care workers, industrial engineers and consultants, realtors and homeowners—anyone who wishes to expand their knowledge and understanding of today's most important indoor air quality issues.
Regardless of your profession, feel free to browse through our growing list of mold training and awareness resources.
Mold Guides and Books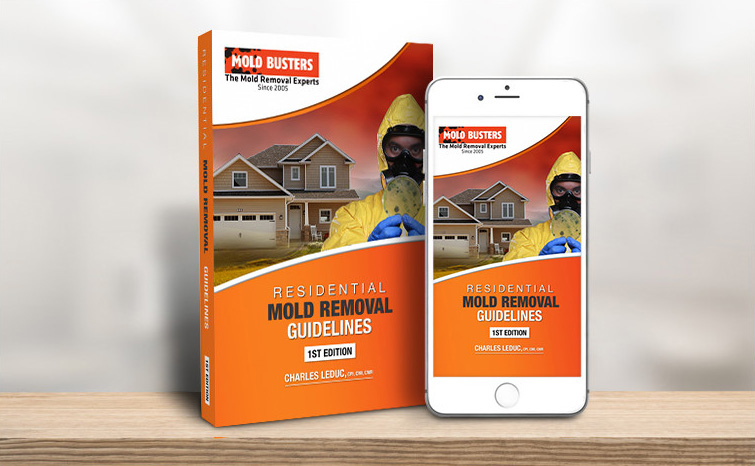 If you're an indoor environmental professional looking to expand your knowledge and skills in the field of mold remediation, these Residential Mold Removal Guidelines are for you.
Based on existing industry standards and written in a clear step-by-step format, this guide will teach you everything there is to know to ensure the execution of a safe and effective mold abatement project and to keep your customers smiling.
---
Online Courses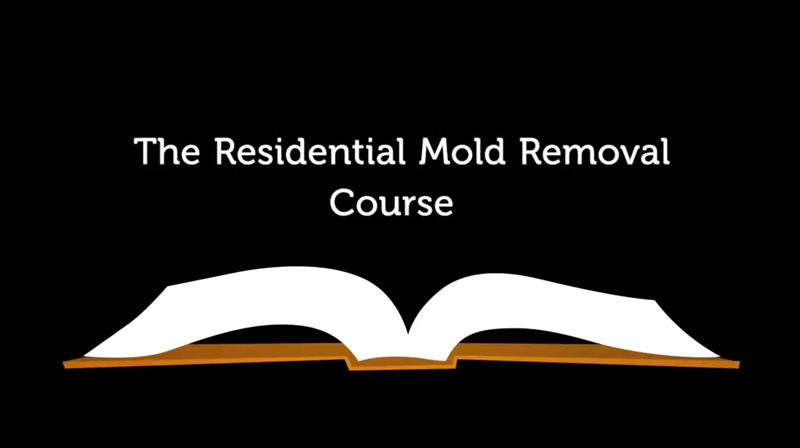 The entire Mold Busters team is devoted to continuing education, and we want to encourage all indoor environmental professionals to do the same. It's why we've developed mold training courses that don't cost a fortune and don't require you to put your life and business on hold while you complete them.
With these online mold courses, you get crystal-clear explanations of current mold inspection, testing and remediation procedures. We believe that education should be accessible and readily available to everyone—there are no excuses when it comes to maintaining industry standards.
---
Mold Awareness Seminars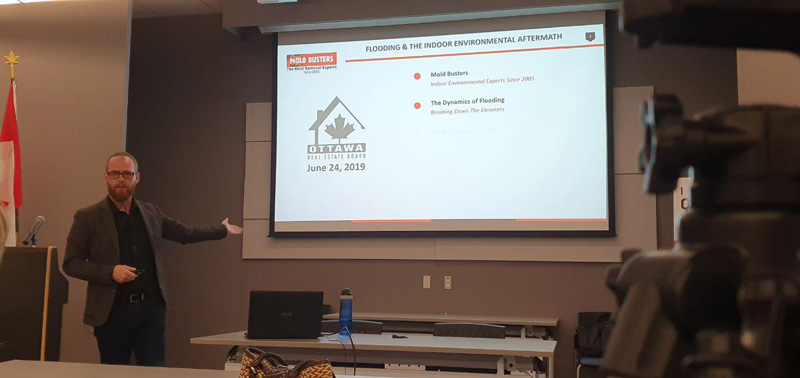 Watch our past seminars on topics such as mold remediation in cannabis cultivation facilities, ozone treatments for mold and odour removal, maintaining healthy indoor air quality, impacts of mold exposure on health, and so much more. You can also organize your own seminar, covering a topic of your choice.