Mold Busters Team
All Mold Busters inspectors and technicians are fully certified mold experts, thermographers and water damage restoration technicians.
With years of education and real-world experience to draw on, we're qualified to carry out a wide range of services that will not only improve the condition of your home but the quality of your life.
We participate in ongoing training programs, seminars and courses so that we can continue to develop professionally and provide residents of Ontario and Quebec with the most up-to-date expertise and the highest quality of service.
Management Team: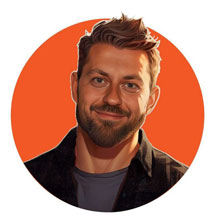 Michael
General Manager
Jovan
Solution Center Operations Coordinator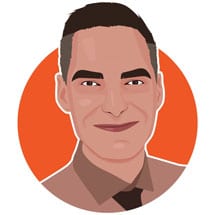 Eli
Field Operations Manager
Inspectors: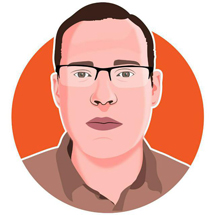 Jesse
Senior Indoor Environmental Inspector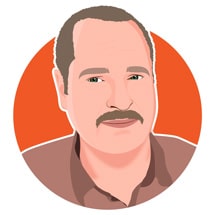 Andrey
Senior Indoor Environmental Inspector; Remediation Supervisor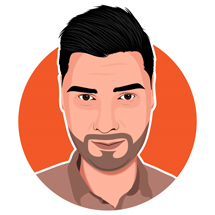 Allan
Senior Indoor Environmental Inspector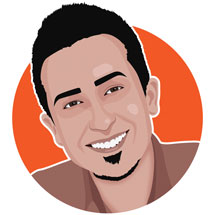 Luka
Indoor Environmental Inspector/Engineer; Senior Customer Solutions Provider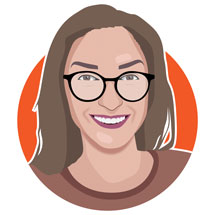 Danica
Indoor Environmental Inspector; Senior Customer Solutions Provider
Support: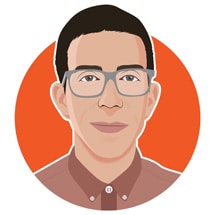 Goran
Senior Administrative Client Support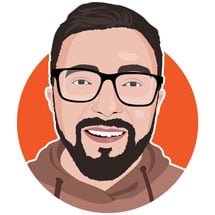 Stefan
Senior Administrative Client Support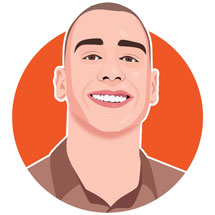 Béranger
Administrative Client Support
Field Technicians: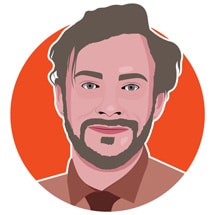 Duncan
Senior Remediation Technician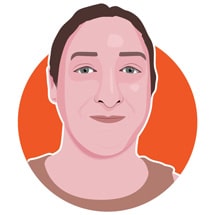 Stephanie
Senior Remediation Technician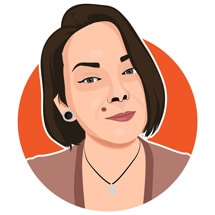 Daunis
Senior Remediation Technician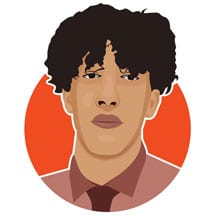 Almotacin
Senior Remediation Technician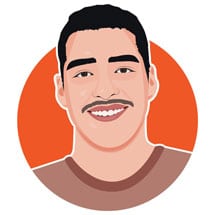 Michael
Remediation Technician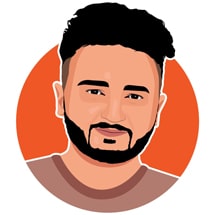 Harshdeep
Remediation Technician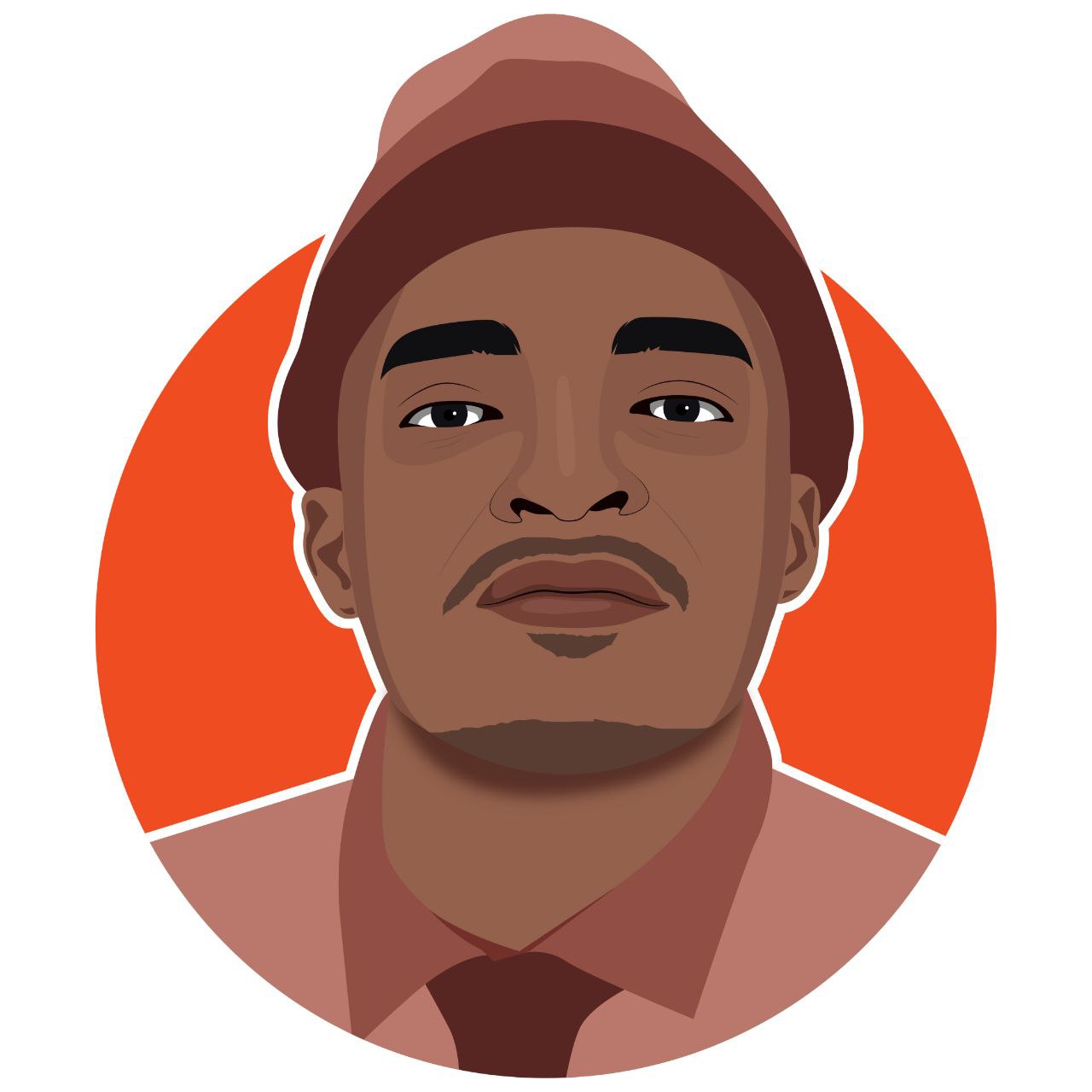 Nicholas
Remediation Technician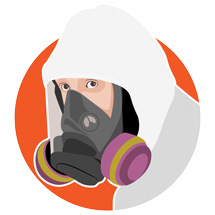 Shane
Remediation Technician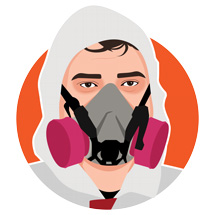 Alex
Remediation Technician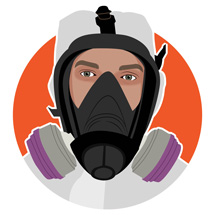 William
Remediation Technician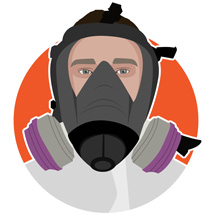 Logan
Remediation Technician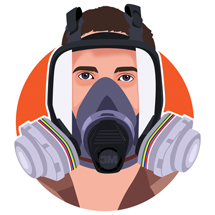 Troy
Remediation Technician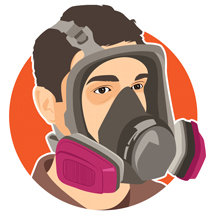 Joshua
Remediation Technician
Human Resources: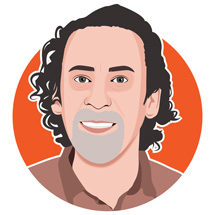 Moe
Accounting and Payroll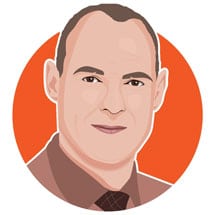 Vlad
Legal
Robot
HR Helper
Marketing: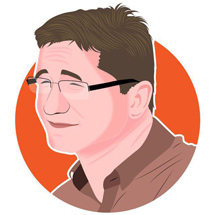 Stefan
SEO and Marketing Specialist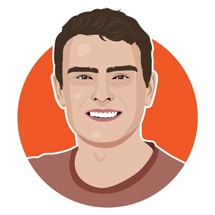 Emanuel
Marketing Coordinator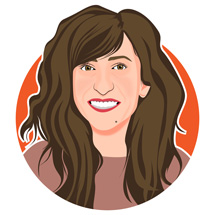 Anja
Digital Marketing Manager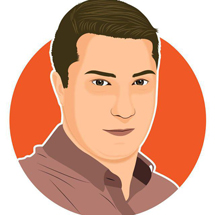 Ramadan
Chief Technology Officer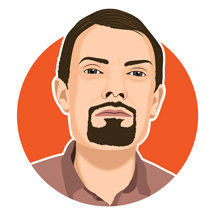 John
Healthy Living Advocate
Mycologists: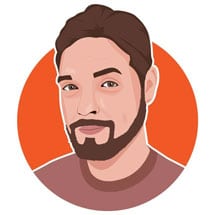 Dusan
Chief Editor / Mycologist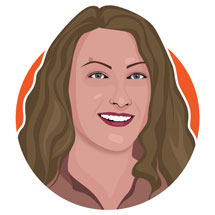 Jelena
Mycologist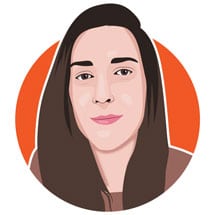 Aleksandra
Mycologist
Ema
Mycologist
Sava
Mycologist