About Us
Mold Busters was established in 2005 in Canada's capital, Ottawa, Ontario. At this time, awareness about the health effects of mold was lacking. Even worse was the selection of companies offering professional indoor air quality services across Ontario and Quebec.
We learned this firsthand, during a personal experience with toxic black mold (more on this below). We knew what it felt like to work in a contaminated environment, and we wanted to help others who were having the same issue.
This was the beginning for Mold Busters.
Our mission was simple: to improve quality of life through quality of service. Since then, we devoted everything to learning about mold, bacteria, asbestos, ventilation, and water damage. We hustled to become the best in the industry—Ottawa's decontamination experts.
More than 15,000 inspections and 5,000 remediation jobs later, nothing has changed. We are still 100% dedicated to protecting our clients from indoor contaminants like black mold so they can lead fulfilling, healthy, and happy lives.
Mission: Improving quality of life through quality of service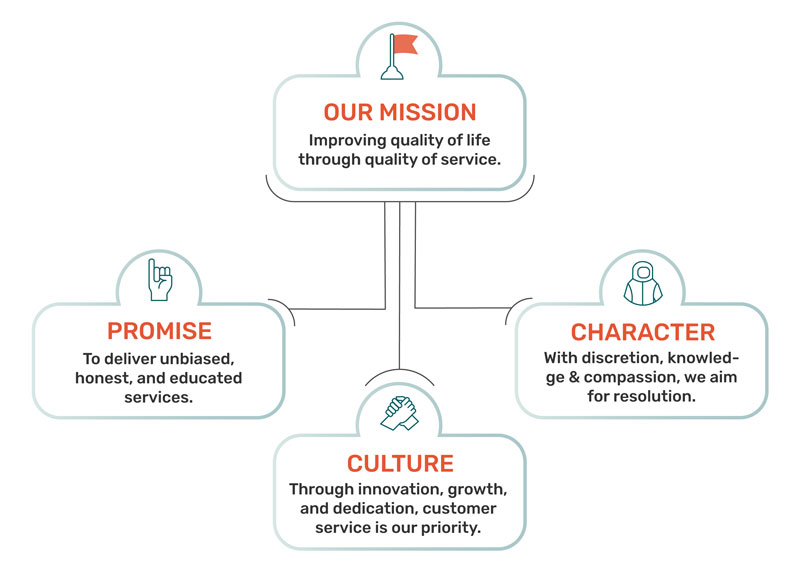 We believe in providing value to our customers, not just selling a service. This is what distinguishes us from our competitors—we truly seek to understand what our clients need and how we can go above and beyond in delivering it to them.
Everything we do—from the services we offer to the way we follow up with clients—reflects this philosophy.
To us, it's not about using scare tactics to make money. We strive to:
educate and inform;
provide unbiased diagnostics and recommendations;
present a variety of effective, long-term solutions;
address any client concerns, and
innovate.
After working with us, our clients have no doubt that we have their best interest at heart. Check out our client testimonials to see what customers are saying about our work ethic and service quality.
Mold Busters Team
Not everyone knows how to remove mold safely and effectively, just as not everyone knows how to operate an infrared camera. These tasks require experience and skill.
All Mold Busters inspectors and technicians are fully certified mold experts, thermographers and water damage restoration technicians.
With years of education and real-world experience to draw on, we're qualified to carry out a wide range of services that will not only improve the condition of your home but the quality of your life.
We participate in ongoing training programs, seminars and courses so that we can continue to develop professionally and provide residents of Ontario and Quebec with the most up-to-date expertise and the highest quality of service.
Management Team: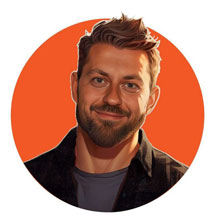 Michael
General Manager
Jovan
Solution Center Manager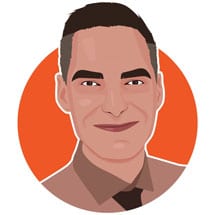 Eli
Field Operations Manager
Need to Speak with a Manager?
We are always available to hear what you have to say. Let's talk!
Solution Center: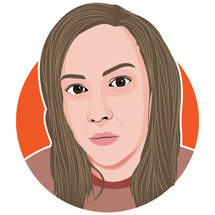 Teodora
Senior Customer Solutions Provider (SCSP)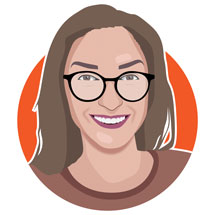 Danica
Customer Solutions Provider (CSP)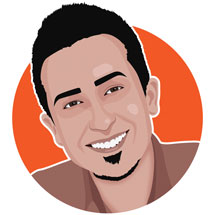 Luka
Customer Solutions Provider (CSP)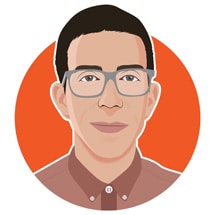 Goran
Senior Administrative Client Support (SACS)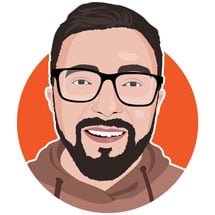 Stefan
Administrative Client Support (ACS)
Inspectors: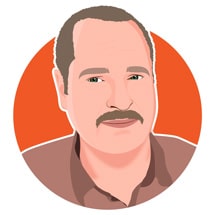 Andrey
Indoor Environmental Inspector, Remediation Supervisor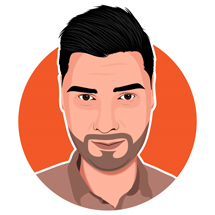 Allan
Indoor Environmental Inspector, Remediation Supervisor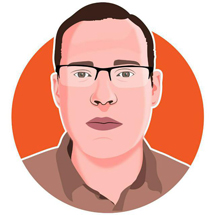 Jesse
Indoor Environmental Inspector, Remediation Supervisor
Field Technicians: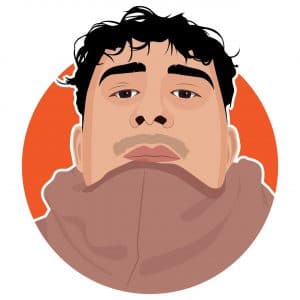 Angel
Remediation Technician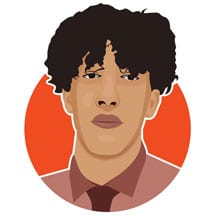 Almotacin
Remediation Technician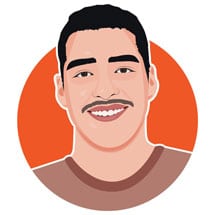 Michael
Remediation Technician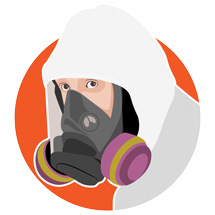 Shane
Remediation Technician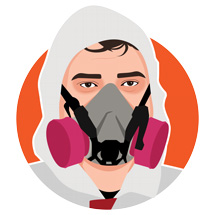 Alex
Remediation Technician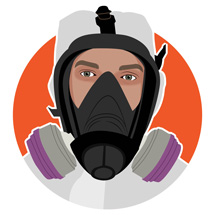 William
Remediation Technician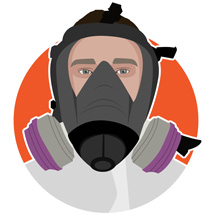 Logan
Remediation Technician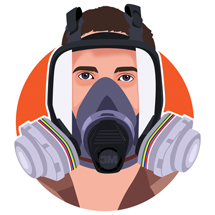 Troy
Remediation Technician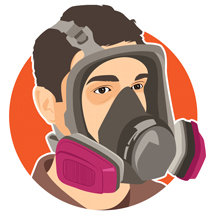 Joshua
Remediation Technician
Human Resources: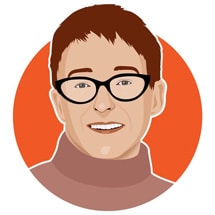 Elena
Accounting and Payroll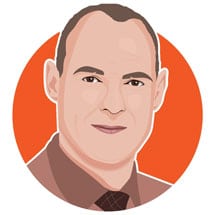 Vlad
Legal
Robot
HR Helper
Marketing: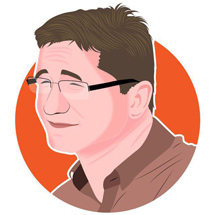 Stefan
SEO and Marketing Specialist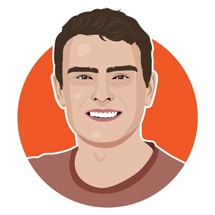 Emanuel
Marketing Coordinator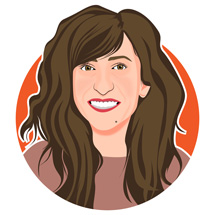 Anja
Digital Marketing Manager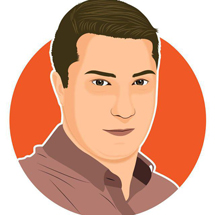 Ramadan
Chief Technology Officer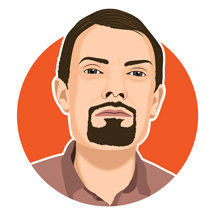 John
Healthy Living Advocate
Mycologists: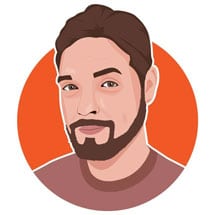 Dusan
Chief Editor / Mycologist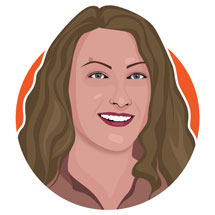 Jelena
Mycologist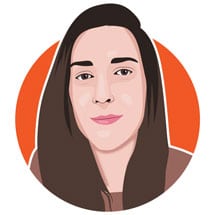 Aleksandra
Mycologist
Ema
Mycologist
Sava
Mycologist
How it all began…
In the early 2000s, we owned a furniture store in Ottawa, Canada. It was a humble, family business that we enjoyed running. But within a couple of months, we found that the building was making us sick.
Turns out, above our furniture store, there was another business. Its bathroom was constantly leaking water behind the walls and above the ceilings. The result? Black mold.
Day in and day out of being exposed to this stuff made us sick. Physically, we felt awful – allergies, headaches, you name it. Mentally, we were tired, confused, and completely out of it. Worst of all, we had no idea why.
It wasn't until an indoor environmental professional helped us discover the hidden mold in the building that we realized that so many other people were likely having the same issues. We decided to do something about it. And so, in 2005, Mold Busters was born…
What makes Mold Busters unique
Over 15 years serving residential, commercial, and rural clients across Ontario and Quebec, our team is a melting pot of education and talent.
From engineers, contractors, and mechanics to linguists, social workers, and digital marketing experts, we have experts from diverse backgrounds in order to provide the best service to our clients.
Here are a few more reasons why Ontario and Quebec residents consistently choose Mold Busters for their indoor environmental needs:
We offer professional and thorough diagnostic mold inspections to find the source of the problem.
We provide unbiased testing services through accredited third-party laboratories.
We strive to provide the fastest service possible, often scheduling appointments within 24 hours of your call.
We deliver same-day reports and estimates.
We provide comprehensive indoor air quality testing services for mold, asbestos and other indoor contaminants.
We remediate and decontaminate – backed with work guarantees and extended warranty options!
We offer flexible in-house financing options for clients who are struggling to make ends meet.
We have a dedicated customer support team to address any of your questions or concerns.
Most of all, we know that our clients need service they can trust…
Certified indoor environmental services you can trust
Mold Busters has the highest level of certification in the field of home restoration, remediation, and disinfection from both national and international regulating bodies, including
Institute of Inspection Cleaning and Restoration Certification (IICRC)
National Association of Mold Professionals (NAMP)
International Association of Certified Home Inspectors (InterNACHI)
Palmer Wahl Thermal Imaging Institute
Restoration Sciences Academy
If you have a mold problem, Mold Busters will use all of our knowledge and experience to keep you, your family, and your property safe. View our complete list of certifications here.
Specialized mold removal tools
Our decontamination experts use the most advanced diagnostic and remediation equipment when inspecting, testing, and removing mold. This way, you know the job will be done properly.
Infrared cameras, particle scanners, and moisture meters are just a few tools that our inspectors and remediation technicians use regularly.
Mold Busters technicians are fully qualified to inspect for and remove mold from your home; operate an infrared camera and interpret results; restore your water-damaged home to prevent mold and related threats; and give you the peace of mind you deserve.
Our mold technicians are also fully certified to both install and distribute the EZ Breathe ventilation system because the key to maintaining a mold-free home is proper ventilation.
What's more, we work with government-accredited, third-party microbiological testing laboratories. We make sure that air or surface samples are delivered to the laboratory on time and analyzed thoroughly under the required conditions. This way, results are accurate and easy for you to understand.
If you wish to talk one-on-one with a mold expert, don't hesitate to contact us. We're committed to helping people across Ontario and Quebec address indoor air quality issues quickly and effectively.
What you'll learn from Mold Busters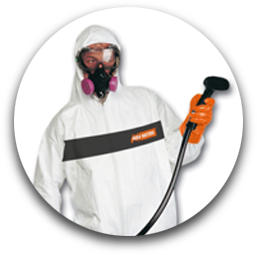 Our goal is to bulk up your bank of mold- and IAQ-related knowledge and teach you all about mold so that you can better protect yourself and your home. We want to teach you about:
Common signs of mold growth
What to do (and what not to do) after finding mold in your home
How mold can damage your property
Check out our free Resources for detailed information about mold, asbestos and indoor air quality.
Raising mold awareness
We're happy to see that things since 2005 things have changed! More and more homeowners, property managers, and tenants across Ottawa, Montreal and other larger cities are acknowledging the importance of mold and indoor air quality (IAQ).
People are realizing that poor IAQ can lead to serious physical illness, not just temporary symptoms like sneezing, coughing, and skin irritation.
Continuing to raise mold awareness is crucial to us. This is why we share what we know about healthy indoor air quality not just with our customers, but with the general public in Canada and abroad.
We invite you to browse through our comprehensive resources section for FREE access to:
Our evolution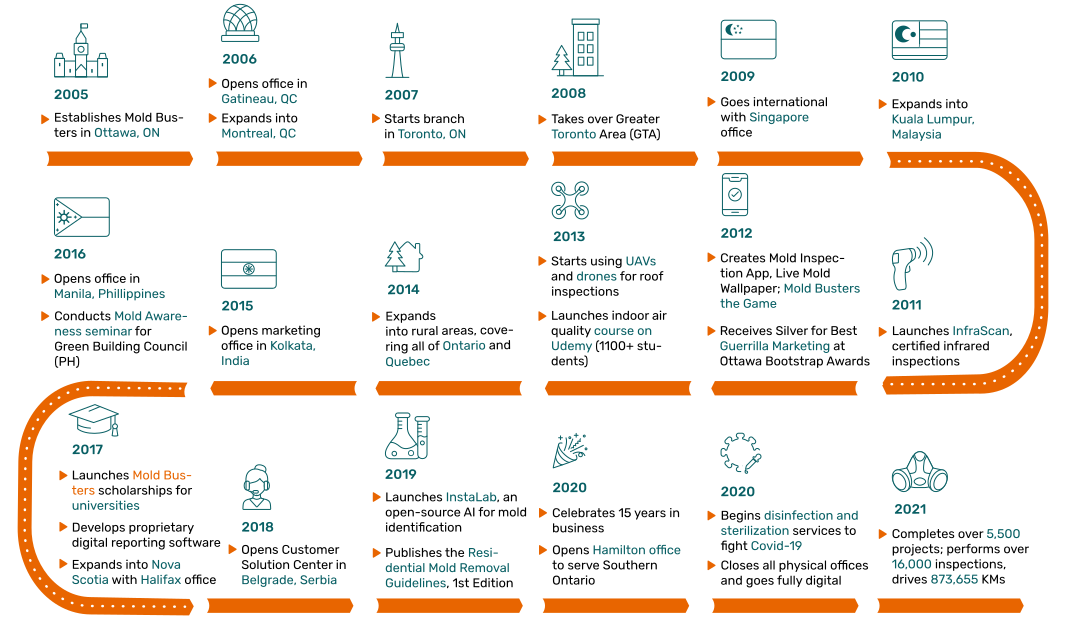 Mold Busters encourages individual contractors to join our fight against mold with a fantastic franchise opportunity.
Similarly, if you already own a mold business but have decided that it is no longer for you, we have some good news. We are seeking to buy already established mold businesses.
For specific questions, we invite you to browse our Frequently Asked Questions section.
To learn more about our mold removal and air quality services, including mold testing, asbestos testing and removal, infrared inspections, air quality testing, and mold remediation, give us a call and speak with one of our mold experts today.
Trademarks
Mold Busters owns several trademarks in Canada, the U.S. and Singapore to ensure the utmost of quality to any work performed by our company's technicians and inspectors. If you see Mold Busters, then you know you can count on fast, thorough mold inspection, testing and removal services.
Canada
View "Mold Busters" trademark information – Trademark No.: 1342541
View "Bust Mold" trademark information – Trademark No.: 1563048
View "Mold Files" trademark information – Trademark No.: 1525693
View "InstaLab" trademark information – Trademark No.: 1981109
United States
View "Bust Mold" trademark information – Trademark No.: 85393518
Singapore
View "Mold Busters" trademark information – Trademark No.: T1117242B