Inspection Services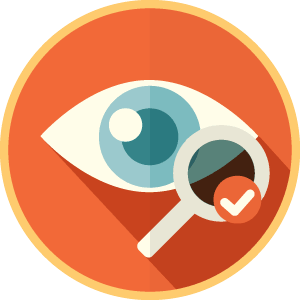 Ottawa & Montreal

Whatever your needs may be, Mold Busters has you covered with the widest selection of professional inspection services in Ottawa.
Not in Ottawa? That's okay, because we offer all of our inspection services in Montreal as well—all with the same speed, quality and professionalism.
Our mission is to provide you with fast and accurate information so that you can make informed and timely decisions about your home and your health. Making sure your indoor environment is a healthy one should be a top priority if you want to protect yourself and your loved ones.
We understand that each client has unique needs and concerns, which is why we offer plenty of options for inspection services in Ottawa and Montreal. Check them out below and give us a call for any questions or comments.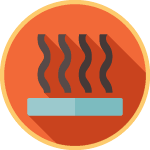 A professional odour inspection by Mold Busters will help you identify where the odours in your house are coming from, whether or not they pose a health risk, and what you can do to get rid of them.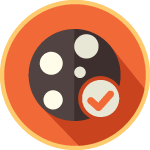 Did you know that you can prevent costly damage to your home and significantly improve indoor air quality simply by performing regular mold inspections in areas that are most prone to moisture problems?
Suitable for residential, commercial or industrial properties, professional mold assessments are a great way to find out about existing or potential mold problems. This is especially important because mold is not always visible to the naked eye. It can hide behind walls and furniture, underneath carpets and floors, and in other hard-to-reach spaces.Checking for mold should be an essential part of your home's routine maintenance, just like updating windows and doors, fixing a damaged roof and replacing leaky faucets. Early mold detection can save you from the hassle of a major (and expensive!) mold remediation later on.