Mold Test Kit
DIY Mold Test by Mold Busters
At Mold Busters, we are always at the forefront of new and emerging technologies when it comes to mold and other indoor environmental contaminants.
We noticed a group of DIY mold testing kits available online and at various home renovation retail locations. We have put together a comprehensive DIY mold test kit that can be purchased from us directly.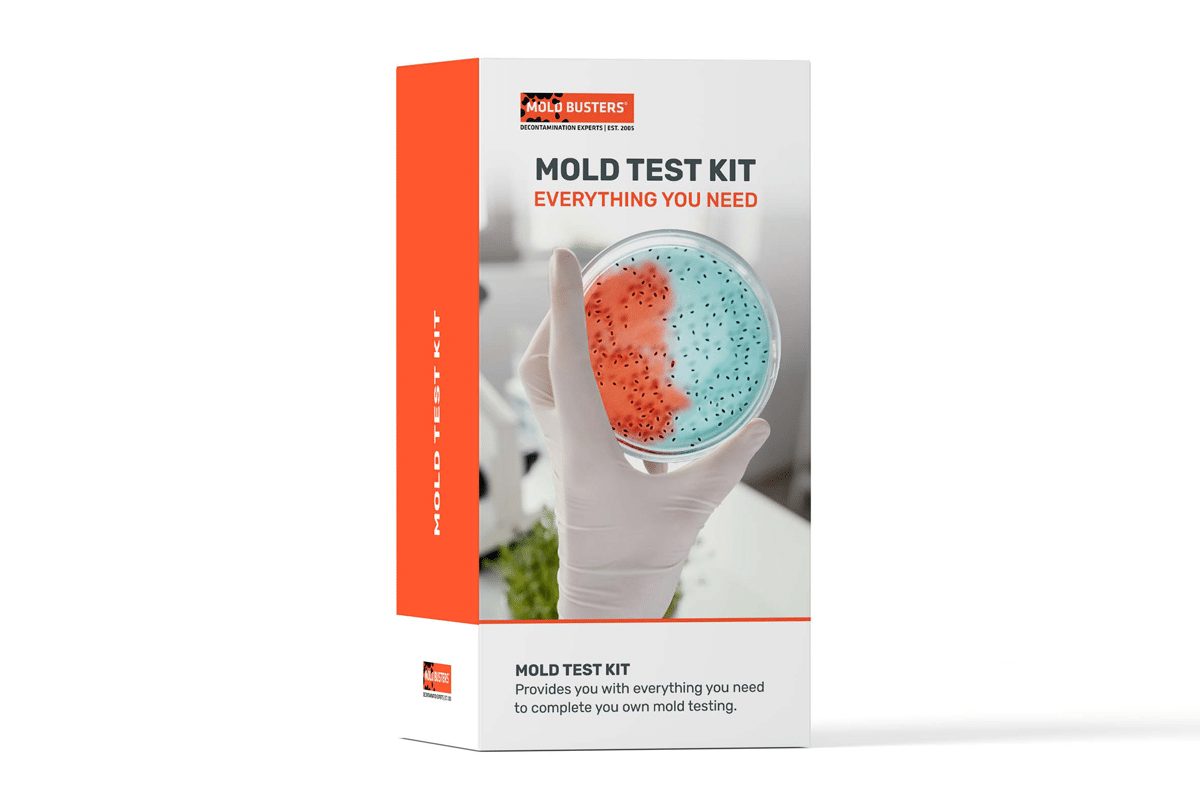 Having the Mold Busters name on our mold testing kit will ensure you have the best DIY kit available on the market today.
Features & benefits
Purchasing a Mold Busters DIY mold testing kit brings along many benefits and features not available with other kits on the market. With your purchase of a Mold Busters kit, you have a Mold Busters professional inspector at your fingertips if you need advice and help along the way.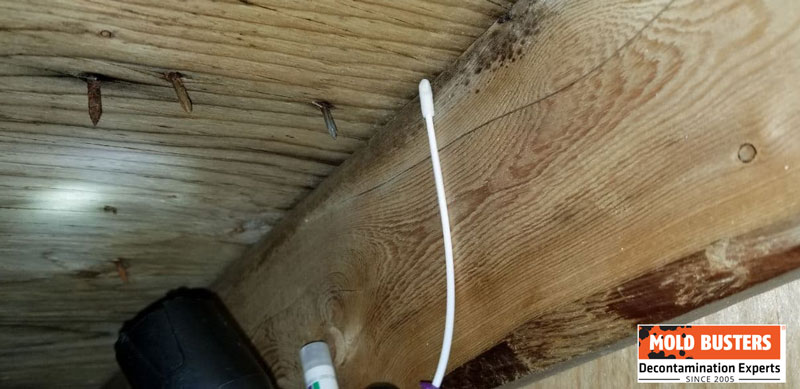 We do this so that you have peace of mind that you and your family are protected at all times behind the scenes. If you need any extra information, instruction, or something else regarding testing for mold in your home, office, or workplace, Mold Busters are only a phone call or email away. We are here for you.
Other benefits include a quick turnaround time for the results of the testing. Having quick turnaround times when testing for mold is essential as every day the suspected mold is in your home it could be colonizing more and spreading. Purchasing a DIY mold kit from Mold Busters will ensure you have the results quickly, accurately, and reliably as possible.
Types of molds that our DIY mold testing kit can detect
With a Mold Busters DIY mold testing kit, you can test for all major mold species. These include: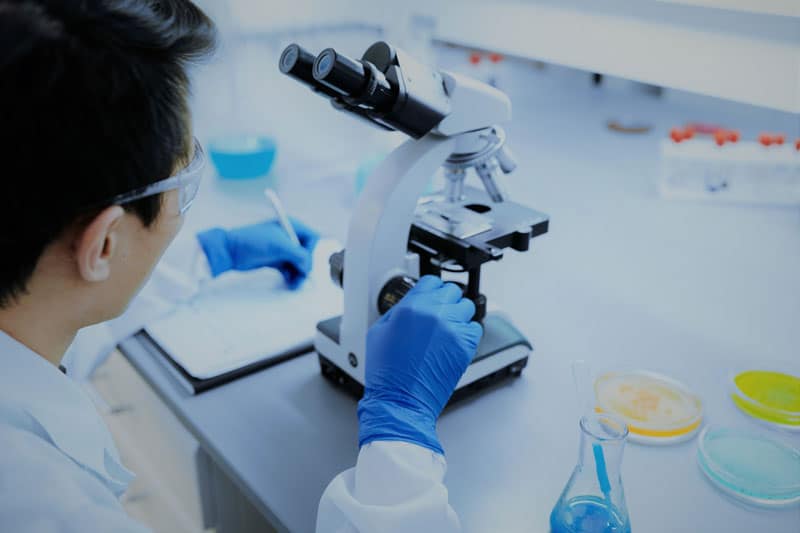 The independent laboratory that completes our testing will give a full report on what type of mold is in your dwelling. Also, the independent testing laboratory provides the proper unbiased test results to our customers. We use the same laboratory for our own testing procedures.
Apply for Mold Busters DIY Mold Testing Kit
Frequently Asked Questions
Is it safe to perform the DIY mold testing at home?
If you follow the instructions included in the DIY testing kit, you will not be in any harm. The big thing to remember is to wear all protective equipment included and follow the instructions precisely.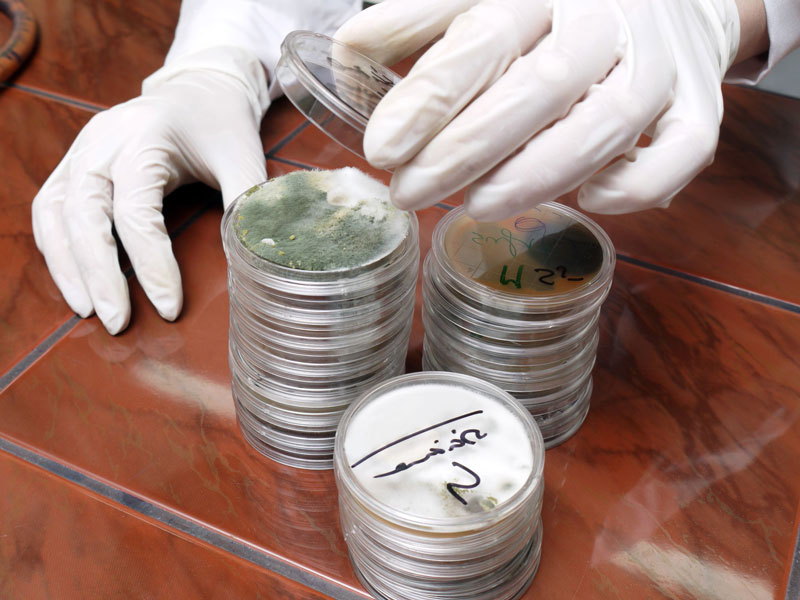 Are DIY home mold test kits accurate?
Yes. The DIY home testing kits use the same basic testing items and procedures we use when doing our own testing. The same laboratory is used so that you are sure the results are accurate.
When should you buy a mold test kit?
You should always have a kit in your home. This way, you already have the testing kit available to you to speed up turnaround times on getting results from the testing.
Can I test for black toxic mold with your kit?
Yes. Our DIY mold testing kits test for various strains of mold including Stachybotrys which is also known as black toxic mold.
What's the difference between professional mold testing and a DIY mold test kit by Mold Busters?
The main difference between the two types of testing is the scope of what can be tested. Our DIY kits are for testing one or two small areas. Our professional inspectors will be brought in if you have more than one or two small areas. If your home has a lot of suspected molds, it's best to let a Mold Busters trained professional take care of larger contamination.