Ottawa's Certified Mold Inspection & Testing Specialists
Mold Inspection & Testing Services in Ottawa
The first step in getting rid of a mold problem is identifying where it's growing and what's causing it. A professional mold inspection will answer both of these questions and help you plan for a safe remediation.
With Mold Busters' mold inspection services in Ottawa, you get a comprehensive assessment of your property, which utilizes both qualitative and quantitative methods. We examine various indicators of mold contamination, including:
Temperature & humidity
Particle levels
Potential moisture issues
Structural defects
Overall indoor air quality
Our high-quality, industry-standard equipment allows us to check hard-to-reach areas as well as spots that are prone to moisture and water intrusions.
The goal of our mold inspections is to gain as much information as possible about your property so that we can plan an effective mold remediation strategy.
With over 15 years providing mold inspection and removal services to Ottawa businesses and homeowners, we are your friendly and reliable mold experts. Book your mold inspection online or call. We provide full written reports in as little as 24-48 hours!

5755+
clients
15 years
in business

23021+
mold tests

14022+
inspections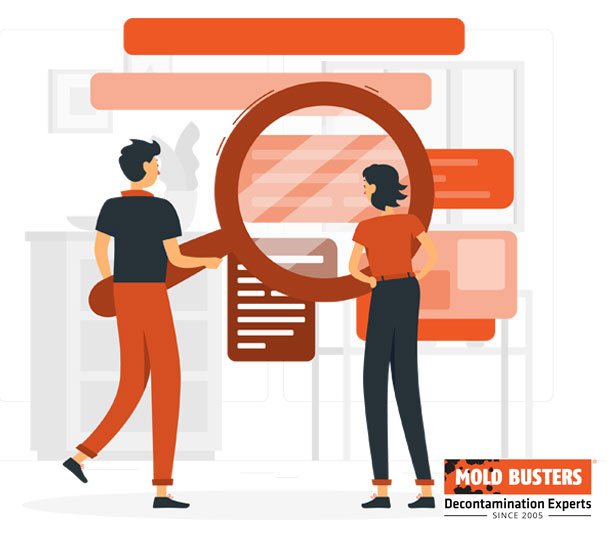 Our Mold Testing Services in Ottawa
Mold testing is a quick tool that confirms or denies the presence of mold in your Ottawa home or office. It can be used to give you a qualitative yes-or-no result or to quantitatively measure the exact amount and type of mold spores in your environment.
For this reason, we offer two different kinds of testing for mold: swab tests and air sampling. The one you choose depends on your specific needs.
If you just need to know whether or not you have mold (and don't care about the species), then the mold swab test can provide you with an answer in seconds. However, if you're concerned about your indoor air quality and would like to know the exact concentration of different molds present indoors, opt for the mold air test.
Keep in mind that air samples need to be analyzed in a third-party microbiological laboratory—results are not available instantly.
Ready to book a mold test for your Ottawa property? Give us a call or use our online booking form to schedule your appointment. We work only with third-party CALA-accredited testing labs for 100% bias-free results!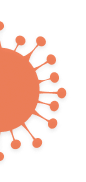 Mold Busters Ottawa Perks & Benefits
Mold Busters Ottawa takes pride in distinguishing ourselves from other mold testing, inspection and removal companies in Ottawa. Evidence of this is found in our certifications, years of experience and superior customer service.
Other reasons why Mold Busters is Ottawa's top choice for mold testing & inspections:
A+ rating on BBB
Certified by IICRC, NAMP, InterNACHI, IAC2, Ottawa of Trade & more
Trusted by the federal government of Canada, Institut national de santé publique du Québec, Elections Canada, RBC & more
Featured in Forbes, Global News, NaturalNews, wikiHOW, Freshome & more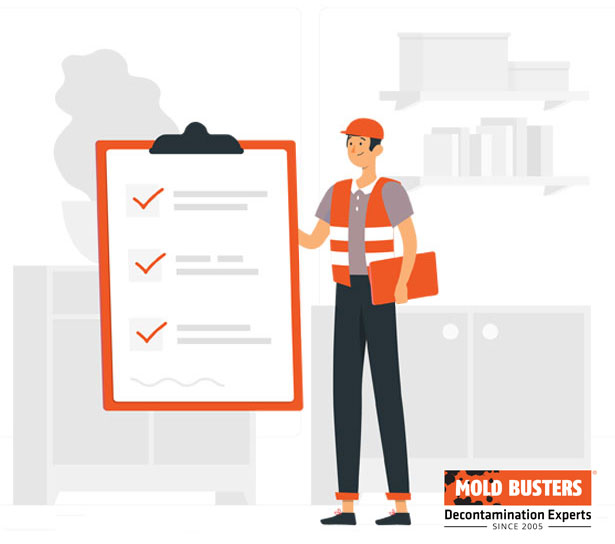 Many mold inspectors will diagnose a mold problem by a simple visual assessment. However, we know that not all mold is visible and, further still, not all discoloration is caused by mold. Before making any kind of diagnosis or recommendation, we thoroughly check your property and suggest mold testing if there is any doubt. No scare tactics. And we will NEVER pressure you into paying for a service you don't need.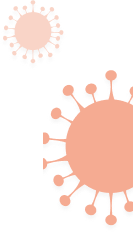 Contact Us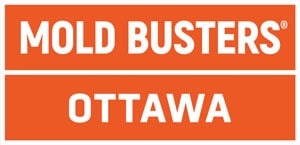 ---
Worried about mold, odour or another air quality issue? Contact us:
Mold Inspection and Mold Testing FAQs
Mold testing prices depend on two main factors: the type of test you're getting (swab, viable or non-viable) and how quickly you'd like the results (regular or express turnaround). To get more information about the cost of mold testing in Ottawa, contact us at
613-262-3242
.
You can find DIY mold tests online and in some hardware stores. However, many consumer advocacy groups warn against these types of mold test kits, stating that they are unreliable and problematic. In addition to being inaccurate, these DIY mold tests put you at risk of mold exposure. When it comes to mold, you're always better off contacting professionals.
The cost of a mold inspection in Ottawa typically depends on the size of your property, whether or not you've opted for mold testing and, if so, what kind of mold tests you're getting. For a more accurate quote, please
contact us
to discuss the details of your property.
Mold Busters has made it easy for you to book your mold inspection in Ottawa. Either call us at
613-262-3242
or use our
online booking form
to find a time that works best for you.
Yes. Upon completion of every mold inspection, Mold Busters Ottawa sends you a final report by e-mail. The report includes the inspector's observations of any problems identified during the inspection and a professional recommendation whether or not remedial action is necessary.
If you had any air quality tests taken during the inspection, the final report will also include a summary of the results and will be delivered by e-mail to you within 2 to 4 business days.
For more information about written reports or to find out how you can receive your air quality test results faster, contact us today.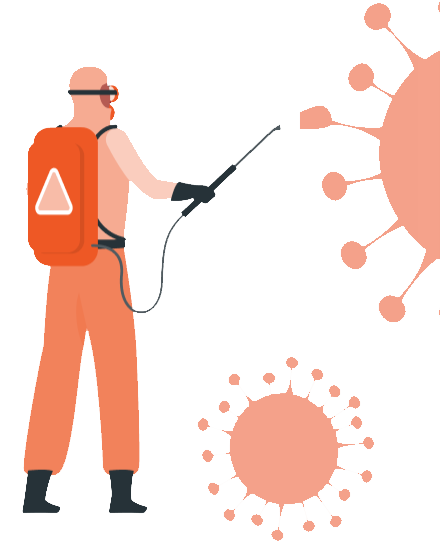 How We Help People of Ottawa?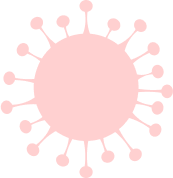 Mold Busters Ottawa vs Other Mold Inspection Companies
When it comes to mold inspection and testing, it's essential to choose a service that you can trust. At Mold Busters Ottawa, we're dedicated to providing comprehensive and reliable services. To help you make an informed decision, we've compared our offerings with other leading companies in Ottawa:
By understanding the strengths and weaknesses of each company, you can choose the best mold inspection and testing services for your specific needs. We invite you to explore these comparisons and see why so many people in Ottawa trust Mold Busters for their mold inspection and testing needs.