Infrared cameras operate on the principle of thermography. In plain English, this means that the images represent the temperatures of the objects captured by the camera.
This makes them an excellent tool in many industries, and especially for inspection and diagnostics applications. In fact, the use of infrared cameras has greatly improved the way many contractors, home inspectors and mold removal experts perform their services.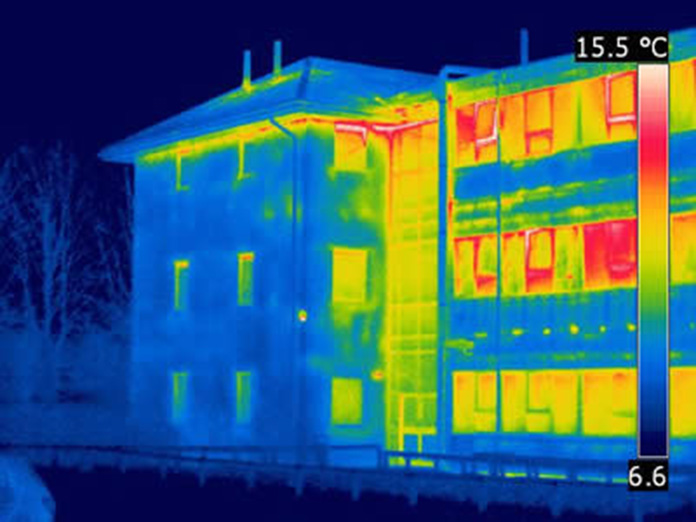 The advantages of infrared inspections
Before the advent of infrared cameras, people had to climb onto their roofs to check for cracks, leaks and other damage. Not only was this dangerous, but it was also time-consuming, labour-intensive and expensive. Similarly, if you wanted to check behind walls for water damage, you had to cut a hole in your wall, creating costly damage to your property.
With infrared cameras none of this is a problem any longer. Infrared inspections offer a safe, fast, inexpensive and non-intrusive solution for finding hidden structural issues and mold problem within a property.
Mold Busters offers complete infrared inspections in Montreal to help identify all sorts of structural and construction issues and to make your building more energy efficient.
So, if you live in Montreal, book an infrared inspection with Mold Busters to save time, money and future frustration.