Have you heard? Gas prices are finally down and the Mold Busters team would like celebrate by offering 10% off mold inspections in Ottawa and Montreal!
As you know, before we quote you for a mold removal, we need to conduct an initial mold inspection—a critical first step in any remediation. It allows us to see the problem and establish a scope of work.
During this visual assessment, we'll look for common signs of mold and moisture:
Water stains
Black spotting
Musty odours
Condensation
Peeling paint and wallpaper
…using the latest diagnostic equipment, including moisture metres, infrared cameras and particle counters.
No visible signs of mold? Get an air quality test
Sometimes mold problems won't be visible, especially not to the human eye. In these cases, you'll have to use more advanced testing methods like air sampling and quality testing to find out exactly what types of mold are hiding in your home and in what concentrations.
Air quality testing is also useful for detecting other hazardous pollutants like asbestos, volatile organic compounds (VOCs) and radon, all of which jeopardize your health and safety.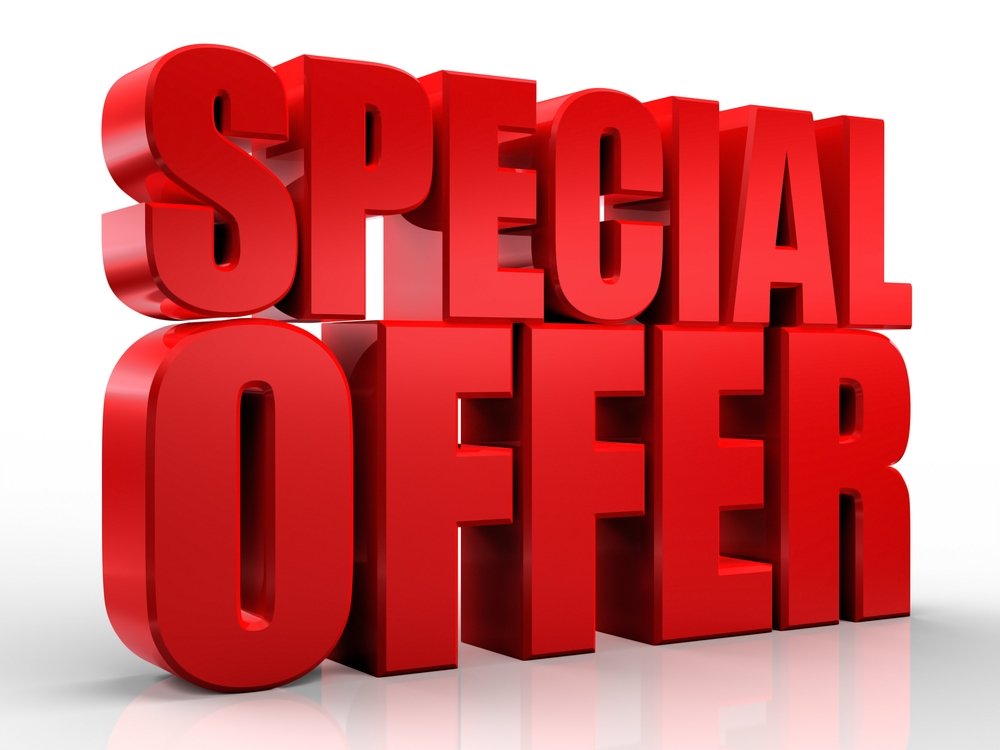 Health effects of poor IAQ
There are several adverse health effects of poor IAQ, including
Fatigue
Trouble breathing
Irritation in the eyes, throat, nose
Skin rashes
Nausea
Worsened asthma
Because winter is just around the corner, you'll soon be cooped up indoors. At these times, it's crucial that you ensure healthy indoor air quality and proper ventilation inside your home.
So take advantage of our limited time deal—a 10% discount for mold inspections in Ottawa and Montreal.
Live outside these cities? No problem. We're happy to service Brockville, Belleville, Manotick and many other cities across Ontario and Quebec.
See Mold Busters on Facebook to claim the offer, or simply mention the discount to the technician during your appointment. It's that simple! Book your inspection with Mold Busters now!