Reliable Building Demolition in Ontario & Quebec
Count on Mold Busters for reliable demolition services tailored to your needs in Ontario & Quebec. Our trained professionals deliver thorough and timely building removal, prioritizing safety and environmental responsibility. With every project, we focus on detailed execution and clear communication to ensure a smooth process and impeccable results.
Your Trusted Partner for Comprehensive Demolition Services
If you ever needed demolition services performed on a property, you know the difficulties of finding the proper company to carry them out. Having expertise, experience, and capable staff to do the work correctly are all very important pieces of the puzzle to having a proper demolition job completed.
That's why Mold Busters is your go-to demolition specialist. We have the knowledge, experience, and properly trained personnel to carry out all your demolition needs. We know what to do in cases of mold, asbestos, and other contaminants, while other firms don't specialize in these areas. Mold Busters offers demolition services across Ontario and Quebec.
We have strict guidelines to do the job correctly, efficiently, and as cost-effective as possible. Our main priority is providing the best service for your dollar.
Mold busters provide our clients with a multitude of demolition services. These services vary from easy one room demos to complex commercial demolition services. Whatever you need to have removed, Mold Busters can do it.

When do You Need a Professional Demolition Team from Mold Busters to Visit?
Knowing when you need a professional demolition service is a key to spending your money wisely. Contacting Mold Busters and discussing your needs will provide you with the knowledge you need to make sure you get the proper service for your problem.
Here are some examples of when you would need demolition specialists from Mold Busters:
You have a building that is in disrepair, and it needs to be removed from the property.
Maybe you have a commercial structure that had an extensive fire or water damage inside, but the exterior structure is still sound, and it just needs to have the interior removed.
A fence, patio, or garden shed has collapsed near your home, and you need professionals to visit and remove it safely and efficiently.
All these scenarios fall under Mold Buster's scope of work for their demolition services division. Contact us today for a consultation on your specific demolition project.
Our Service Areas for Demolition
During the COVID-19 pandemic, we are working tirelessly to make sure that all our regular service areas across Ontario and Quebec remain open. Here is an updated list of locations that we will continue to serve for the time being:
Ontario Locations
Quebec Locations
Which Demolition Services We Can Help You With?
Mold Busters provide the following demolition services:
Full structure demolition services – This service provides a full removal of whatever structure that needs demolishing, from a small house to a large office complex. Mold Busters will provide the proper equipment, knowledge, and procedures to remove the structure efficiently and on schedule.
Commercial demolition services – Commercial demolition services provide removal of old commercial spaces such as offices and storefront locations in a larger building. Mold Busters can remove the partitions, electrical, ceiling grids, and any other items so you can start rebuilding your new client's workspace.
Basement demolition services – If you need a new basement installed in your current structure after it is properly secured, Mold Busters can remove the old structure so the contractors can install the new basement walls quickly.
Kitchen and bathroom demolition services – These demolition services provide quick and cost-effective removal of old kitchen and bathroom fixtures and layouts. If there is mold present, it can be quickly and properly removed right away. Mold Busters also makes sure that demolition dust and particles do not travel to other parts of your home, creating less mess to clean up after.
Removal of decks, sheds, and other off-building structures – having old fences, decks, and sheds that have fallen or are in disrepair on your property could be a safety hazard. Let Mold Busters quickly remove them and the resulting debris from your property to create a safe location for you and your family.
Partial structure demolitions – have a section of a structure that is damaged, and it needs to be removed? Mold Busters' professional demolition team will remove the damaged section and leave the rest of the structure intact and undamaged from the demolition. Mold Busters' trained professionals know what to do in these situations to prevent costly damage to other areas of the structures.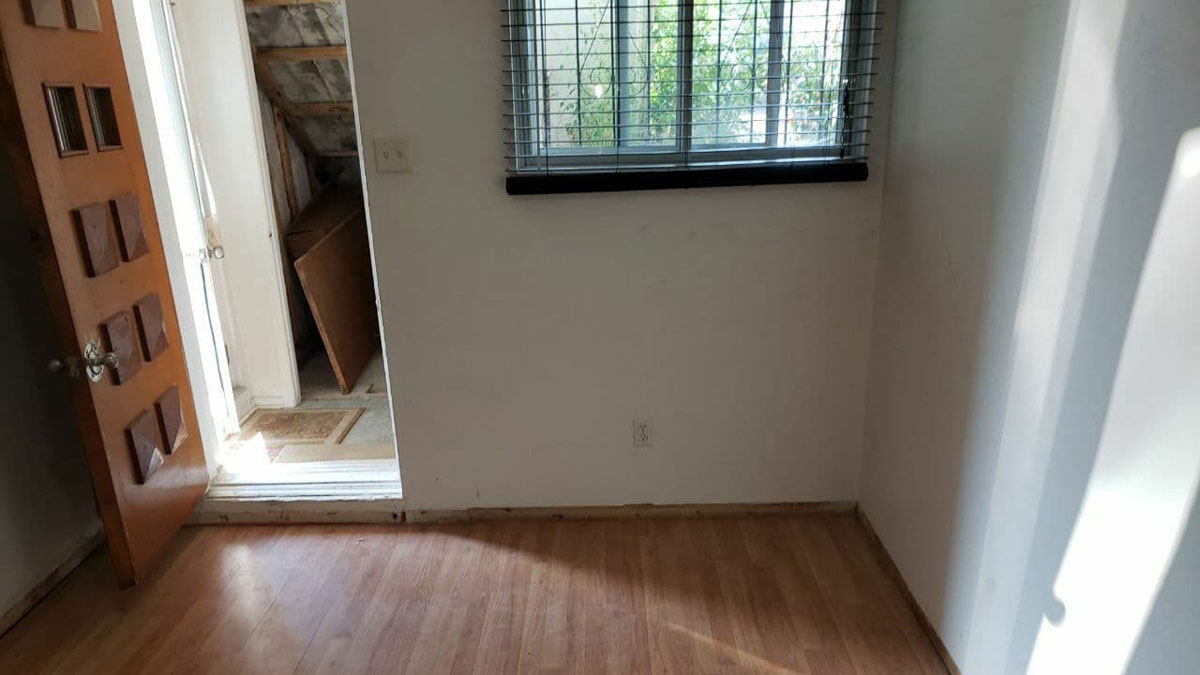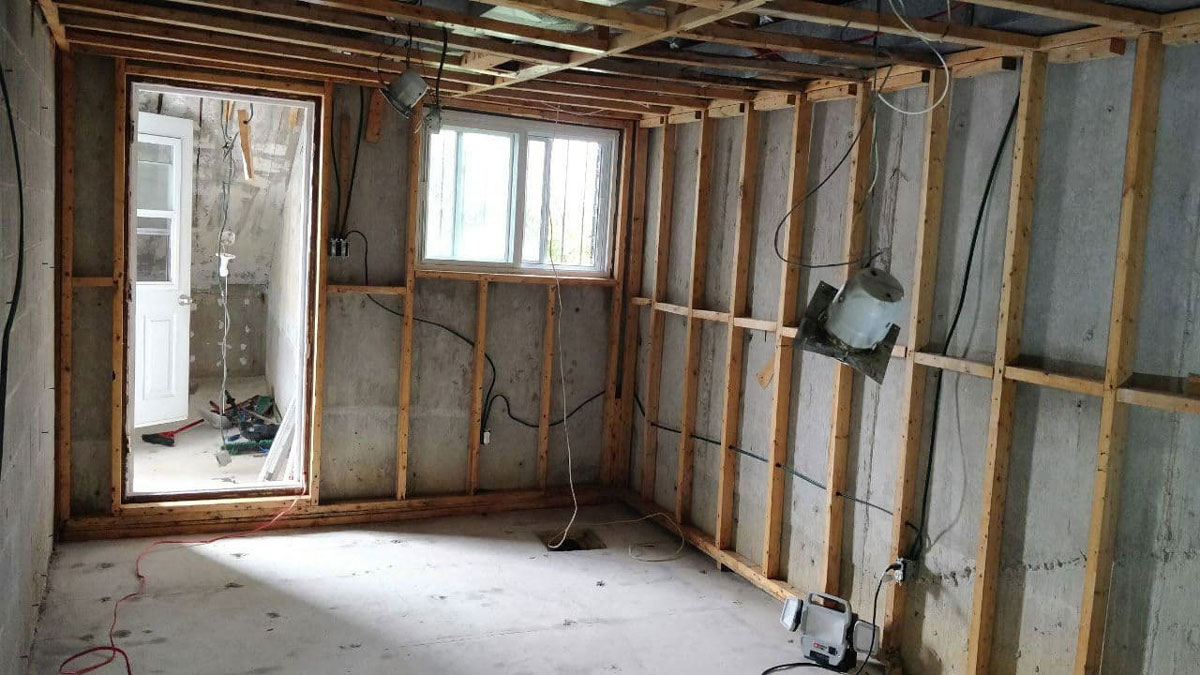 If you have ever asked yourself the question, "how am I going demolish that?" You need Mold Busters. Our professional, fully trained staff will provide you with the proper procedure to demolish what you are trying to remove from your property. Our training ensures you obtain the most cost-effective solution to complete your demolition project. Mold Busters takes the guessing out of what you need to complete the project. Contact us today for a consultation regarding your project needs.
How Else Can We Help You?