Testing Services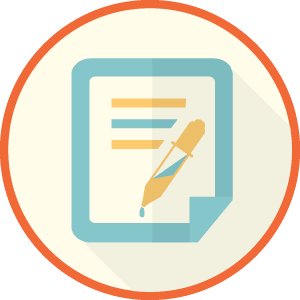 Ottawa & Montreal

Professional testing is the first step in properly identifying and addressing problems with your air quality. From mold and air quality testing to asbestos testing and everything in between, Mold Busters has what you're looking for, and more, with our testing services in Ottawa.
Because we spend so much time indoors, we are at a high risk of developing health problems associated with poor indoor air quality. That's why getting your indoor environment tested for some of today's most common air pollutants is so important.
Mold Busters strives to deliver reliable testing services in Montreal, in addition to Ottawa, with fast results because we understand how important it is to have peace of mind. Below are some of our most popular testing services in Ottawa, Montreal and surrounding areas. To book your test, simply call us.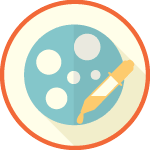 Regular mold testing should be considered part of the basic maintenance of any building. If left unaddressed, mold problems can spread quickly and compromise both your health and the structural integrity of your home.
While mold is most often found in bathrooms, basements, kitchens, attics and other spaces that are prone to moisture intrusion and high humidity, it can affect any room in your house including your living room, bedroom, laundry room and cold storage.Mold testing plays a crucial part in correctly identifying and cleaning up a mold problem. Basically, if an inspector tells you that you have a mold problem without taking a mold test, he is making a very general guess.Whether it's a condition on an offer to purchase or for your own peace of mind, Mold Busters mold testing services have become a reliable resource for home and property owners all over Ontario and Quebec.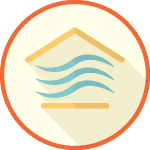 The quality of your indoor air has a direct impact on your health. Poor indoor air quality can worsen or trigger allergies, breathing difficulties, respiratory conditions, fatigue, mental confusion, and a variety of other health problems.
Luckily, air quality testing is a simple solution that can identify exactly what's triggering these reactions. Getting an air test is a fast, simple and accurate way of determining whether or not your indoor environment is being threatened by some of today's most common air pollutants including mold, asbestos, VOCs, lead and radon.
Don't put off getting your indoor air tested, because the sooner you find out, the sooner you can act to fix the problem.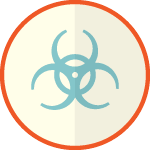 From homes, cottages and other residential properties to government buildings, schools and daycare facilities, Mold Busters asbestos testing services have helped countless people achieve peace of mind and a better quality of life.
Asbestos is a hazardous material that's most often found in older homes and insulation. Many years ago, asbestos was used extensively because of its durability, heat resistance and relatively low cost. These days, however, asbestos is a known carcinogen that has been linked to lung cancer and mesothelioma.For this reason alone, it's important to schedule a professional asbestos test immediately if you suspect a problem. Call Mold Busters for same-day appointments.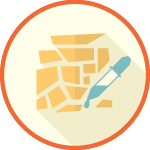 Some types of vermiculite insulation were contaminated with asbestos and then used in attics until the 1990s. If you're worried about your insulation, the smartest thing you can do is to book a professional vermiculite test – the sooner, the better.
It can save your life.In the meantime, make sure you do not touch or disturb the insulation as you could release deadly asbestos fibres into the air. Call the experts at Mold Busters, for safe and reliable vermiculite testing.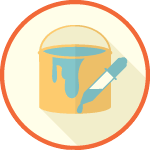 Despite widespread public knowledge about the toxic effects of lead on health, lead is being found in a surprisingly large number of everyday items such as paints, appliances and even children's toys.
Having products that contain lead in your home increases the chances of someone inhaling or ingesting it, or even developing lead poisoning. These products are often imports that have somehow made it past our import safety regulatory system. However, the inefficiency or lack of control over the safety of consumer goods doesn't mean that you're helpless. Mold Busters lead testing services allow you to take control of your health and ensure that your home remains a safe one.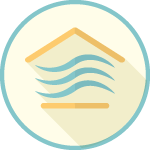 Formaldehyde was officially identified as a toxic substance under the Canadian Environmental Protection Act 1999; however, it is surprisingly common indoors, in both residential and commercial environments.
In fact, indoor air tends to contain the highest levels of airborne formaldehyde due to the off-gassing of building materials, consumer products and home furnishings.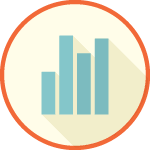 Monitor your indoor air quality with regular air tests to reduce your chances of developing health problems associated with exposure to pollutants like toxic mold, asbestos and VOCs.