Don't Want an In-Person Office Assessment? Switch to a Virtual One for Free!
Managing an office during the COVID-19 crisis is no easy feat, and many operators are switching to remote commuting as a precaution. We can do the same while still providing comprehensive office disinfection services you can depend on! If you're uncomfortable with that scheduled in-person onsite assessment, switch to a virtual inspection today. It's our way of ensuring everyone's safety and wellness before risk elements within the property are identified and addressed.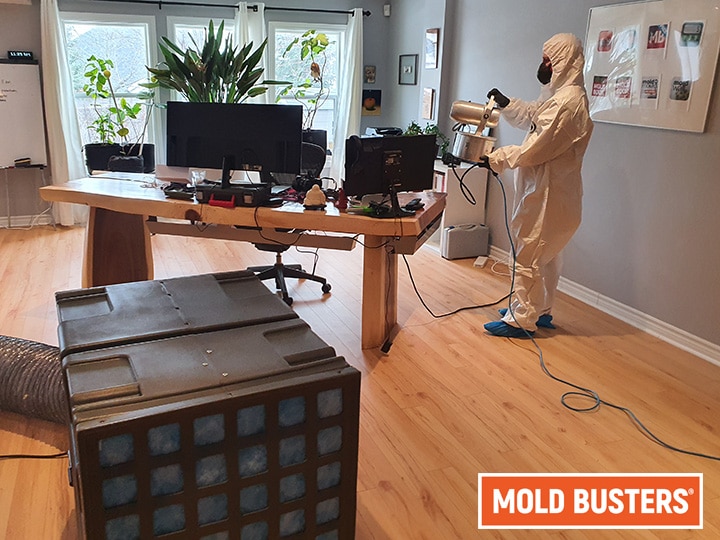 The process begins once you connect digitally with one of our fully certified indoor environmental specialists. They'll conduct a remote evaluation of your property to help pinpoint areas of particular interest to our cleaning team. This helps us determine the level of risk as well as any complications that could extend the disinfection process, such as whether an employee had recently developed COVID-19 symptoms. We'll then provide you with a quote and timeframe before setting an appropriate date for the service itself.