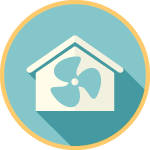 Poor ventilation in cold storage rooms results in condensation on walls, ceilings and other surfaces, which fuels the growth of toxic black mold. At Mold Busters, we offer effective solutions for ensuring proper ventilation of cold rooms and long-lasting protection against mold.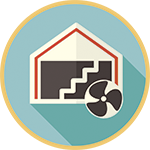 Get rid of some of today's most common allergens, prevent mold, eliminate odours and improve overall indoor air quality (IAQ) with Mold Busters basement ventilation services.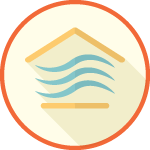 We use the latest equipment, like the EZ Breathe ventilation system, to achieve effective and powerful ventilation that doesn't interfere with the look or feel of your basement living area.