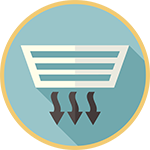 Air ducts represent an important part of HVAC (heating, ventilation, and air conditioning) systems, so proper maintenance is a must.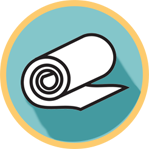 The most common way of cleaning them is vacuuming and occasional washing. However, seldom do we check if our carpets contain any hidden pollutants that cannot be removed by the above-mentioned processes. For this reason, you should think about your carpets' history and, if necessary, consider deep cleaning.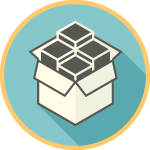 Hoarding creates clutter in your home, which can foster an unsafe and unhealthy living environment. Mold Busters helps you clean the mess and gain peace of mind in your home.