Montreal Odour Inspection and Removal
Make unpleasant smells a thing of the past. Refresh your home with Mold Busters Montreal
It's hard to take a deep breath and relax when you can't help but notice a pungent odour in your home. We know that firsthand, which is why we've dedicated our time to learning everything there is to know about what causes these issues.
Prolonged exposure to potent odours can be costly to your health. You or your family might start to experience headaches or difficulty breathing as a result. Perhaps you've tried air fresheners, but nothing seems to mask the musk. There has to be a permanent solution.
And there certainly is. We're a professional odour inspection and removal company specializing in locating and eliminating these issues at the source. You can trust our team to provide a quality service combined with real results. As fully trained and certified experts, we ensure that our service meets industry standards as well as your needs and expectations.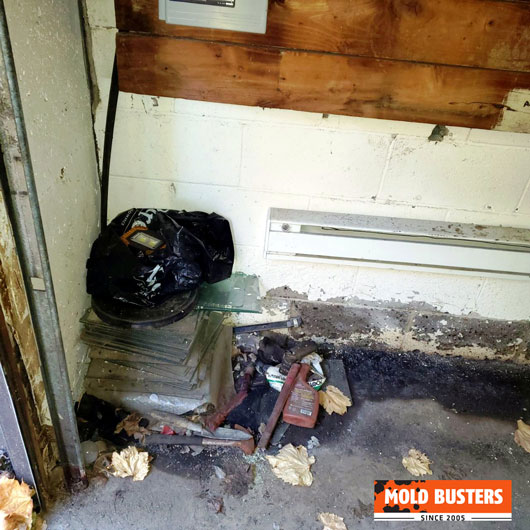 Potential Causes of Indoor Odours
A persistent smell in your home could be the result of all kinds of factors. While some problems can be seen, others may be lingering in your walls or in the air around you. Whatever the cause, our team can uncover it. Some common causes of household odours include:
Mold, bacteria, and mildew
Methane-sulfur emission from rarely-used bathrooms
Backed up plumbing
Appliances like front-loading washing machines
Pets
Food and cooking
Cigarettes
Garbage disposals
Certainly, you can fix some smells by simply opening the windows or taking out the trash. But that isn't a catch-all solution, and the longer a pungent odour sticks around, the more likely it's a severe issue that requires professional help.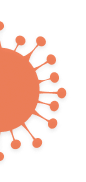 10% OFF
Schedule services online and save!
Available for home owners, landlords, businesses & property managers. If you are a tenant, please call to schedule your appointment.
YOUR PROMO CODE
MARCH10
Valid until March 31st, 2023
Why Choose Mold Busters?
Our odour inspection and removal services in Montreal can help you find the source of your unpleasant indoor stench and eliminate it once and for all. We care about providing value to every customer we work with. That's why our philosophy is to:
Provide quality odour inspection and removal services backed by up-to-date certifications, best-in-class practices, and tools.
Inform and educate you on the causes of odours, how they can impact you, and what to do about them.
Give you swift customer service options with same-day appointments and reports.
Uncover meaningful solutions from DIY remediation strategies to professional removal.
Help you improve your indoor environment through financing options.
Our Services in Montreal
Our most popular services include: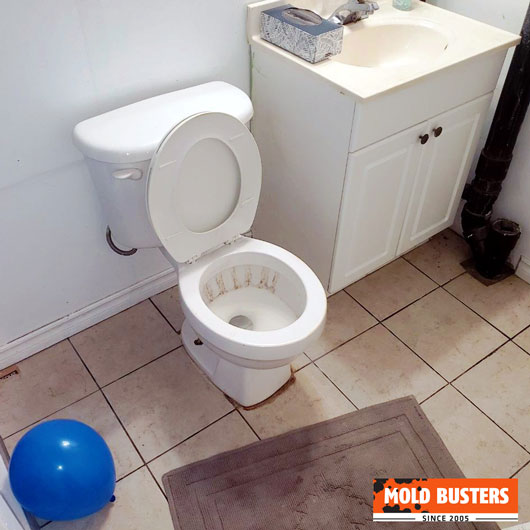 How Our Odour Inspection and Removal Works
It can be difficult to determine when it's time to call professional odour inspection and removal services in Montreal. If it's becoming an issue you can't contend with on your own, don't hesitate to reach out to us. We're here to help, and can inspect areas of concern through visual surveys and air quality testing.
Our results will point to the source of the smell. From there, we can provide recommendations on how to eliminate it, including cleaning your carpets, or improving your ventilation system.
What's more, we can ensure the odour is gone for good using specialized air filters, air scrubbers and ozone generators.
It's Time to Banish Bad Smells
Whether it's your residential or commercial building that requires attention, we're here to support your unique needs. Make an appointment with us today for odour inspection and removal in Montreal, so we can bust those smells for good.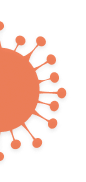 Contact Us
Worried about mold, odour or other air quality issue? Contact us:
Info
Mold Busters Montreal. Quebec, Canada
Customer Service: 24/7
Inspection & Remediation: 8AM- 5PM
FAQ
Odour removal costs depend on the type of problem. It is best to have an inspection done first to understand the potential expense. The more complex the issue, like mold contamination, the more it will cost.
Yes. Professional odour inspectors can identify the source of the problem using different techniques, including a visual survey and air quality testing.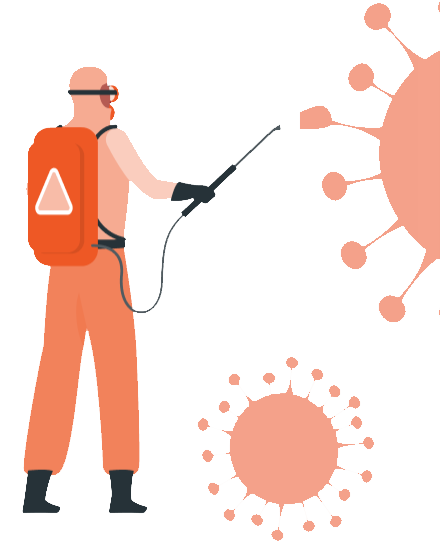 Comparing Mold Busters Montreal with Other Companies
At Mold Busters Montreal, we believe in transparency and helping our customers make informed decisions. To assist you in choosing the best service for your needs, we've compared our offerings with other prominent companies in the industry. Explore these comparisons to understand why Mold Busters Montreal is the preferred choice for odour removal and inspection services:
Each comparison provides an in-depth analysis of services, customer perks, and pricing, helping you make the best choice for your home or business.
Call Now Button
Skip to content