To prevent mold, first you must be aware of the problem. This means you must know, to some degree, its traits, where it comes from and the dangers associated with its growth in your home or office.
There is a lot to know about mold and poor indoor air quality. After all, it takes extensive education, training and real-world experience to safely and effectively find and remove mold from someone's home.
Fortunately, even basic facts are helpful and available to you, in the form of free mold awareness seminars and e-books or through consulting an expert.
While there are many resources, consider three of the most valuable, easy ways to learn about mold.
1) Attend a mold awareness seminar
Attend a mold awareness seminar and you'll learn tons of useful information—information you can use to improve both the quality of your indoor air and the quality of your life. What's more, you can pass this information on to family, friends and neighbours, helping them too to achieve a healthier indoor living environment.
Molds are fungi that grow on cellulose-rich surfaces; produce microscopic spores; jeopardize a building's structural safety; develop in moisture-rich areas, such as the bathroom or the kitchen; and have various other adverse effects on your health and your home. You'll learn these basic facts and much more when you attend an awareness seminar.
In addition, you'll learn where exactly mold comes from—what three ingredients trigger its growth—and why it's a huge problem for any residential or commercial property owner.
Anyone can benefit attending a mold awareness seminar; however, some people will get more out of it. For example, real estate agents can apply new-found IAQ knowledge in their everyday work.
Because mold is an increasing concern for property owners across Ontario and Quebec, it's important for real estate agents to address the possibility of it growing in the homes they're helping to buy or sell. Agents can better represent their clients when they're able to speak knowledgably and confidently about the threat of mold.
2) Read a mold book
Dive into a book, be it an e-book or hard copy, that teaches you how to improve your indoor air quality. Information that's available online is not always information you can trust. After all, anyone can self-publish online.
But if you flip open or download a mold book, written by an expert in the inspection and remediation industry, and you use it as a resource instead of the Internet, rest assured you're getting the facts you need.
3) Call a mold expert
Last, but certainly not least, pick up the phone and dial your local mold expert. He or she can give you the accurate and straight-forward answers you're looking for—and fast.
Consulting a certified technician, even just over the phone, gives you the opportunity to explain your specific concerns and circumstances. You can talk about your ventilation system, cleaning habits or history of water damage.
Discussing these details will benefit you and the professional who's trying to help you. By the end of the conversation, you should have the clarity you need to move forward and prevent mold from polluting your indoor air.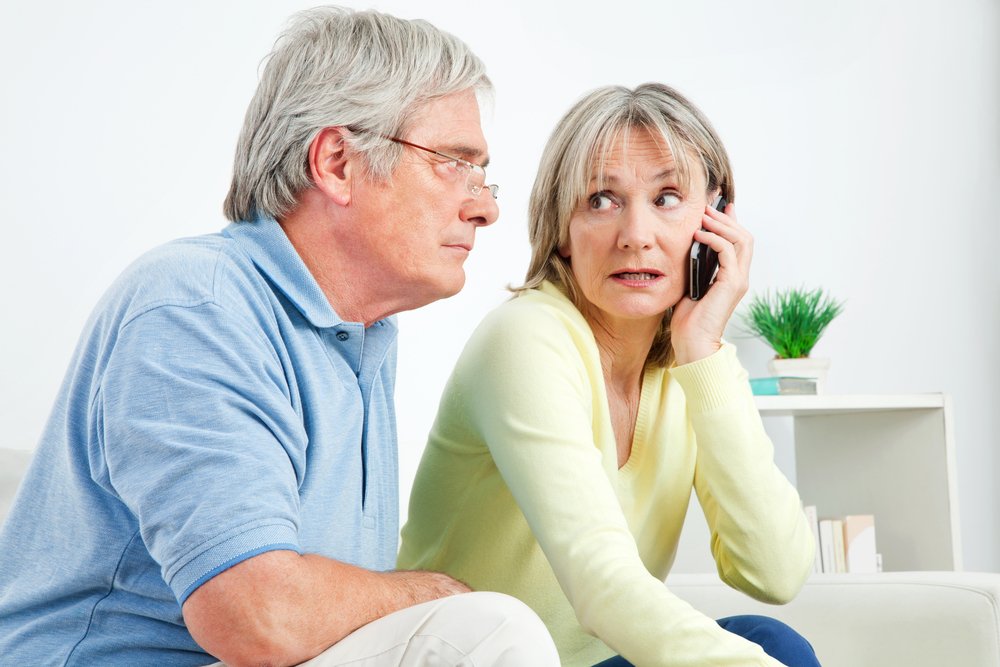 Complete mold remediation isn't cheap, but what is when expertise and professional equipment are required? And if there's black mold growing in your home or office, it's absolutely crucial, even life-saving, that it's removed.
Luckily, once you learn about mold, you can prevent it and avoid the cost of mold removal. And learning doesn't need to cost a penny. Just be sure whoever is providing the information is a certified mold technician who knows the industry inside and out.
Protect what's most important by learning more about mold today.