John Ward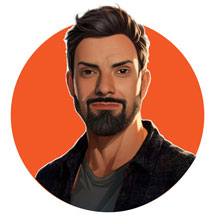 John Ward began his career in the mold inspection and removal industry nearly 15 years ago when he joined Mold Busters as a mold remediation technician.
One of the original members of the Mold Busters team, he quickly demonstrated a strong work ethic, a profound understanding of building structures as well as a keen interest in indoor air quality pollutants.
John is now the Account Executive at Mold Busters, specializing in indoor air quality issues of the most delicate nature. Over the years, he has completed hundreds of mold remediation jobs and thousands of air quality tests for homeowners and businesses across Ontario and Quebec.
On a more personal level, John has a long history with mold. During his years studying Environmental Science at the University of Ottawa, John was renting a home that, unbeknownst to him, was contaminated with mold.
He remembers feeling tired all of the time and not being able to focus on his studies. A few visits to the campus medical clinic left him with a general diagnosis of "stress" and more unanswered questions. Deep down, John knew that what he was feeling wasn't just stress.
It wasn't until the summer when he spent a week at a friend's cottage that he noticed his symptoms disappear. At first he chalked it up to fresh air, more sleep and the relief that comes with a successfully completed third year. But once he came home and his symptoms returned, he realized that his home was making him sick.
Although he had heard of terms like Sick Building Syndrome and toxic black mold in his classes, he simply could not believe the extent to which these contaminants could affect him, both physically and mentally.
Now in 2018, John dedicates his time to promoting healthy indoor air quality and healthy living in the Ottawa – Gatineau area.
As an active member of the local community, he has helped to organize mold awareness seminars for real estate agents, mortgage brokers, and homeowners across Ottawa and Montreal—all in an effort to teach people what kind of health effects mold exposure can have on them and how they can protect themselves by recognizing the first signs of a mold problem.
Contact
If you want to contact John Ward make sure to connect on Facebook, LinkedIn and Quora.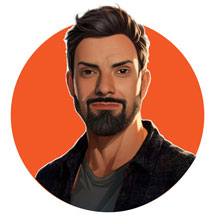 Latest guides
Latest local stories