How to Detect Heat Loss
Heat loss is a major problem that can affect any home at any time of year. Generally speaking, heat loss and other types of air leakage are a sign of trouble with your building envelope.
Whenever air leaks occur (i.e. when conditioned air from inside your home leaks into the outdoor environment), your home's heating or cooling system has to work extra hard to maintain room temperature. As a result, your energy expenditures (and your energy bills) rise.
By detecting abnormal surface temperatures, which are a common sign of air leakage, infrared energy audits help you maintain an energy-efficient home and save money.
If you're in the Montreal or Ottawa area, our teams are ready to assist you with comprehensive mold inspection and removal services, which can help identify areas of heat loss.
Call the certified and experienced thermographers at Mold Busters to schedule your thermal assessment!
Video: Detect Heat Loss, Moisture and Mold with Thermal Imaging
Common spots of air infiltration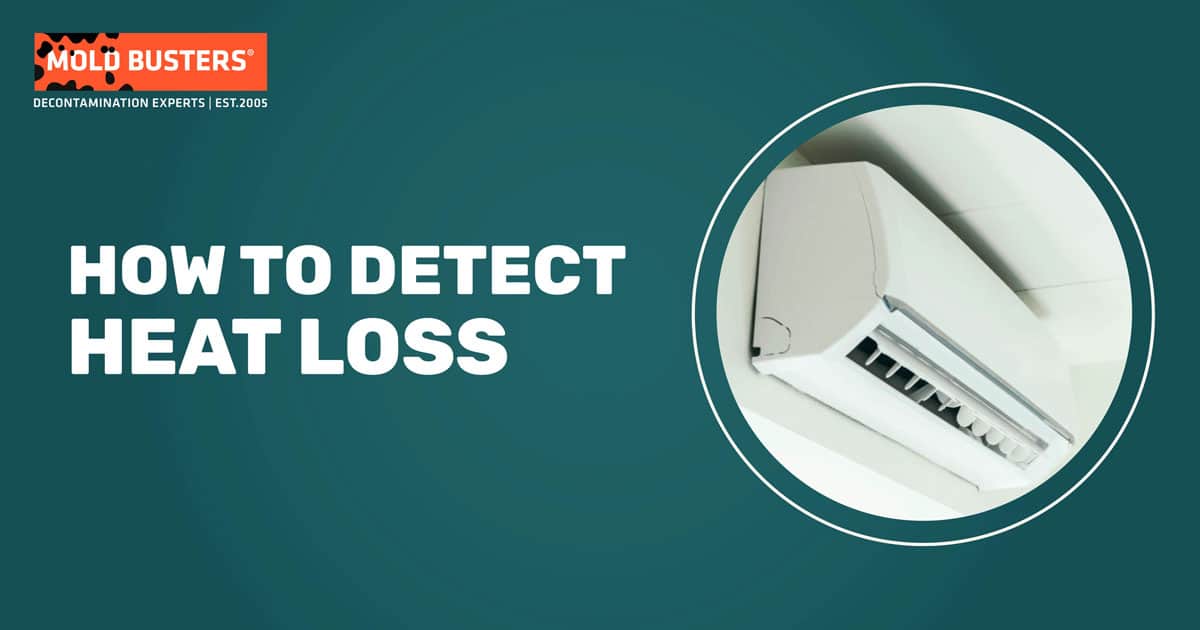 The most common areas for air leaks include:
Windows and doors
Electrical outlets
Wall plates
Light fixtures and recessed lights
Dryer vents
Bathroom fan vents
Attic hatches
Framing and structural supports
Indoor plumbing
Poorly insulated or damaged roofs
Cracked building foundation
Getting an infrared inspection is the first step toward cutting energy bills and achieving a more comfortable living environment.
Using IR cameras to detect poor insulation
Many people don't realize that having insulation doesn't mean that it's performing well. In fact, one of the most common causes of heat loss and air leakage is poor insulation.
A quick infrared scan of your walls will allow you to see exactly how well your insulation is performing. It can reveal problems like missing, old or improperly installed insulation, moisture intrusion and even mold.
To find out if your home is losing heat, book an infrared scan with Mold Busters today!
If you're unable to have an in-person inspection, we also offer a free virtual mold inspection service to help identify potential mold issues that could be contributing to heat loss.
*Important: Shut down your HVAC system prior to a thermal evaluation to ensure accurate results.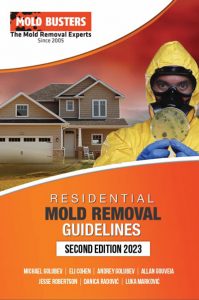 Get Special Gift: Industry-Standard Mold Removal Guidelines
Download the industry-standard guidelines that Mold Busters use in their own mold removal services, including news, tips and special offers:
Published: September 2, 2018 Updated: February 3, 2020