Detecting Electrical Hazards
Whether you own a home or a business, you need to ensure all electrical systems operate safely and efficiently. The best way to do this is with a non-intrusive thermal imaging camera.
IR electrical surveys are ideal for uncovering the following problems:
Imbalanced electrical loads and overloaded circuits
Loose connections
Faulty switches and breakers
Misaligned rotating components
Transformer issues
Corrosion
Improper assembly or installation
All of these issues point to more serious problems, which eventually trigger fires, damage equipment and increase downtime (or an outage). What's more, these issues put the safety of building occupants at great risk.
Mold Busters provides fast and detailed infrared reports, which allow you to make the necessary repairs before extensive damage is done. Book an IR electrical survey now.
Video: Thermal Imaging for Electrical Assessments
Benefits of thermal assessments of electrical equipment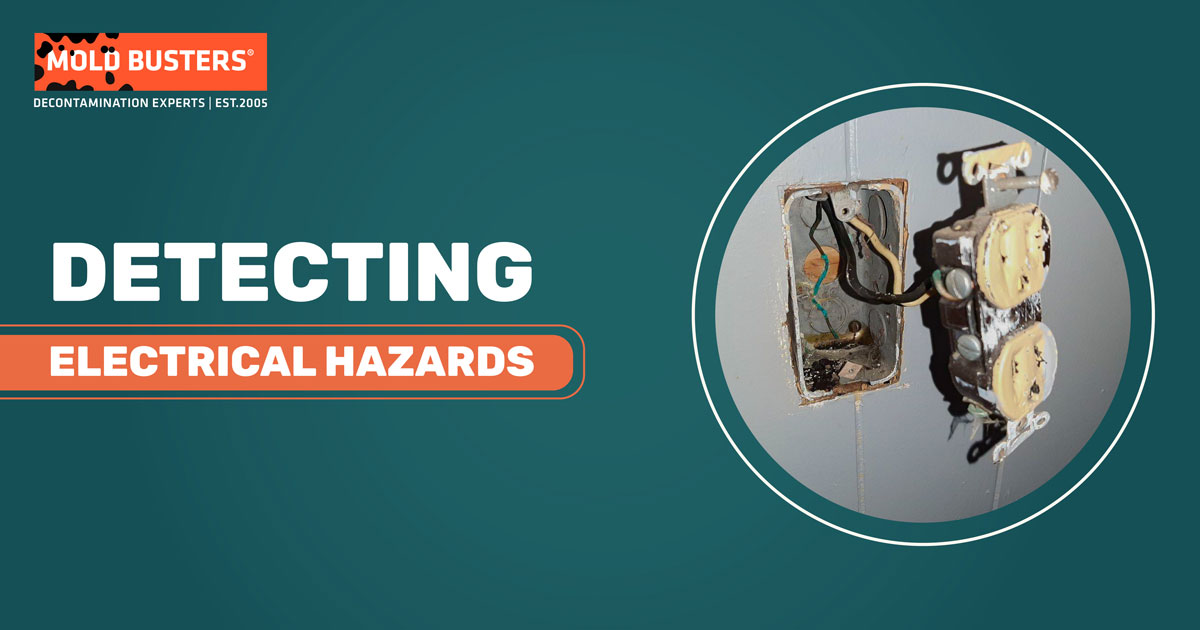 There's no contact involved in an infrared electrical inspection, thus regular system operations are not disrupted. This is a cost-effective way to check the health of your equipment.
An infrared scan of your electrical systems and its components will:
Prevent equipment and system failure
Extend equipment life
Prevent unexpected downtime
Reduce the risk of overheating and fire
Increase worker safety
Increase the safety of residents
Save time, save money and get timely and accurate information about the condition of your electrical systems—schedule an appointment for an electrical survey in Montreal, Ottawa or surrounding area.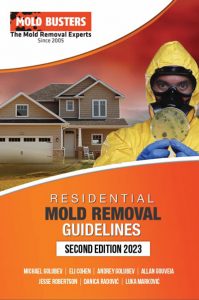 Get Special Gift: Industry-Standard Mold Removal Guidelines
Download the industry-standard guidelines that Mold Busters use in their own mold removal services, including news, tips and special offers:
Published: August 18, 2018 Updated: September 25, 2023