Montreal Mold Inspection
We Provide Results that Lead to Peace of Mind
Mold Busters Montreal has been leading the mold inspection industry in Montreal since 2005. We understand the dangers of exposure to black mold from a personal perspective and ingrained our knowledge into our mission.
Our team is committed to quality indoor environmental services, and takes pride in our ability to educate our customers and their families to ensure their safety.
All of our inspectors and technicians are certified to industry standards. We use specialized tools and reliable accredited microbiological laboratories to ensure safety and accuracy to get to the bottom of your issue.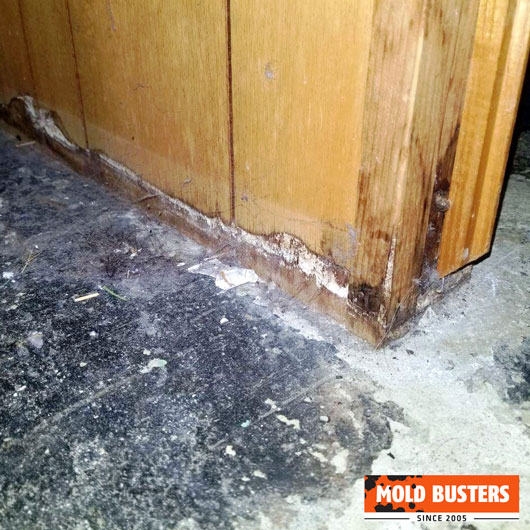 How Do I Know if I Have Mold?
There is a chance you will sense mold before you begin to have health symptoms as a result of it. This is often through what you can smell and see, which might be visible black or green-coloured spots on walls, ceilings, floors, or windows. When you get close, a persistent earthy smell will likely fill your nose.
You might experience symptoms that lead you to believe you have a cold or are unwell, like a runny nose, fatigue, or eye and throat irritation. These are all indicators that mold may be present in your home.
Spores often end up indoors because of humans, pets, or air movement. If they find an area prone to water exposure and poor ventilation, they will start to grow.
If you have noticed a combination of these factors or even just one, it is best to get a professional mold inspection service from a Montreal company that can confirm the source of your issue and help you take steps to fix it safely.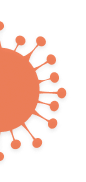 10% OFF
Schedule services online and save!
Available for home owners, landlords, businesses & property managers. If you are a tenant, please call to schedule your appointment.
YOUR PROMO CODE
MARCH10
Valid until March 31st, 2023
The Mold Busters Mission
At Mold Busters, we go above and beyond mandatory processes to give our customers the best support possible. We can:
Ensure you get fast, quality customer service so we can get to the root of your problem.
Provide resources and expert tips to educate you on the dangers of mold.
Use industry-leading equipment and reliable labs to ensure accurate reporting of results.
Reduce our environmental impact with eco-friendly products.
Guide you toward practical remediation strategies that fit your specific needs.
Promise a Price Match Guarantee on our mold remediation services to get the best service at unbeatable value.
Offer financing so your health and safety can be your top priority.
Our Services in Montreal
Our most popular services include: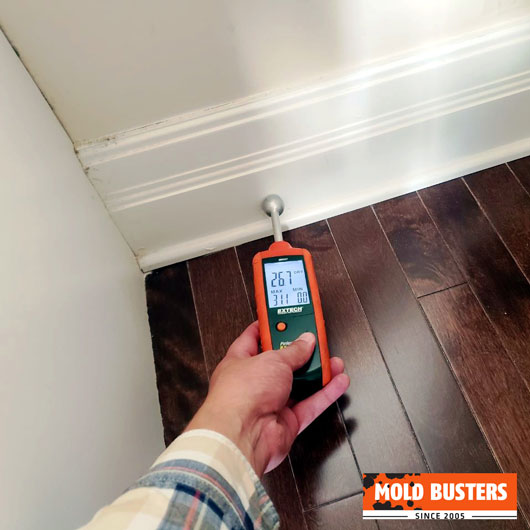 How Do Our Mold Inspections Work?
Our mold inspection service in Montreal encompasses a comprehensive visual assessment that identifies fungal growth. This inspection may also use physical testing and thermal imaging technology to measure moisture levels and verify any suspicions we have.
After this thorough assessment, we will give you a detailed report of our findings, suggestions for further action, and an estimate for our remediation services. If you have any questions or concerns along the way, we're here to answer them.
Resolving Your Mold Concerns
At Mold Busters Montreal, we know firsthand how mold exposure can be dangerous and upsetting for you and your loved ones. Reach out to us today to book our mold inspection service in Montreal, so we can help uncover any problems. From there, we'll start on a path to fixing them before they impact the health of your family and the safety of your home.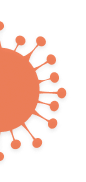 Contact Us
Worried about mold, odour or other air quality issue? Contact us:
Info
Mold Busters Montreal. Quebec, Canada
Customer Service: 24/7
Inspection & Remediation: 8AM- 5PM
FAQ
The cost of a mold inspection depends on factors like your property size, layout and the complexity of the scope of work. Give us a call for more information or to get a quote.
Typically, inspections take up to one hour, but this depends on the complexity of the situation. In severe cases, we may need to perform follow-up inspections. In time-sensitive situations, like dealing with black or white mold, inspecting, testing, and removal can happen on the same day.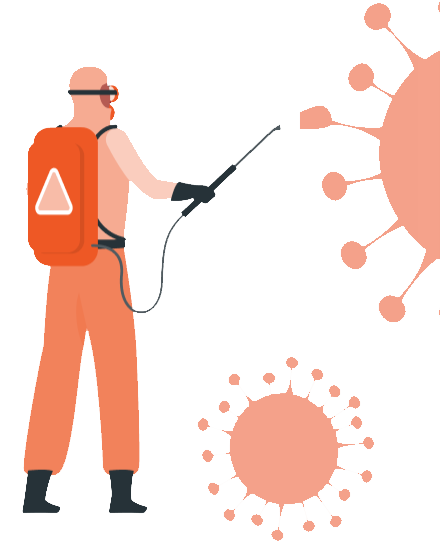 How Does Mold Busters Montreal Measure Up?
Choosing the right mold inspection service is crucial for ensuring a healthy and safe environment in your home or office. At Mold Busters Montreal, we're committed to providing top-notch services and ensuring our customers make informed decisions. To help you understand why we're the preferred choice, we've compared our offerings with other notable companies in the industry:
Each link leads to a detailed comparison of services, customer benefits, and pricing, providing you with the necessary information to make the best choice for your mold inspection needs.
Call Now Button
Skip to content