Remediation Supervisor Job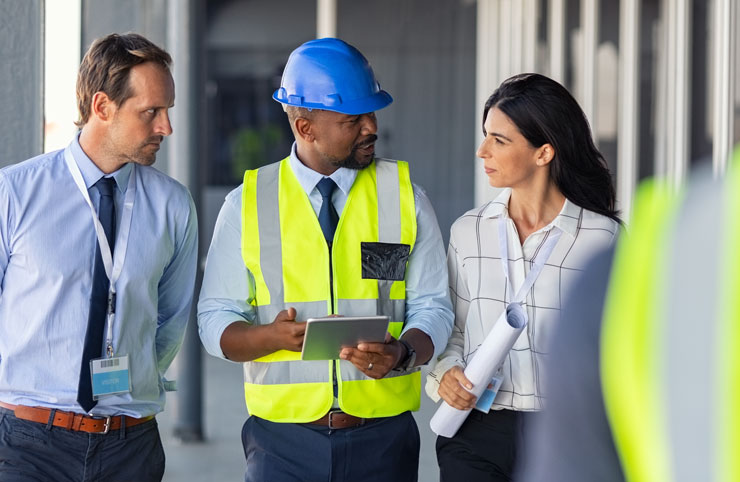 Mold Busters is looking for full-time or part-time Remediation Supervisors to lead our remediation teams in providing top quality mold remediation and restoration services.
Here's the thing, everything is about customer service. What we need is someone who understands the value in going above and beyond to make clients feel that they made the right choice by hiring Mold Busters. That means delivering top notch service from the moment you enter a jobsite to the moment you leave.
Job description
Supervise remediation technicians at the jobsite, ensuring adherence to established procedures
Ensure safety policies and procedures are being followed, including safe operation of tools and equipment
Assist in setting up proper containment
Participate in site demolition with other employees
Install and use remediation equipment, as outlined in the scope of work
Perform physical lifting and removal of contents such as debris, wet drywall, wet carpet, etc.
Perform quality control and assurance post-remediation
Communicate with the client on-site and off-site to address their concerns and provide progress updates
Assist the team with water damage restoration and mold removal
Organize the safe disposal of contaminated materials
Ensure work vehicles are cleaned and restocked at day end
Perform regular housekeeping and maintenance of tools and equipment
As a Remediation Supervisor, it is crucial to uphold our Health and Safety Policy and ensure a safe work environment for your team.
Requirements
Be a natural leader, able to able to manage a relatively large team
Possess superior understanding of customer service principles and practices
Be physically fit and able to perform intense physical work for extended periods
Be organized in a fast-paced environment in order to meet tight deadlines
Possess superior attention to detail
Be willing to work extended hours, as needed
Be willing to learn and apply new skills
Knowledge of remediation procedures, construction/demolition, containment setup and the use of standard abatement equipment an asset
Criminal record check
Competencies valued
Driver's license (G) with a solid driver's abstract
Bilingual (English & French) preferred
Minimum 1 year experience in the construction/remediation industry
Exceptional communication skills
Ability to efficiently manage multiple projects and tasks at the same time
What's in it for you?
Part-time or full-time options
Training, education and certification provided
A company that supports professional development
Plenty of opportunity to grow your career
A dynamic work environment that celebrates success
A collaborative team where you will be truly valued