We have officially stopped providing services in Halifax. To read more about it, please visit this link.
In Halifax, so many people who call Mold Busters are afraid of mold in their property. Since it's a growing concern, today is the perfect moment to hire mold experts to verify whether you need mold removal Halifax!
Heritage buildings in particular are prone to mold infestation, so it's important to have experts run tests to make sure the mold is under control. If there are detectable traces of toxic mold spores in the air, it's time for a major change. At the same time, if there is detectable particulates in your air, it's time for a change too.
Inspection is important as it helps you learn and understand what you're dealing with. Both mold and asbestos affect you at a microscopic level and because they're microscopic you can be unaware until it's too late.
Rashes, trouble breathing, watery eyes and asthma are common health issues caused by mold. Some types of mold can even increase your chances for cancer – if left untreated for too long.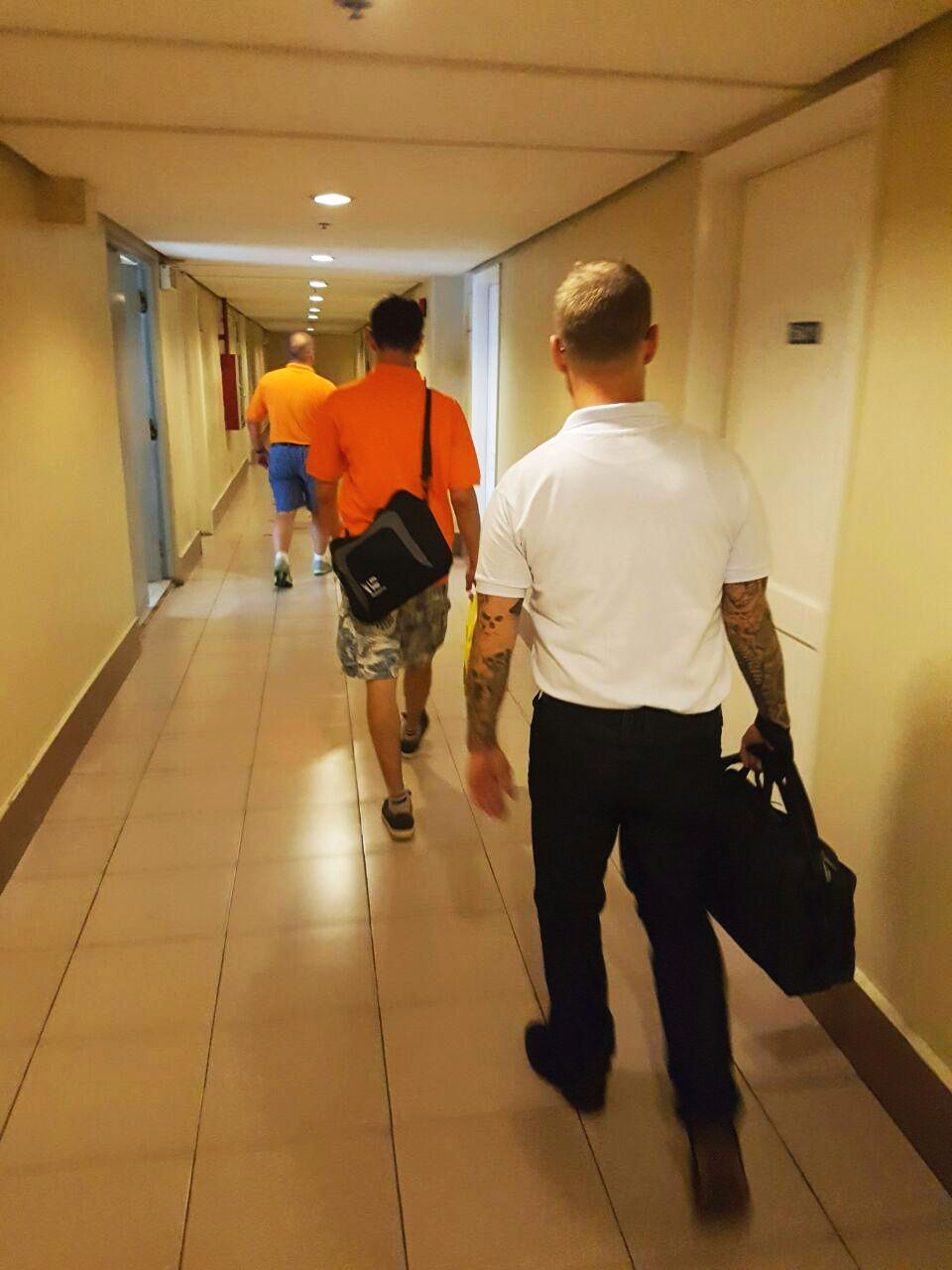 Mold Busters has the tools and the training you need to get below the surface and find out the truth about what's happening on your property.
Our services are trusted across Ontario, Quebec and now Nova Scotia for reliable asbestos testing and removal. All our inspectors are trained to NAMP (National Association of Mold Professionals) standards and follow IICRC (Institute of Inspection Cleaning and Restoration Certification) guidelines for inspection, remediation, and disposal of moldy products.
No other company in Halifax offers this level of expertise and customer service in addressing hazardous materials like asbestos and mold. So stop worrying whether you have mold in your home or not. Find out what's going on in your home with  expert asbestos and mold testing.
Mold Busters can help you figure out how best to address your mold problem, in a way that fits your budget. We care about educating our clients so they understand the underlying risks. Containing and removing mold infestations can be done safely while being friendly on your budget. This can often scare off home buyers, who don't want to be buying homes with mold, thinking it would be too expensive to solve. For air quality testing and mold removal Halifax, call Mold Busters.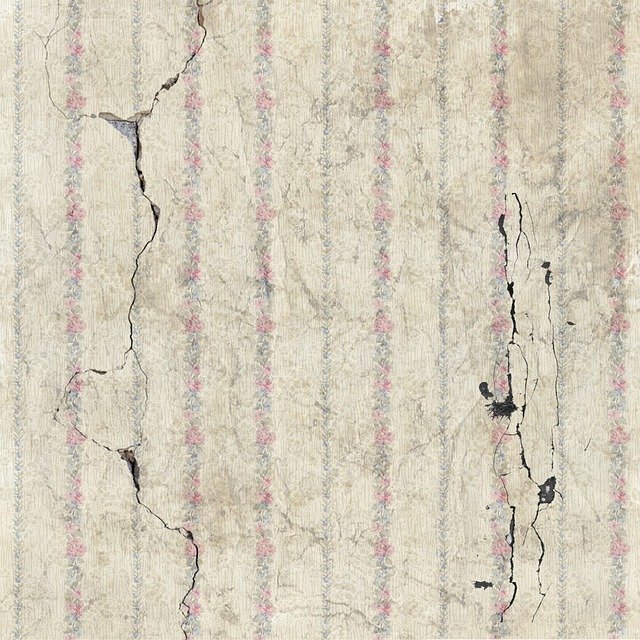 You can't leave mold in your home and expect zero risk of illnesses. Mold Busters are trained to inspect and use the right tools to get the job done. There are three advantages to Mold Busters solutions:
1) Completely safe solutions.
2) Much cheaper.
3) Takes much less time to complete and isn't obstructive
You won't be sure until you have a Mold Busters mold expert come in to scientifically verify the presence of mold, or other poor air quality pollutants. At Mold Busters we have a saying: "It's not mold until it's tested".
Mold Busters only uses accredited labs to scientifically verify the presence of mold. So if you're in the Halifax area and need mold inspection, testing, or removal give Mold Busters a call.
Why waste money on a problem if you're not SURE it exists? Today's the day to get mold removal Halifax!