The first day of winter is fast approaching. You're throwing on your best wool sweater, turning up the heat and shutting the windows nice and tight. If you live in the Ottawa region, like many other cities in Canada, you know how important it is to have heat in your home from November until March.
Unfortunately, many Canadian homeowners face sky-high heating costs, yet remain cold. They're left wondering just how energy-efficient their homes are.
If this is you, you're not alone. Here we'll discuss heat loss in your home, and how to detect it before winter rears its ugly head.
Poor insulation
Just because your home has insulation does not mean itès doing its job. In many older homes, ones built in the 1940s and 1950s, the insulation is usually old and insufficient, not installed properly or altogether missing.
Whatever the case, poor insulation is one of the main reasons heat escapes in the winter and you cannot keep warm.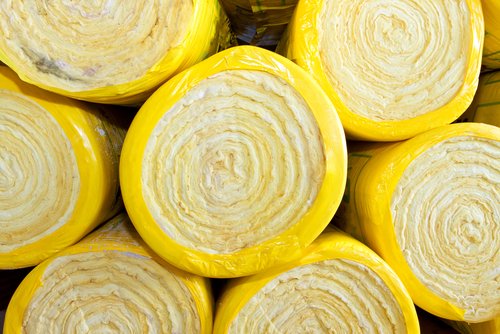 Air leakage
Chances are you've noticed a draft coming from either the windows or doors in your home. If they don't seal properly, they can't keep the warm air inside and the cold air outside. This is a common problem among homeowners. If you haven't replaced your windows or doors in a long time, doing so could be your most simple solution.
However, there are so many other areas of your home prone to heat loss—areas you might not think about. These include (but are not limited to):
– The plumbing stack vent
– Electrical outlets
– Light fixtures
– Attic hatches
– Dryer vents
– Wall plates
– The bathroom fan vent
Also consider the exterior of your home—cracked foundation and damage to your roof. If moisture has entered your home through a crack in the foundation or a leak in the roof, there's a good chance heat is escaping your home the very same way.
Check for common signs of moisture intrusion:
– Discolouration of the walls or floors
– Musty odours
– Cupping wood floors
– Condensation
– Rotting building materials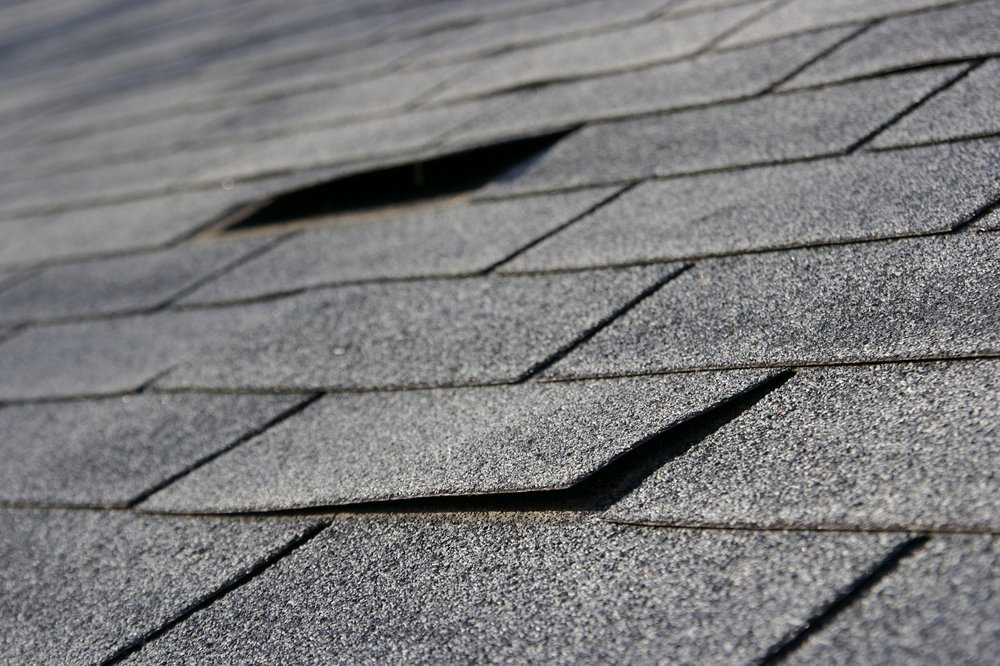 It's crucial that the exterior of your home is in good shape before winter; it must be able to withstand the harsh weather conditions. Even melting snow can be a major problem: it can seep through cracked foundation and flood your basement.
An infrared inspection: Your ultimate solution
Routine home maintenance is a great way to ensure that your home is ready for all the snow, sleet and freezing rain that winter brings. But, in addition to constant care and upkeep, keep your eyes peeled for water damage, and consider the fact that wherever water can enter your home, heat can escape it.
The only truly reliable way to detect and prevent heat loss is with infrared inspections. These thermal scans of your home allow you to see where you're losing heat (e.g. through an electrical outlet or improperly installed insulation) so you can act quickly to stop it.
Let's face it–nobody wants to spend all winter under the blankets at home, despite having the heat cranked high. Take action, and detect heat loss today!