Marijuana Grow Op Inspection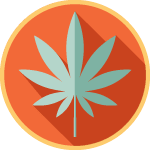 Did you know that the property you're living in or considering buying could be a former marijuana grow house?
Many of these operations are so well organized that they go totally undetected until major problems start to surface…problems like high humidity, dangerous electrical wiring and extreme black mold contamination.
Luckily, you can avoid surprises with Mold Busters and our marijuana grow op inspections in Montreal and Ottawa.