Mold Removal in Perth
The better your indoor air quality, the better your health. Research shows that poor IAQ leads to coughing, sneezing, headaches, fatigue and even poor productivity and performance at work. So, the sooner you remove mold spores, asbestos fibres, VOCs and other potential threats from your air, the sooner you can start feeling better.
If you're a resident or business owner in Perth, call Mold Busters for fast and professional service. We are fully certified with NAMP (National Association of Mold Professionals) and strictly follow ANSI/IICRC guidelines for safe mold remediation.
What Is Mold? Causes and Health Effects
Why Choose Mold Busters?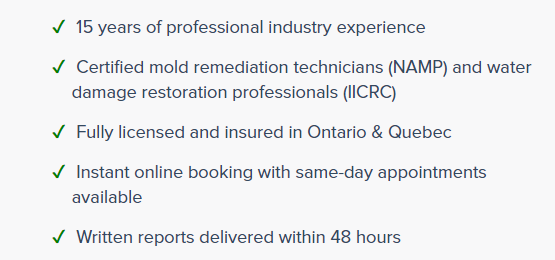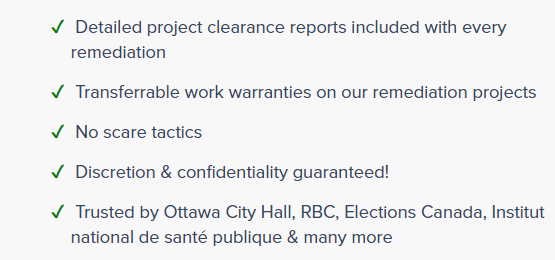 Our Certifications