Book now at 416-900-4027
Our unbeatable record for customer satisfaction means that you will get fast,
effective and affordable answers to your questions.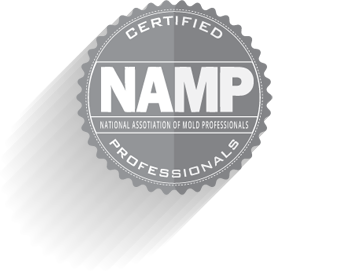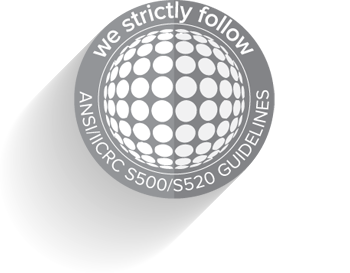 Now more than ever, Toronto property owners are realizing how important it is to improve and maintain their indoor air quality. Mold Busters is dedicated to helping home and business owners in Toronto eliminate indoor air pollutants. We provide high-quality and affordable inspection, testing and removal services.
The Mold Busters team is competent and confident; we're NAMP-certified and strictly follow ANSI/IICRC S500/S520 guidelines. See how else we're trained and certified by checking out our Qualifications page.
Mold Testing and Removal in Toronto
What Our Customers Have to Say
I have always been extremely embarrassed about my kitchen–mainly because of the mold growing under the sink, which I have been trying to get rid of for many years, albeit unsuccessfully.

I finally decided to call a professional mold removal company because I was afraid the mold was making me and my children sick. I'm so glad I made this call… Mold Busters came in and fixed my problem quickly and I am confident that my kitchen mold troubles are over!
Donna H.
Worried about mold,asbestos or another air quality issue? Contact us!
Mold Busters FAQ
The Toronto home I recently purchased is a former marijuana grow op. Is it guaranteed to have mold?
Mold can grow in any home if there's moisture, a food source, and the right temperature. Because former marijuana grow ops are highly humid, there's a better chance black mold will develop. Check for black spots on the walls, musty odours, and symptoms associated with mold exposure.

At Mold Busters, we believe it's not mold until it's tested. An air quality test will quickly tell whether or not your home, once a former grow op, is contaminated with mold.

70 Dunfield Avenue | Toronto, ON | M4S 3A4
(416) 900-4027
We've worked with...