Case Studies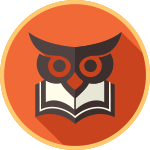 Real people. Real situations. Real solutions.
Read about how Mold Busters has helped clients all over Ontario and Quebec tackle some of the most difficult and taxing mold and air quality issues, from suspicious odours to black mold infestations and asbestos contamination.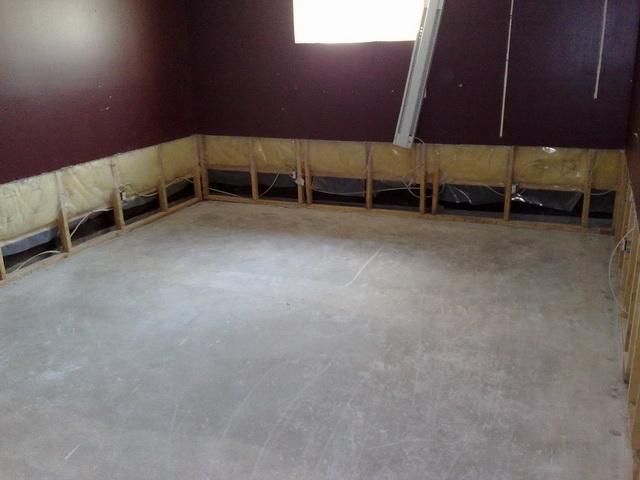 Example of a basement that experienced mold growth caused by previous flooding.
Educating people about the main contributors to poor indoor air quality and their effects on human health is extremely important to us. We see it as a first, essential step in achieving a healthy indoor environment whether it's your home, your office, your child's school or even your favourite restaurant.
We are Mold Busters proud to provide long-term solutions that are both effective and affordable. Contact us today to learn more about achieving a healthy home in Ottawa, Montreal and surrounding areas.