We've taken our mold inspections to a whole other level by using Google Glass. Now, when our technicians visit your home they'll wear these high-tech glasses.
Here at Mold Busters, we use the latest technology and equipment to provide reliable and efficient mold inspections in properties across Ottawa and Montreal.
From infrared cameras to accredited testing laboratories, we utilize only the best tools when it comes to detecting moisture and mold in your home.
When we don Google Glass while inspecting your home, not only do you still receive our comprehensive written report, but you also see the inspection through our eyes.
For optimal transparency and peace of mind, choose a Mold Busters Google Glass mold inspection.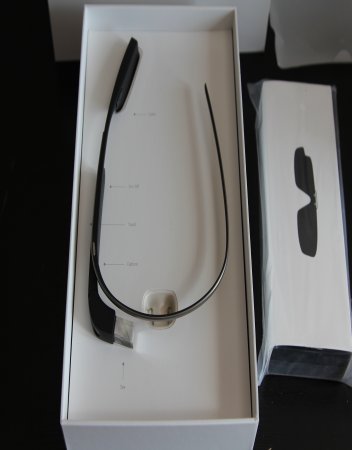 You benefit with Google Glass
Choosing to use Google Glass for our mold inspections was, in all honesty, a no-brainer.
Why? Because you benefit.
You get a digital, interactive report
It's our policy to provide you with a written report following an inspection. Every homeowner should be as informed as possible throughout any process of ours, be it an inspection, an air quality test or mold remediation.
Now, in addition to our regular written report, you get a digital and interactive report—one only you can easily access online.
A mold inspection is largely visual. It requires we look closely at areas of your home you suspect are contaminated and potentially dangerous. The following are common sights we note during a mold inspection:
Black spotting on the walls, ceiling, floor boards, etc.
Water stains on the walls, indicating water damage
Rotting building materials (i.e. wood)
Poorly sealed windows or doors, indicating moisture intrusion
That said, a digital, interactive recording of these sights, should they be present, is valuable. Access more information about your inspection and better understand our conclusions after seeing the inspection through Google Glass.
You learn more about moisture, about mold
In seeing what we see during the inspection, you learn more about mold, including the reasons it grows, how to spot it and its adverse effects. This knowledge allows you to better prevent black mold in the home.
For instance, the next time you notice that the windows aren't sealed tight, you'll know to take immediate action and properly seal them.
Or if it's too late—mold has already developed—you'll recognize and know not to ignore the signs.
We love to innovate, improve our mold services
Our industry is changing, like many others.
We need to innovate and continue to improve our inspection, testing and remediation services. We achieve this only by utilizing the latest technology and the most up-to-date equipment that works.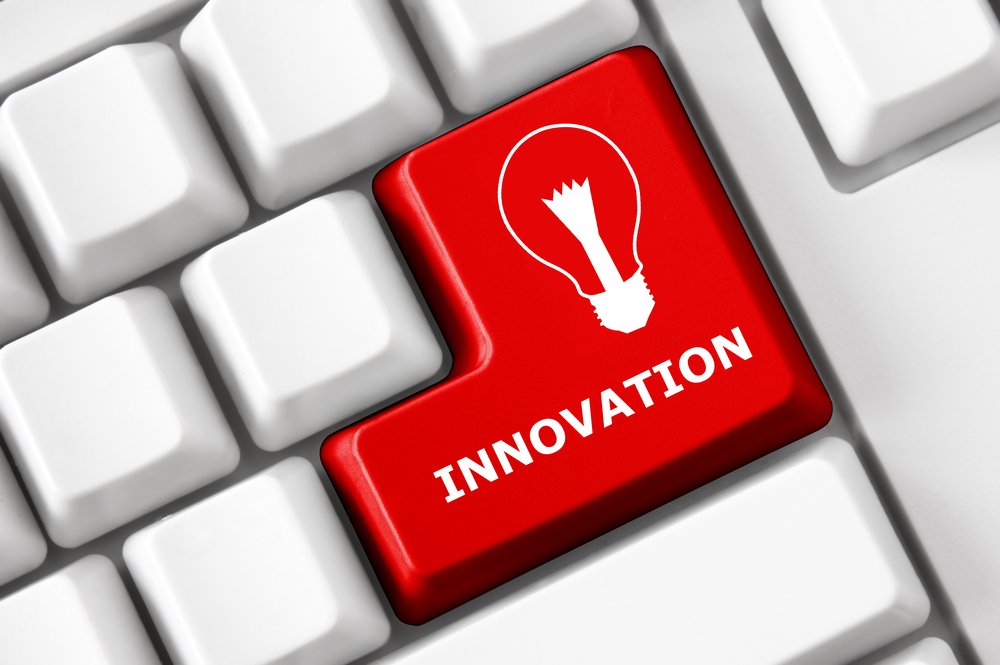 We are the first mold inspection company to make use of Google Glass. During the trial period, we'll use the new technology during every client's home mold inspection… so don't wait to take advantage of this opportunity!
Book a mold inspection with Mold Busters today for transparency and the peace of mind that you need in your home.
Don't forget to check us out on Google +.