Mold Busters Scholarship Program
Our scholarship program is currently on hold until further notice.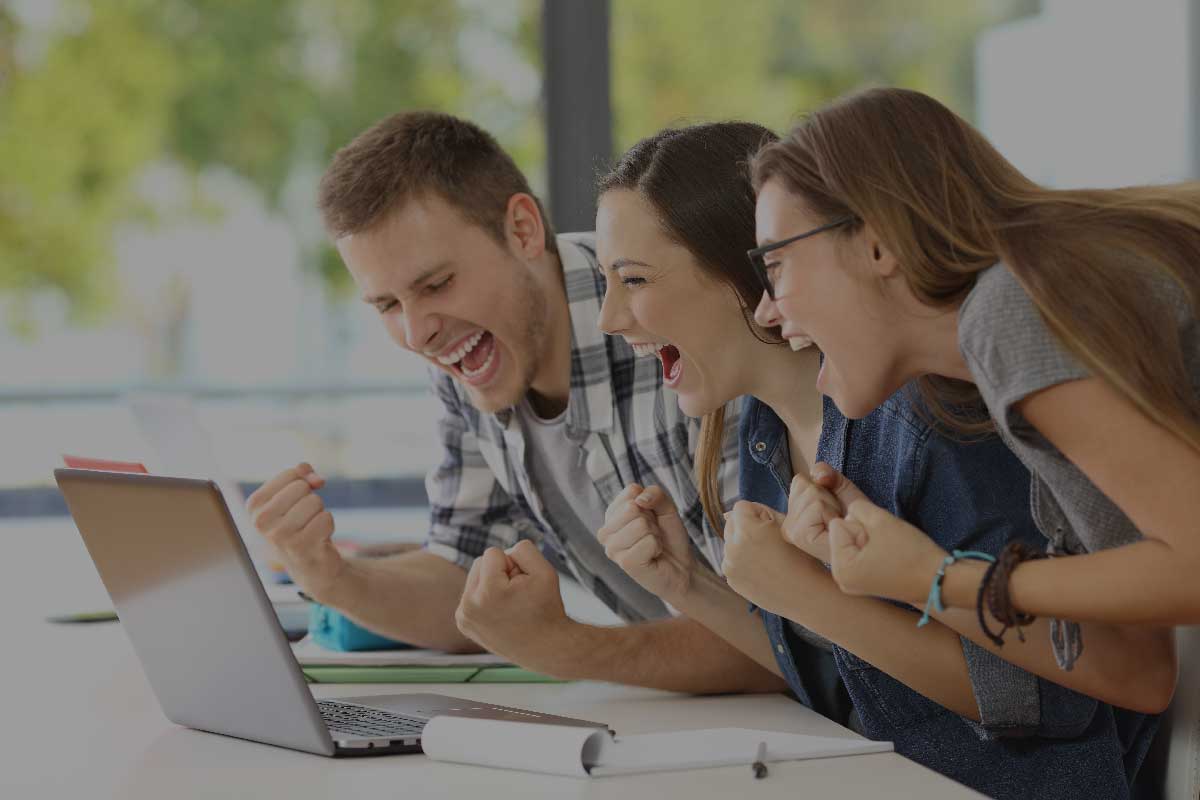 Mold Busters Scholarship
Ottawa-based mold removal company, Mold Busters, is launching a biannual writing contest for Canadian college and university students in order to raise awareness about poor indoor air quality (IAQ) and its effects on human health. We invite students from any program in any Canadian post-secondary institution to submit an expository essay on the subject of mold, asbestos or indoor air quality in general. Students can explore the causes of air quality problems (moisture intrusion, humidity, poor ventilation, etc.) as well as their effects on building structures and human health. They can discuss effective remediation techniques as well as offer up practical prevention tips. Please read our
Topic Examples
and
Eligibility Criteria
for obtaining precise information and at the end of the page you can find form to upload the text document.
Win a scholarship with your brilliant talent!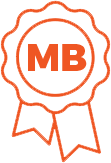 Maegan Ong
University of OttawaOttawa ON
Essay
Thank you for particapting in this contest
Elizabeth A.P. Llewellyn – Nova Scotia Community College
Meryssa Boulianne – Vanier College
Jason Kuhnow – Dalhousie University – M.D.
Private Applicant – University of Ottawa
Amy Boyd – University of Toronto
Nikita Li – Vanier College
Alexi van Vloten – Dalhousie University
One contender disqualified due to the plagiarism.
Renay Cormier – Winner – Carleton University
Tin Noel Chan – University of Toronto – Scarbough
Farigol Hakem Zadeh – University of Toronto
Jax Bailey – University of Northern British Columbia
Debora Owutsu – University of Toronto
Charlotte Sabourin – Vanier College
Linda Bui – University of Toronto
Aya Al-Hajaj – Mcgill
Topic Examples
The winner will receive a cash prize of
$1000
to go towards paying tuition fees and other school expenses. In addition, the winning articles will be published on the Mold Busters website and promoted through our various social media channels, all in an effort to raise awareness about healthy indoor air quality.
Could Mold in Your Air Conditioner Be Making You Sick?
How to Prevent Moisture Buildup in Your Basement
What to Do If You Find Asbestos in Your Home
Could You Be Suffering from Sick Building Syndrome?
Common Hotspots for Household Mold
Summary of eligibility criteria
Student must be a Canadian student enrolled in college or university
Must be written in English
Must be 1000+ words
Must cover one of the following topics:

Mold
Asbestos
Effects of poor IAQ on human and animal health
Results will be announced
7 days
after the application period has ended. A winner will be chosen every semester so keep submitting articles! Bust Mold Inc. reserves the right to use the essays submitted in its online marketing campaigns for raising awareness about environmental health issues.
Our scholarship program is currently on hold until further notice.