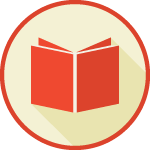 There are many different types of mold species on this Earth—some toxic, others harmless. At Mold Busters, we believe that important mold-related information should be readily available to and easily accessible by the public.
Our team has created a database of the most common species of mold found indoors so that residents of Ottawa, Montreal and surrounding areas can learn about various molds—what they look like, where they grow and how hazardous they are to human health.
Access to the mold library is FREE and extremely valuable. For more information about any of the molds listed in the library, call us and talk to a mold expert.
Basidiospores develop into many sorts of commonly found mold. These molds are identifiable by their MVOC (Microbial Volatile Organic Compounds) releases that have a unique musty and condensed smell.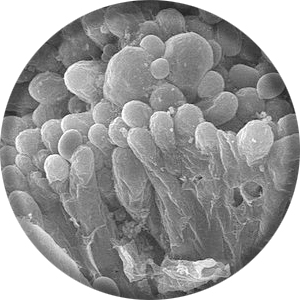 Bipolaris molds are plant parasites that are majorly found in plant debris, soil, and other plant materials. They are commonly associated several crop diseases, such as leaf spots, leaf blights, melting outs, root rots and foot rots.
The most common species of Botrytis, B.cinerea, is commonly referred to as gray mold. It first attacks a plant in the form of a white growth which over time develops into a gray mass with a velvety appearance.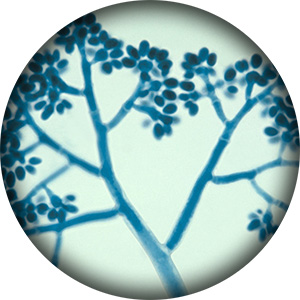 Chaetomium molds are commonly found in soil, air, dung, and plant debris. The colonies are initially cottony and white in colour but turn greyish-green as they mature. They grow quickly, feeding off of any materials that contain cellulose such as paper, fabrics and drywall.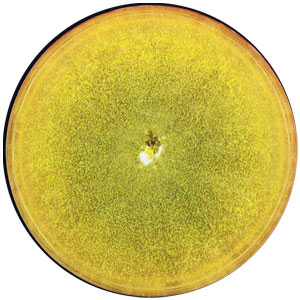 Cladosporium is a common genus of fungi which can be found indoors and outdoors, growing on soil, moist surfaces or decaying organic matter.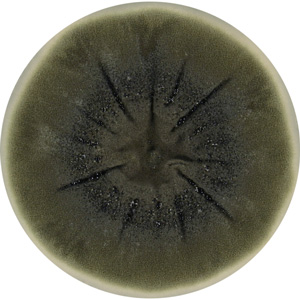 Cryptococcus is a fungus which causes cryptococcosis, especially in individuals with suppressed immune systems. It comes in sexual and asexual forms.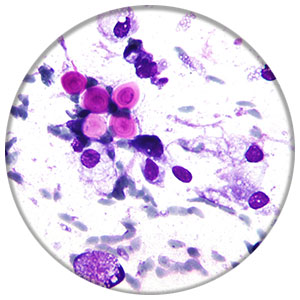 em>Fusarium is a large and economically important genus of fungi. It includes numerous species and can be found worldwide.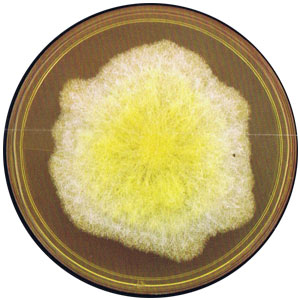 Ganoderma is a fungus with herbal value, sometimes referred to as Mannentake, Reishi, or Lingzhi. The medicinal benefit of Ganoderma was first exploited in Asian countries and is fast moving to the West.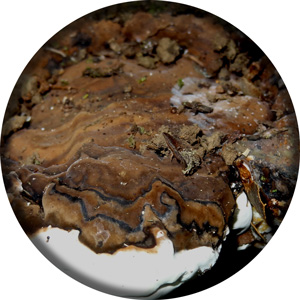 Geotrichum is a common fungus found worldwide. It grows on fruits, milk products, cereals, soil, air and plants. Geotrichum is also considered a normal part of human flora.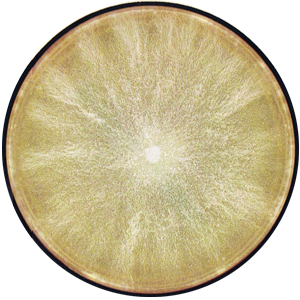 There is a tall list of Mucor mold infections and Mucormycosis is the most common among them. Also known as Zygomycosis, Mucormycosis infections refer to a wide array of ailments caused by the Mucorales gene of fungi like mucormycetes or mucor.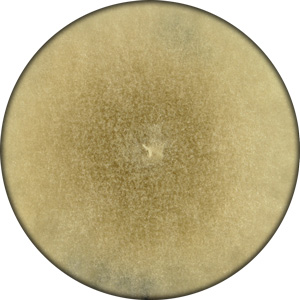 The Myxomycetes, or slime molds, are a group free living amoeboid protists with complicated life cycles.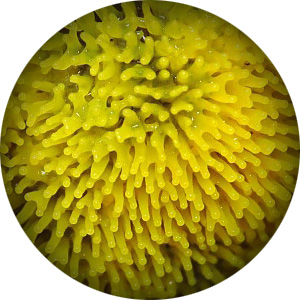 While Penicillium is typically non-pathogenic, there are a few exceptions. Some Penicillium species are capable of producing microbial volatile organic compounds (MVOCs) and toxins that can be harmful to human health, especially upon long-term exposure.

P. chrysogenum colonies are blue-green in colour with a yellowish pigment often appearing as well. However, identifying P. chrysogenum based on colour alone is not possible.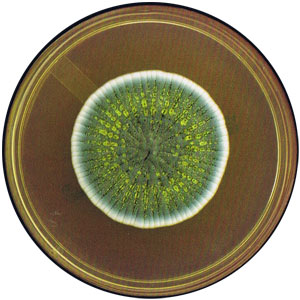 Poria Incrassata differs in several important characteristics from most other building decay fungi. Its ability to attack wood of most species and to conduct water to the decay site accounts for its destructiveness.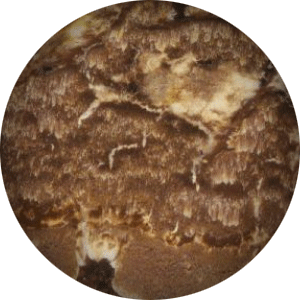 Smuts are characterized by the formation of dark, thick-walled spores called teliospores. There are approximately 1640 species that are regarded as 'true' smuts, most of them belonging to the Basidiomycota division.
Stachybotrys is a genus of molds that can be found worldwide, in both indoor and outdoor settings. This article reviews this group of molds, their characteristics, the effects they can have on human health as well as sure ways of removing Stachybotrys mold.
Trichoderma is a group of filamentous fungi typically found in soil, plants and wood.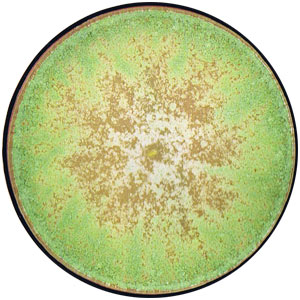 Trichophyton is a collection of mold that infects the exterior of the human body, animals and soil. This means that it does not infect you internally as if only infects your hair, skin and nails.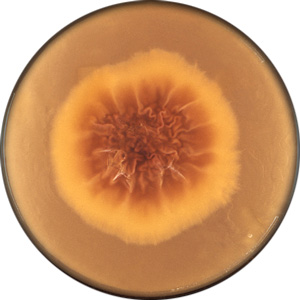 Ulocladium colonies can be brown, grey or black, with a texture that resembles suede, cotton or wool. Ulocladium grows moderately fast (reaching maturity within 5 days) and typically disperses its spores by air.