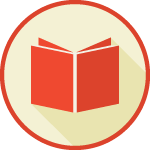 There are many different types of mold species on this Earth—some toxic, others harmless. At Mold Busters, we believe that important mold-related information should be readily available to and easily accessible by the public.
Our team has created a database of the most common species of mold found indoors so that residents of Ottawa, Montreal and surrounding areas can learn about various molds—what they look like, where they grow and how hazardous they are to human health.
Access to the mold library is FREE and extremely valuable. For more information about any of the molds listed in the library, call us and talk to a mold expert.
Epicoccum can colonize an extremely wide variety of substrates. It lives in soil all over the world and is often associated with aging or decaying plant material.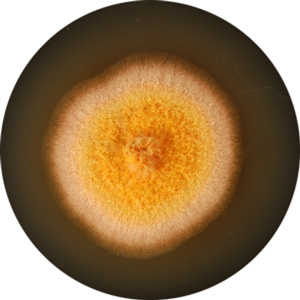 Eurotium is a genus that comprises the teleomorph forms of several Aspergillus species, notably the Aspergillus glaucus group.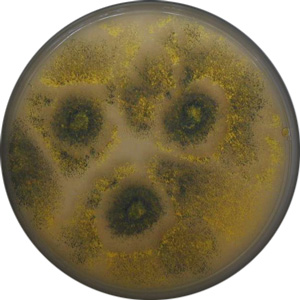 Fusarium is a large and economically important genus of fungi. It includes numerous species and can be found worldwide.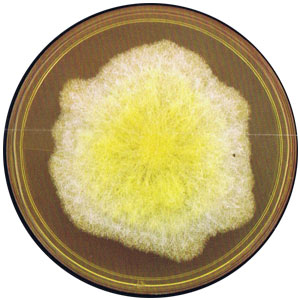 Ganoderma is a genus of fungi that are renowned for their medicinal and pharmacological properties.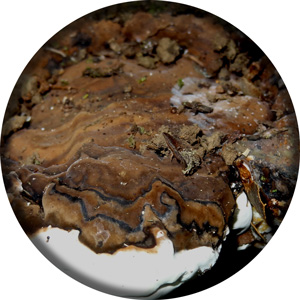 Geotrichum is a common fungus found worldwide. It grows on fruits, milk products, cereals, soil, air and plants. Geotrichum is also considered a normal part of human flora.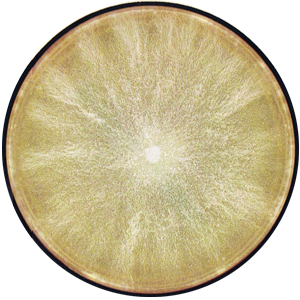 Memnoniella, a close relative of the infamous Stachybotrys molds, is a mold that commonly develops on water damaged construction material.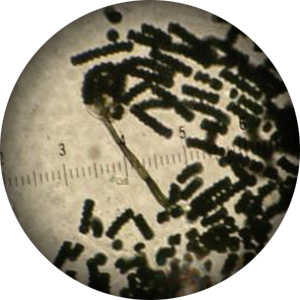 There is a tall list of Mucor mold infections and Mucormycosis is the most common among them. Also known as Zygomycosis, Mucormycosis infections refer to a wide array of ailments caused by the Mucorales gene of fungi like mucormycetes or mucor.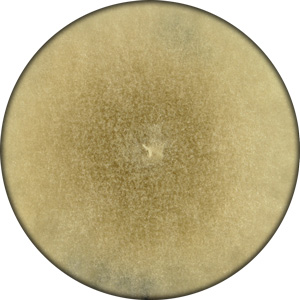 The Myxomycetes, or slime molds, are a group free living amoeboid protists with complicated life cycles.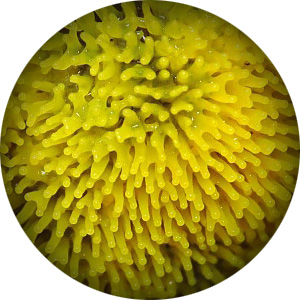 Serpula lacrymans is a species of mold that is well known for causing dry rot of wood in many buildings. It is highly destructive, spreading over wooden structures and degrading the cellulose in them.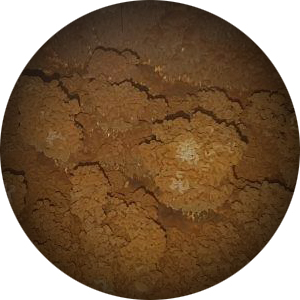 Smuts are characterized by the formation of dark, thick-walled spores called teliospores. There are approximately 1640 species that are regarded as 'true' smuts, most of them belonging to the Basidiomycota division.
Stachybotrys is a genus of molds that can be found worldwide, in both indoor and outdoor settings. This article reviews this group of molds, their characteristics, the effects they can have on human health as well as sure ways of removing Stachybotrys mold.
Trichoderma is a group of filamentous fungi typically found in soil, plants and wood.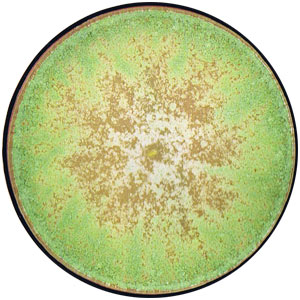 Trichophyton is a genus of fungi that belongs to the group known as dermatophytes. This group of closely related fungi have the ability to invade keratinized tissue like skin, nails and hair and produce an infection.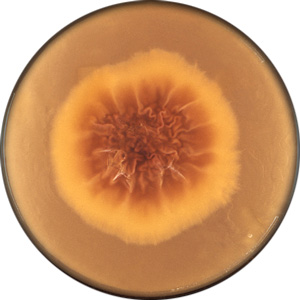 Ulocladium colonies can be brown, grey or black, with a texture that resembles suede, cotton or wool. Ulocladium grows moderately fast (reaching maturity within 5 days) and typically disperses its spores by air.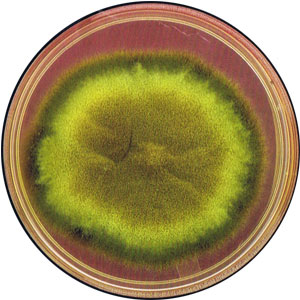 Wallemia fungi are characterised by their low requirement for water and their ability to colonize environments with high amounts of salt.