Post-Construction Cleaning Service
Your Trusted Partner for Post-Contruction Cleaning in Ottawa and Montreal
Comprehensive Cleaning Solutions
Mold Busters is not just for construction company owners or project managers. We cater to a wide range of professionals within the construction industry. Whether you're an architect ensuring your design is realized in its best form, a real estate developer wanting to present a pristine property to potential clients, or a contractor seeking to leave a spotless environment post-construction, we understand your unique needs.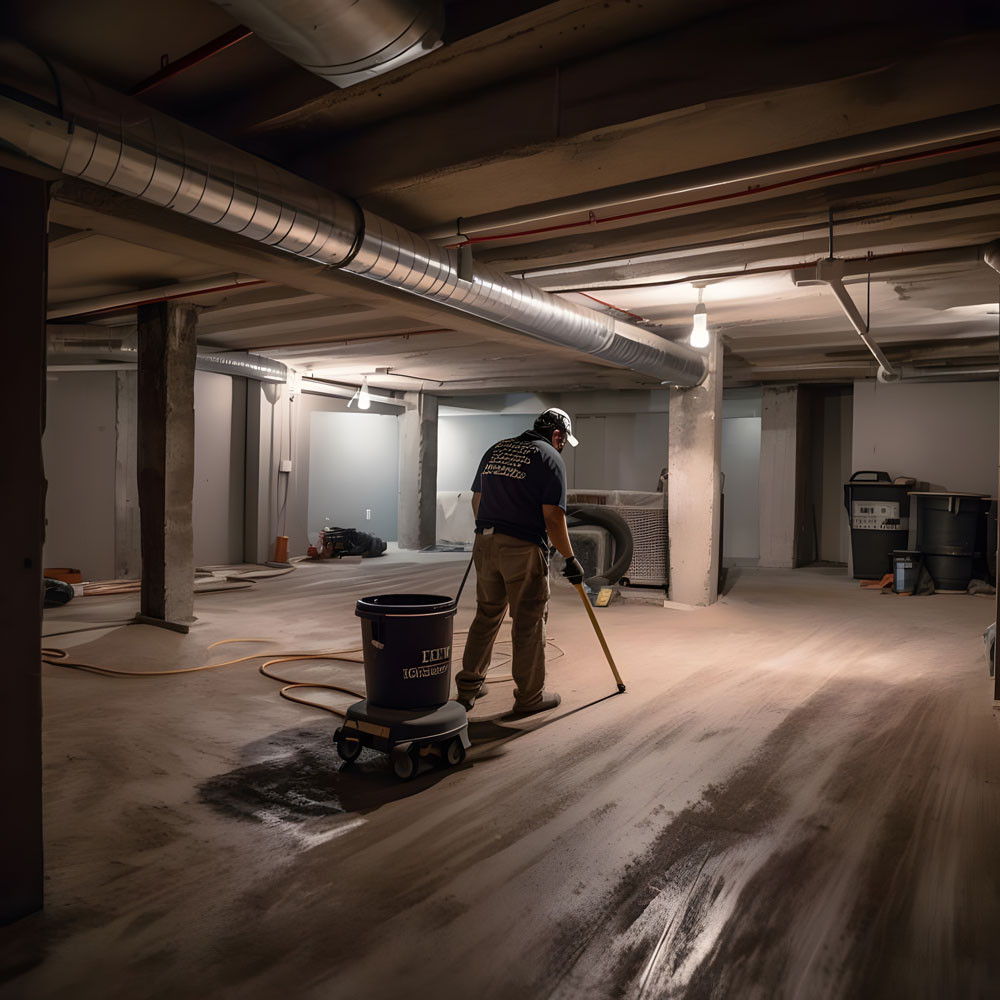 Our services are designed to meet the specific requirements of each role within the construction process. We know that efficiency, thoroughness, and professionalism are crucial across the board. That's why we ensure our cleaning services are comprehensive and meticulous, leaving no stone unturned. We work around your schedule, ensuring minimal disruption to your operations while providing a clean, safe, and inviting environment.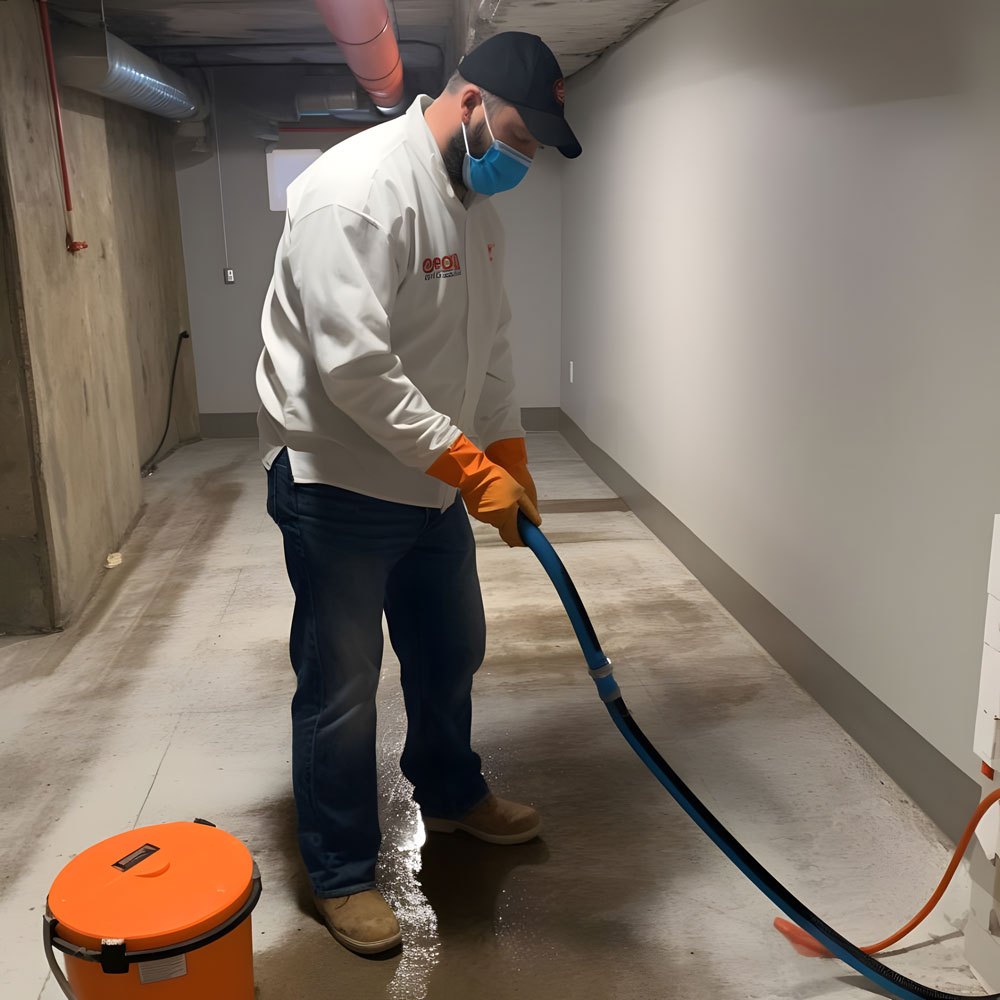 Our Comprehensive Cleaning Services: More Than Just Cleaning
At Mold Busters, we offer a wide range of post-construction cleaning services designed to meet the unique needs of the construction industry. Here's what we offer:
Dust and Debris Removal: We use advanced equipment and techniques to effectively eliminate dust and dispose of debris.
Deep Cleaning: We provide comprehensive cleaning, reaching every nook and cranny of your construction site.
Final Inspection: Our service includes a final inspection to ensure that every corner of your site meets our high standards.
Explore our full range of services and see how we can meet your post-construction cleaning needs.
How it Works: Our Cleaning Process, Simplified
Our post-construction cleaning process is designed to be thorough and efficient. Here's how it works:
Other reasons why Mold Busters is Ottawa's top choice for mold testing & inspections:
STEP 1: Site Assessment: We start by evaluating your site to understand your specific cleaning needs.
STEP 2: Detailed Cleaning: Our team then performs a thorough cleaning, removing dust, debris, and any potential hazards.
STEP 3: Final Inspection: We conclude with a final inspection, ensuring every corner is spotless and ready for occupancy.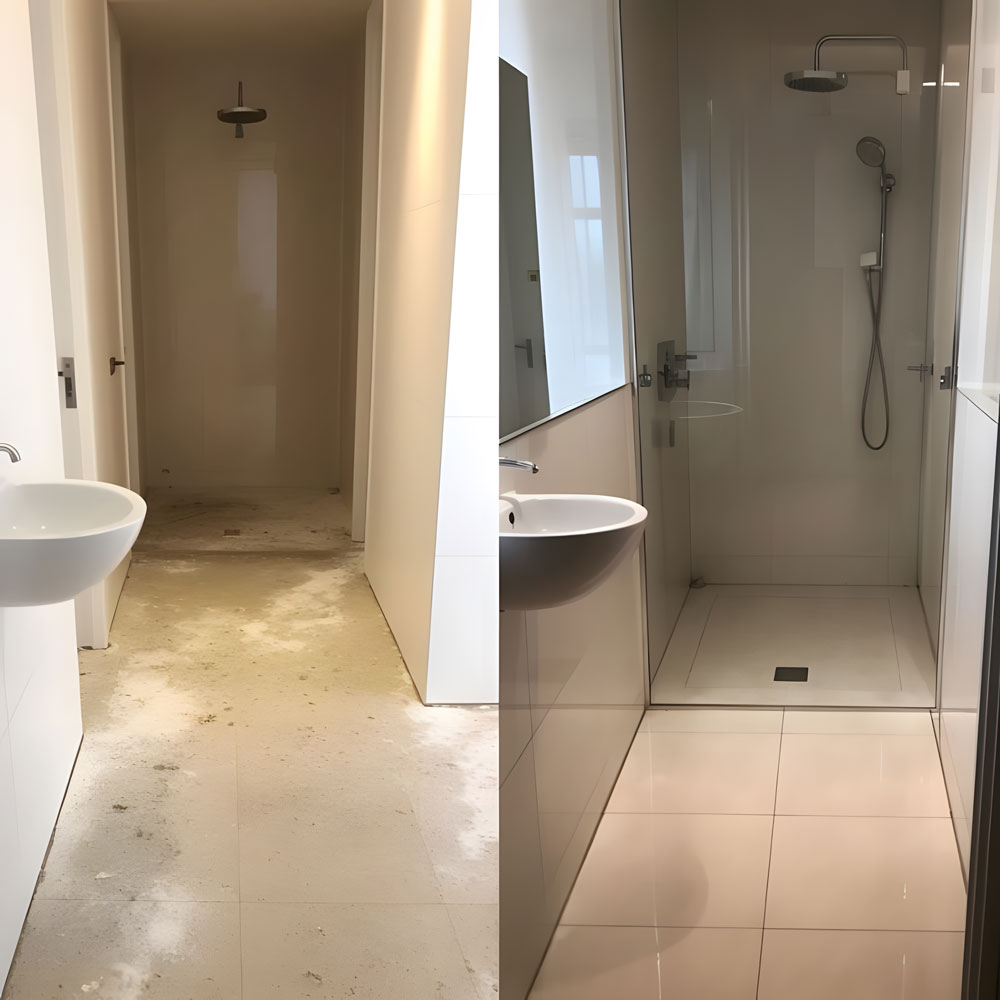 Start your post-construction cleaning journey with us.
Contact Us
Worried about mold, odour or other air quality issue? Contact us:
Info
Mold Busters Ottawa. Ontario, Canada
Customer Service: 24/7
Inspection & Remediation: 8AM- 5PM