What You See Is Not What You Get: Asbestos in the Attic?
Client: Remax Realtor, Montreal, QC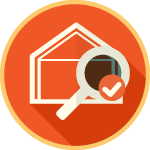 Problem: A home inspector found "asbestos" in the attic, which scared the potential buyer away. The realtor then called Mold Busters for an estimate for removing the apparent asbestos.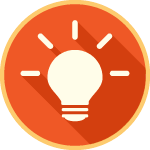 Solution: When we arrived to provide the estimate, we asked to see a laboratory report confirming that the vermiculite (loose insulation) found in the attic actually did contain asbestos. However, no testing was provided. The inspector wrote "asbestos" on the report, based solely on his experience.
We first recommended a vermiculite test, in order to understand the level of contamination and figure out how best to proceed with abatement.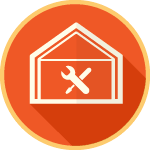 How We Fixed It: Within just 24 hours, the laboratory conclusively determined that the vermiculite insulation did not contain asbestos and was therefore considered safe.
There was no need to move forward with a comprehensive and costly abatement procedure after all. The prospective buyer, previously interested in the home, saw our report and decided to buy.
If you can relate to this case and fear asbestos in the attic, contact us today for your asbestos inspection!