A home that has suffered flooding requires immediate water restoration otherwise mold can start to grow, soon thereafter, both on the structural elements of the home as well as on your belongings.
As a homeowner or occupant of a home, you can take steps that will help ensure speedier repair and minimal property damage. The best way to go is to hire a professional as experts are far more experienced, knowledgeable and better equipped to do the job safely and effectively.
Tips for do-it-yourself water restoration
However, if you're financially constricted, you can try to do the water restoration yourself as long as you are careful and take proper safety measures.
Before starting any work, you must ensure that you have all the necessary protective gear (gloves, goggles, boots, etc.) and proper tools (dryers, HEPA vacuums, water pumps, ozone machine, etc.) ready. Never start a water restoration job if you don't have all the equipment with you. The last thing you want to do is to leave a job site or cut corners because you're not well equipped.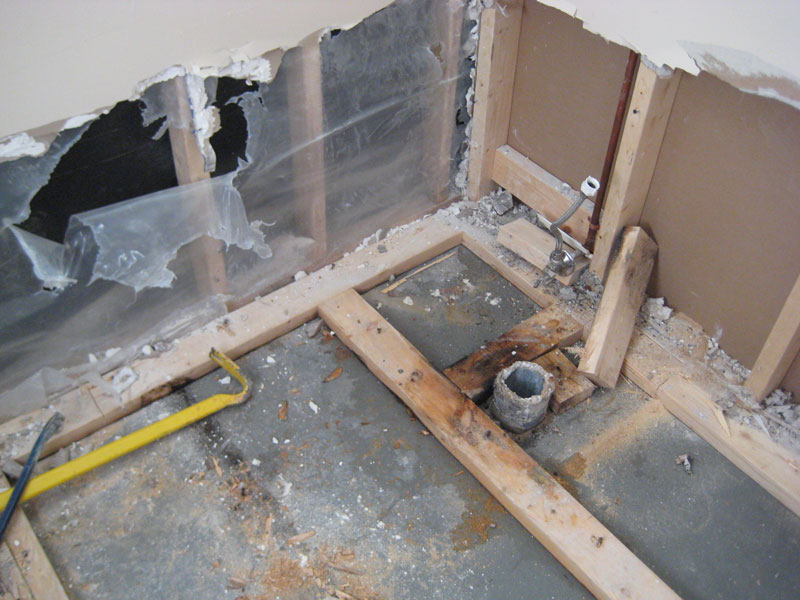 As always, you should also try to turn off the electricity to prevent electric shock. Once you start the work, you have to take great care not to come into direct contact with grey or black water, which is contaminated with sewage and can lead to serious disease.
Open all windows and doors to the home as this helps to circulate the air, bringing fresh air in and moving stale air out. It also facilitates the drying process.
Dealing with a flood is not a simple task. If you have any hesitation about doing it yourself, again, seriously consider getting help from a certified professional. The job can be done quickly and effectively, allowing you to get back to your normal life much sooner and with less hassle than if you were to do it yourself.