When you own property, there's plenty to worry about. When you own multiple properties, there's even more to worry about. The spring can be a particularly hard time for landlords: tenants come and go, and there's always something to clean, repair or renovate.
If this sounds all too familiar, don't worry; you're not alone. Here we'll discuss 4 of the most common landlord concerns when it comes to spring maintenance and how to effectively deal with them.
Mold Busters consulted John Richardson, creator of Landlord Relief Property Management, on the following matters:
1. Tenant turnover
2. HVAC maintenance
3. Outdoor/yard work
4. Leaks, mold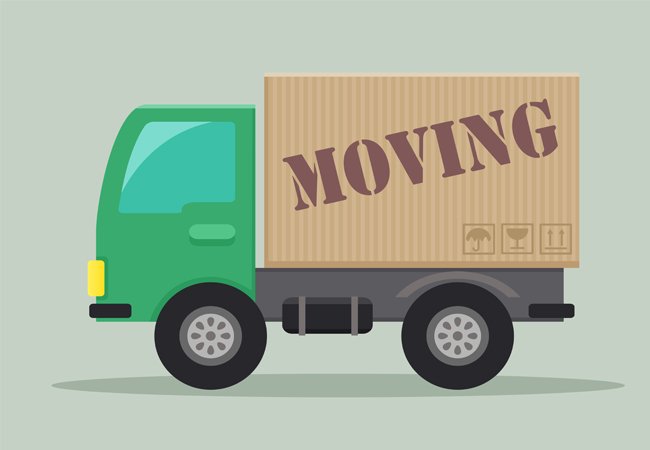 Problem #1: Tenant Turnover
Tenant turnover is a landlord's biggest cost, says Richardson. Below are 3 ways you pay (in time and/or money) when your tenant takes off:
Advertising the unit, finding a new tenant
Redecorating the unit (i.e. splashing a fresh coat of paint on the walls)
Less rent money (as long as the space is unoccupied)
Treating your tenant like a paying client is the best way to avoid the pitfalls of tenant turnover. Be responsive. Be courteous.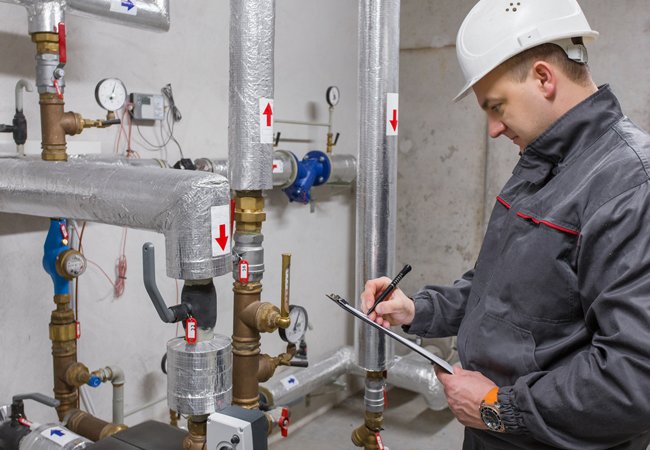 Problem #3: HVAC Maintenance
Spring is an ideal time to inspect and maintain heating, ventilation and air conditioning systems primarily because of the weather. It's neither too cold nor too hot that tenants will be uncomfortable when you shut down the systems temporarily, explains Richardson.
Skipping HVAC maintenance will lead to poor air circulation and excess moisture, which–with the right temperature and a food source–will trigger mold growth, a problem very difficult and costly to resolve.
By regularly monitoring and maintaining HVAC systems, you'll keep comfortable living quarters for your tenants, prevent the buildup of indoor air quality pollutants and, in many cases, spot problems before repairs are needed.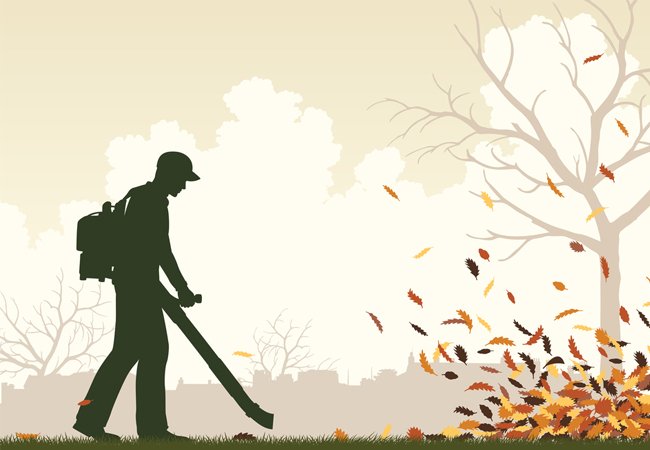 Problem #3: Outdoor/ Yard Work
It's no secret that winter weather is hard on the exterior of a building. Exterior caulking, siding, decks and the roof must be inspected thoroughly and, if necessary, repaired in the spring.
One of the most important tasks is tending to gutters and downspouts, clearing the debris from both and making sure there's proper drainage.
According to Richardson, landlords are usually responsible for outdoor work involving the house; for example, the aforementioned task of clearing debris. It's not standard for landlords to take on yard work for small single-family rental units, although they probably will for multi-unit dwellings.
There's no shortage of outdoor work once the snow melts. Because inspecting and tending to the exterior of a home is crucial for keeping your tenants safe, hire help if you need it.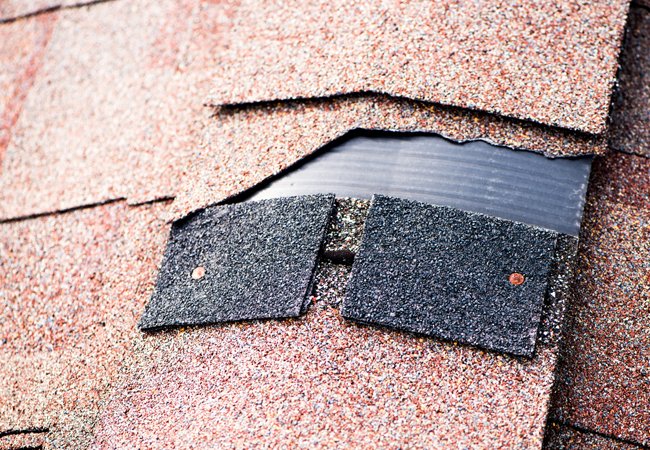 Problem #4: Leaks, Mold
If there is exterior damage, melted snow or April rain will enter the home–fast. Water damage paves the way for black mold growth and termites, among other problems.
Richardson's 2 sure-fire ways to prevent moisture intrusion this spring:
1. Inspect and repair the roof
2. Waterproof the foundation–a costly but necessary step
Because it's not always easy or possible for tenants to spots leaks, annual inspections are important.
If a landlord suspects a mold problem, it must be dealt with immediately. A good time black mold remediation is in between tenants, when the unit is vacant. Of course it doesn't always work out that way, and still mold must be dealt with immediately.
Conclusion
Staying on top of all your responsibilities as a landlord requires a great deal of time and can be both physically and emotionally taxing. For this reason, Richardson suggests small landlords hire a property manager. This way, their properties and tenants will surely get the attention they deserve.
About John Richardson
John Richardson is a lawyer, educator and real estate investor. He created Toronto-based "Landlord Relief Property Management" to help small investors manage their residential rental properties.