You can't just up and move in a matter of days. It's a process, one you must carefully plan and prepare for if you want it to go smoothly. If you've been following Calgary General Contractor's blog post series on moving, you've already seen some great pointers for picking a new home and making the switch. Here, we've got additional expert moving tips for a successful move.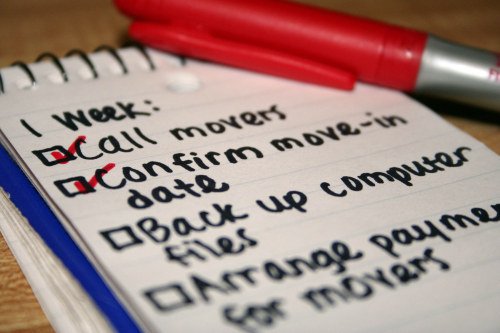 New Home Inspection
Before you finalize the purchase of your new home, it's highly recommended that you have a professional inspection. A home inspection will save you from investing in a home with hidden problems, which are often expensive to repair and, in many cases, hazardous to your health.
Even if you've already sealed the deal on your new home, have it inspected before moving in. The longer problems, such as mold, go undetected, the longer your health and safety are at risk.
There are several types of home inspections you can choose from—just be sure the one you choose is thorough and carried out by a certified professional.
For instance, every homeowner (or prospective homeowner) can benefit having an infrared inspection. During this inspection, a certified thermographer uses an infrared camera to detect variations in temperature emitted by objects and surfaces indoors.
Reading these temperatures, the thermographer can pinpoint and further investigate problems that you, the homeowner, cannot see, including the following:
roof leaks
leaky plumbing
wet basements
attic hotspots
missing or ineffective insulation
ineffective heating
bad electrical wiring
Hiring Movers
If you're going to enlist professional movers, be sure to make your reservations 6-8 weeks in advance. The earlier, the better, particularly in the spring and summer, as these are their busiest seasons. Movers need plenty of notice to accommodate your schedule. Some may even charge you more if you give them short notice.
Do your research: check out several moving companies before hiring one. You can determine whether or not a company is trustworthy by reading online reviews, checking MovingScam.com, inquiring at the Better Business Bureau, or asking your local Movers Association.
Professional movers will come to your home for an "on-site inspection" before giving you a quote or requiring payment. This inspection allows the movers to assess how much work is required to pack and load your belongings. Following the inspection, they'll give you a price quote and an agreement.
How to Prepare
If you're moving appliances and machinery, you may need to have them serviced before the move. Make sure the gas tanks in any mowers, motorcycles, or cars you're planning to ship are less than one-quarter full.
Get rid of any flammable or combustible liquids and materials, or else transport them yourself.
Make sure all valuable items the movers will be handling are insured. Movers generally provide insurance, but it offers small claim compensation based on only the weight of the item insured.
Make an inventory checklist of all the items that will need to be packed and moved. You can use this list to double-check and cross-reference with your mover's inventory on moving day.
If the moving company is packing for you, they'll likely do it the day before the move. Make sure that you're there to give directions, answer questions, and supervise. If you're packing yourself, give yourself several days to get the job done.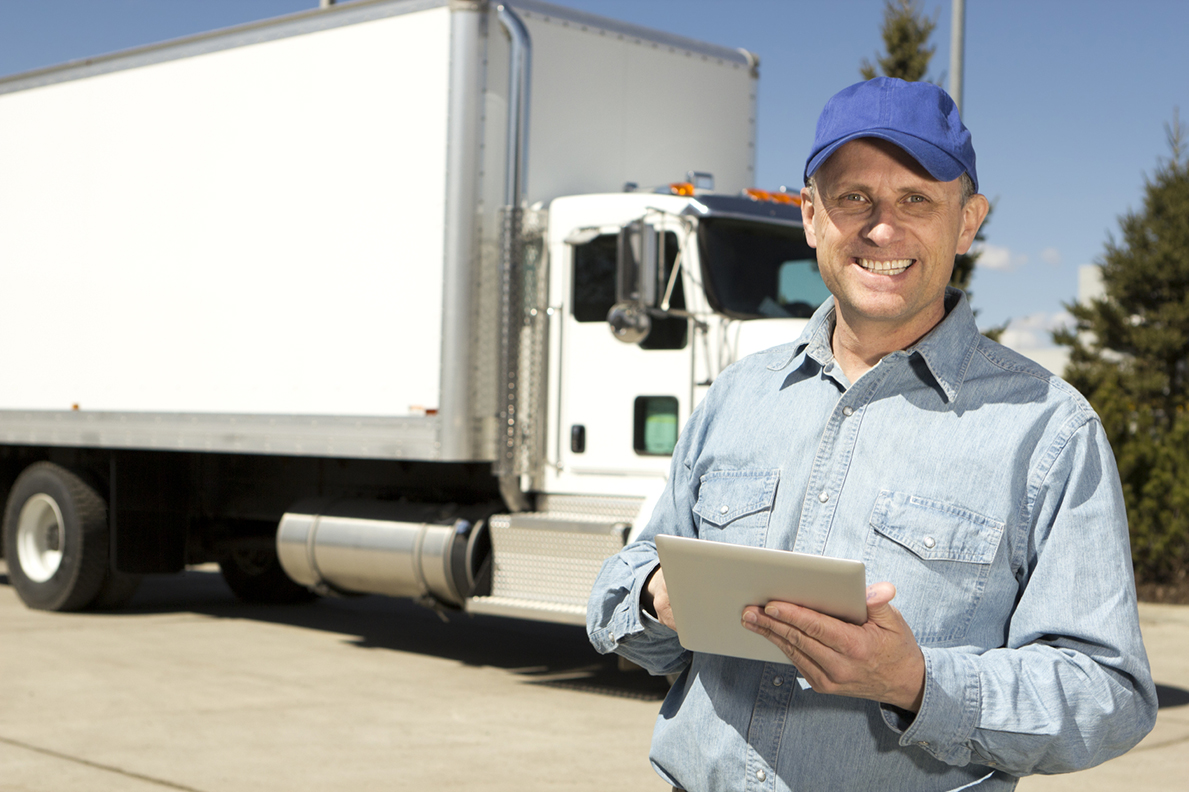 Moving Day
Compare your inventory checklist to your mover's, and make any necessary corrections before loading.
Make sure the truck drivers have the right address and proper directions to your new home. Don't forget to exchange phone numbers, just in case one of you is delayed and needs to contact the other.
Arrive at your new home before the movers so that they can immediately begin unloading. Before unloading, inspect items for damage and check whether any objects are missing. If you find anything wrong, report it right away to your moving team's crew leader. He or she should take note of it and give you the information you need to file a claim.
Document all of your moving expenses and keep receipts. In some countries and regions, such as Canada, you can file these as tax-deductible expenses.